Telehealth allows you to visit your doctor virtually via a secure, connected device such as a phone or a computer.
While your visit technically happens inside the internet, your connection legally occurs where you are. Typically, that means your provider must be licensed to work in your state.[1]
As of November 2018, more than 3,000 doctors in the United States were licensed to practice medicine in multiple states.[2] During the pandemic, almost all doctors could cross state lines to help their patients.
But as regulations tighten once more, doctors may need to look at getting multi-state licenses. And some may not choose to do so.
The Pandemic & Telehealth
During the COVID-19 pandemic, telehealth grew in popularity in order to avoid in person visits and protect patients.
To encourage these telehealth visits, most states and national agencies relaxed licensing rules.[3] Doctors were free to do telehealth visits with their patients in lieu of in person visits for safety reasons. But in 2022, now that the pandemic is improving, many states are rolling back those relaxed rules and are once again instituting restrictions on where and how telehealth visits can be performed.
Legislators are working on bills that would continue telehealth freedoms.[4] But until they pass, doctors hoping to use telemedicine may need to revert to the old rules regarding state-based licensing.
What Can You Try?
You have a doctor you like and trust, but you live in separate states. What should you do next?
You can use a website like this to see if your current state supports telehealth services without additional licenses.[1]
It's probably easiest to speak with your provider directly. Explain where you live, and ask if the doctor can keep serving you with telehealth visits. Your doctor knows their licensing specifics best and can help you understand your next steps.
If you must switch doctors, your current provider can help provide a referral and send along your records to a new provider.
If you are a Suboxone patient and need help finding a new provider, reach out to us at Bicycle health.
Sources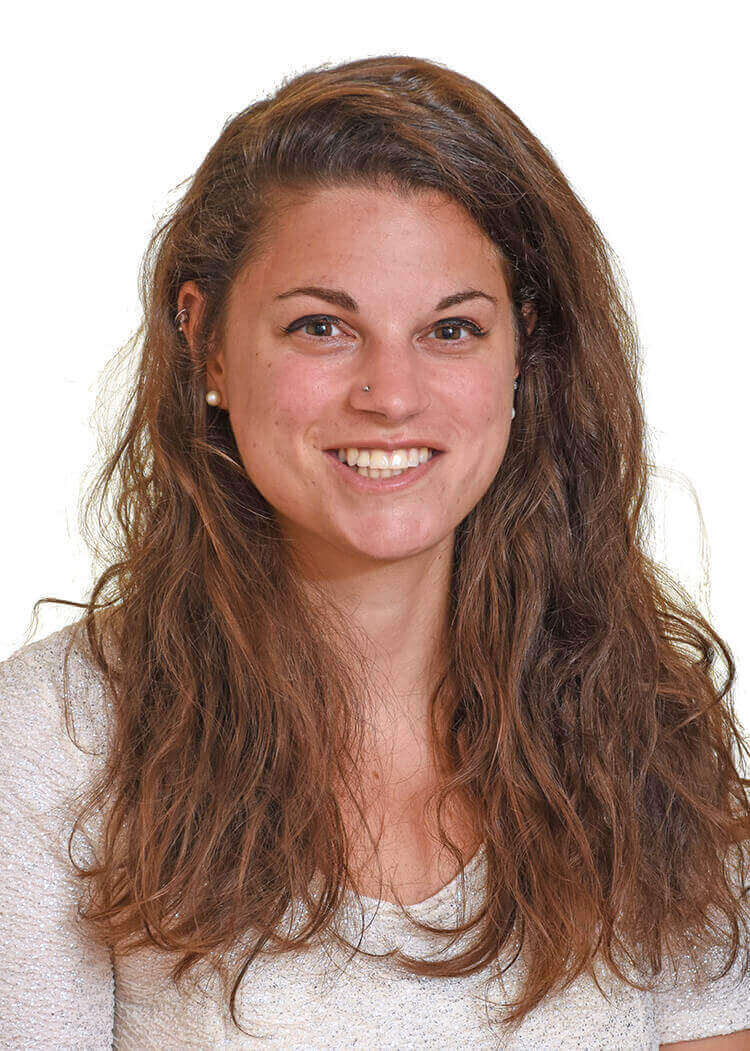 Medically Reviewed By

Elena Hill, MD, MPH

Elena Hill, MD; MPH received her MD and Masters of Public Health degrees at Tufts Medical School and completed her family medicine residency at Boston Medical Center. She is currently an attending physician at Bronxcare Health Systems in the Bronx, NY where ... Read More
Imagine what's possible on the other side of opioid use disorder.
Our science-backed approach boasts 95% of patients reporting no withdrawal symptoms at 7 days. We can help you achieve easier days and a happier future.