Telehealth can improve access to treatment, which will inherently improve outcomes for people who would otherwise not have access to services.
Telehealth can provide care equivalent to the care one would receive in person in many cases, especially for minor issues and psychotherapy-related services.
Many forms of addiction treatment are now available via telehealth.
What Is Telehealth?
Telehealth is a relatively new healthcare option that falls under the scope of digital health.[1] It involves using digital technologies to remotely provide patient care. Telehealth generally involves the use of a smartphone and/or home computer, combined with an internet connection and sometimes an app, to connect a patient with a healthcare professional. Depending on the patient's needs, a doctor can often assess the patient remotely and may even be able to diagnose them without seeing them in person. In many cases, the doctor can also prescribe a treatment remotely in that same session.[1]
Telehealth saw a major surge in popularity over the COVID-19 pandemic, when in-person treatment was more difficult to get.
Telehealth has some limitations, most notably regarding diagnostic and treatment procedures that require physical contact. However, it can be helpful for meeting a person's more basic healthcare needs and identifying whether an in-person visit will be necessary.
The Benefits of Telehealth
The most obvious benefits of telehealth have to do with patient access and convenience. Telehealth eliminates the need for transportation, which can be a barrier for many patients. This is excellent for patients who may have trouble traveling, who have limitations in their mobility, or who live in a remote area.
Even patients who aren't particularly limited in their ability to travel for care often prefer this type of online care when possible. It means they can skip a drive and more easily fit the digital visit into their day.
For patients with OUD who may not like the stigma of in person treatment, telehealth provides a more confidential option.
Telehealth Statistics
Telehealth has grown significantly in popularity: 37% of American adults used telehealth within the past 12 months according to a 2021 survey. Telemedicine was more popular among older adults, and women used it at a higher rate than men (42% compared to 31.7%). People also seem to use telehealth more as they become more educated and as their family income rises. [2] This may be in part due to limited access to technology or even to phones for patients with low socioeconomic status.
Telehealth is also growing in popularity among providers. Hospitals are rapidly starting to offer various telehealth options. In 2010, only 35% of hospitals offered fully or partially implemented telehealth. By 2017 only seven years later, nearly 76% of hospitals offer telehealth services.
Similarly, 61.2% of hospitals have now implemented remote patient monitoring capabilities, a jump from 43.1% in 2015, only eight years earlier. [3]
Telehealth FAQs
Will insurance cover telehealth costs?
Most private insurance will regularly cover telehealth costs. 42 states require reimbursement for telemedicine services [4] Medicare and Medicaid will similarly often provide coverage. The specifics of coverage may vary by your exact plan and the state you live in.
What is the telehealth process like?
While the specifics can vary depending on the service one uses, telehealth will generally involve talking to a healthcare professional over a phone or video call, either on your phone or a home computer. In some cases, a service may require you to have both a smartphone and a computer.
On the call, the healthcare professional will act much as they would in an in-person visit, asking questions about your health and trying to identify the cause of any problems you're having and potential solutions. They will often be able to diagnose and prescribe a treatment for your problem in that session, but they may sometimes decide you will need to have an in-person visit to make a definitive diagnosis or administer a treatment, depending on your needs.
Is telehealth effective?
This is a valid question, as telehealth cannot meet every patient's needs. However, research has shown that telehealth offers significant benefits for specific uses and patient populations, including helping with the remote monitoring of patients with certain chronic conditions, communicating with and counseling patients with chronic conditions, and providing psychotherapy services.[5]
Can telehealth services treat addiction?
Yes, there are many telehealth services for addiction. In some cases, patients can have MAT, such as Suboxone, prescribed to them via telehealth. It's also common to receive addiction therapy as well as other forms of therapy via telehealth services.
Some patients participate in a combination of telehealth and in-person sessions, allowing them to more easily fit therapy into their day-to-day lives.
Sources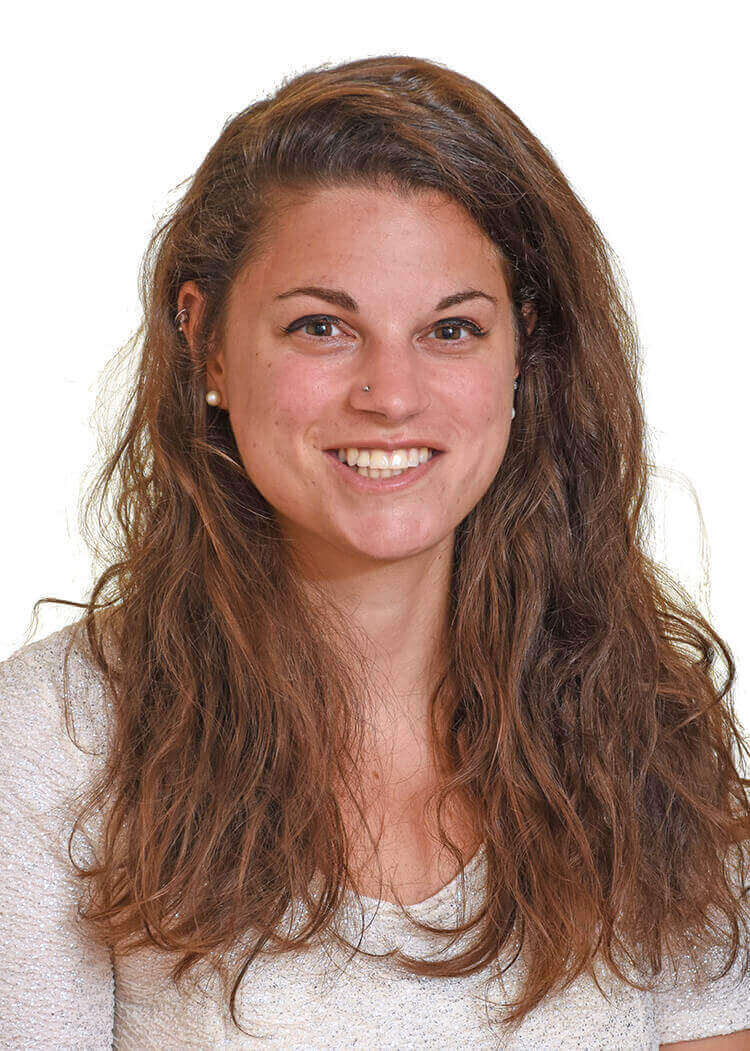 By

Elena Hill, MD, MPH

Elena Hill, MD; MPH received her MD and Masters of Public Health degrees at Tufts Medical School and completed her family medicine residency at Boston Medical Center. She is currently an attending physician at Bronxcare Health Systems in the Bronx, NY where ... Read More
Imagine what's possible on the other side of opioid use disorder.
Our science-backed approach boasts 95% of patients reporting no withdrawal symptoms at 7 days. We can help you achieve easier days and a happier future.