Opioid use disorder (OUD) can be treated. The most effective methods combine therapy with medications. Legislators keep a close eye on how these medications are distributed, and they've written laws to protect consumers from some of the most egregious types of abuse.
The Ryan Haight Act and the TREATS Act can both play a role in how your addiction treatment program works. While you may not be able to change these rules, understanding how they work could help you get the care you need.
The Ryan Haight Act
The Ryan Haight Online Pharmacy Consumer Protection Act of 2008 took effect on April 13, 2009.[1] The United States Drug Enforcement Administration (DEA) enforces it.
Who Was Ryan Haight?
Ryan Haight died at age 18 after overdosing on opioid prescription pills he'd bought online, from a medical provider he'd never met and an online pharmacist who'd delivered the opioids to his home.[2] Subsequently, the Ryan Haight Act was developed to combat rogue online pharmacies selling controlled substances.
Many people are familiar with the term pill mill. Essentially, pill mills refer to clinicians, pharmacies, and clinics where large numbers of opioids are inappropriately prescribed with little or no medical evaluation of the patient, no diagnostic workup of the reported health problem, and without due diligence to check if patients already have existing opioid prescriptions.
Pill mills are not safe. They've contributed significantly to the opioid epidemic in America. Thankfully, pill mills are largely being outed/discovered and closed, with many clinicians and other staff now prosecuted for pill mill facilitation.
This resulted in many pill mills going virtual. Among those based in the U.S., many have been discovered by law enforcement and, subsequently, shut down.
The Ryan Haight Act was developed to combat rogue online pill mills to help protect consumers.
What Does the Act Do?
The Ryan Haight Act requires clinicians to conduct at least one in-person medical evaluation before prescribing controlled substances. The law states that a conservative recommendation is to conduct an in-person exam at least once every 24 months.
The TREATS Act
On June 30, 2020, Senators Rob Portman (of Ohio) and Sheldon Whitehouse (of Rhode Island) introduced the bipartisan bill S. 4103: Telehealth Response for E-prescribing Addiction Therapy Services (TREATS) Act.[3]
This bill seeks to permanently expand telemedicine services for opioid use disorder by amending the Ryan Haight Act to allow buprenorphine treatment following a virtual medical assessment with a clinician. That is, the in-person assessment would no longer be required. The goal was to expand access for patients with OUD who may not be able to connect with a Suboxone provider in person due to geographic distance, lack of transportation, or privacy concerns.
OUD Treatment Access
Telemedicine, or telehealth, offers virtual healthcare through digital devices, like telephones and computers. It is a safe, effective way for patients to meet with their medical providers and is often more accessible and convenient. Many services are available and effective via telemedicine, including diagnosis and treatment of chronic disease and behavioral health therapy.
Telemedicine has recently expanded to include the treatment of OUD. This is crucial as it's not always easy for patients with opioid addiction to find a provider trained to prescribe buprenorphine/naloxone (Suboxone).
Historically, there have been many health care access issues for patients with addiction:
Some live in rural areas without access to providers trained in Medication for Addiction Treatment (MAT) with Suboxone.
Some feel stigmatized when seeking in-person treatment.
Some have jobs that don't allow time off for health appointments, forcing patients to choose between paying their bills or seeking treatment for their opioid use disorder.
Telemedicine presents a solution for all of these problems. This is a step in the right direction toward permanent measures that allow buprenorphine treatment without required in-person medical assessment.
Benefits of Telemedicine in OUD
Telemedicine enables patients to track their symptoms and how they feel each day. That information is then instantly sent to their medical providers to allow clinicians to provide the highest level of support to patients in real time.
This ongoing daily tracking and surveying allow providers more insight into what might trigger a patient's cravings, thereby allowing for a more specialized treatment plan. Virtual health also enables patients to attend online support groups, which adds an extra layer of accountability and community support.
Effects of the Acts
As COVID surged across the United States in March 2020, the DEA temporarily waived the requirement for in-person medical assessments before prescribing buprenorphine.[4] The Department of Health & Human Services (HHS) waived penalties for certain HIPAA violations, allowing patient-provider medical visits via FaceTime, Google Meet, or other videoconferencing.[5]
These lifted restrictions significantly increased access to buprenorphine treatment during the COVID crisis.[6]
But the laws prevent these steps from becoming mainstream, and far too many people keep struggling to get the addiction help they need.
Ryan Haight Act
Though the Ryan Haight Act has been partially successful in controlling online "pill mills" in the United States, it has unintentionally created barriers for patients seeking telemedicine treatment with Suboxone. Because Suboxone is a controlled substance, it is regulated by the Ryan Haight Act just like other opioids.
The American Telemedicine Association, in conjunction with partner organizations, been lobbying the DEA to update the Ryan Haight Act, allowing clinicians to prescribe Suboxone via telemedicine without the requirement for an in-person evaluation.[7]
The TREATS Act
While this bill is a step in the right direction, it would still require audiovisual patient-provider appointments, which presents obstacles for many Americans without access to videoconferencing or reliable internet.
What Bicycle Health is Doing
At Bicycle Health, our medical providers prescribe Suboxone via Telehealth. We support the permanent expansion of telemedicine services for opioid use disorder by amending the Ryan Haight Act, eliminating the required in-person medical assessment. The TREATS Act is an important step in the right direction, though we also advocate for further legislative action to improve health equity regarding buprenorphine treatment.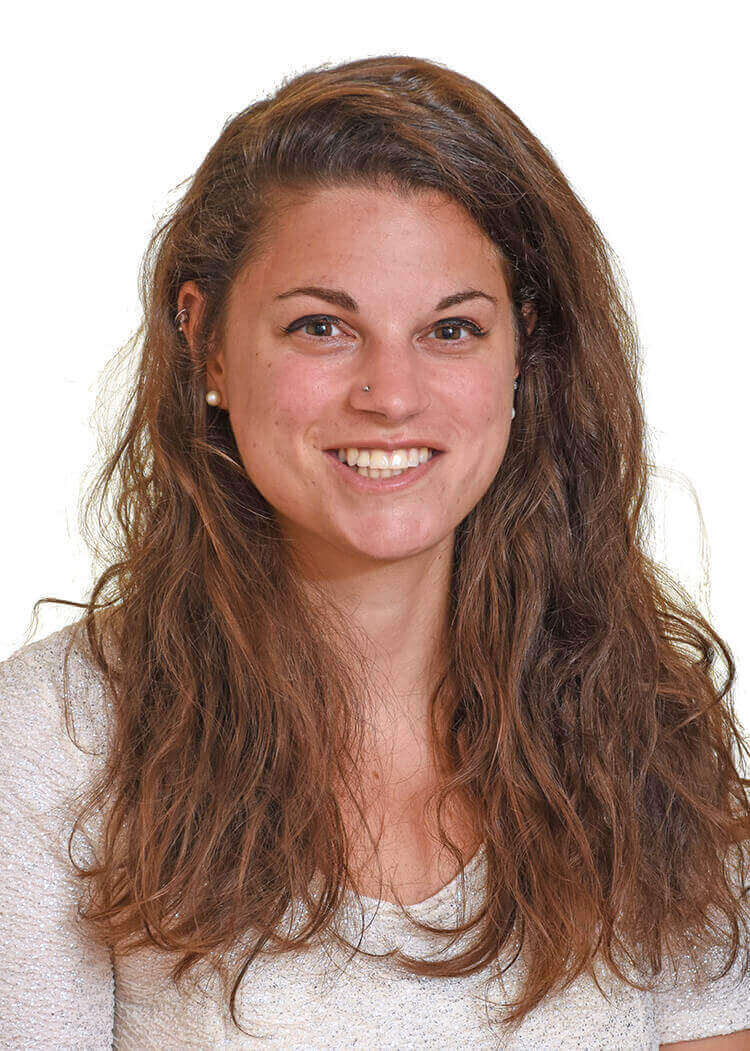 Medically Reviewed By

Elena Hill, MD, MPH

Elena Hill, MD; MPH received her MD and Masters of Public Health degrees at Tufts Medical School and completed her family medicine residency at Boston Medical Center. She is currently an attending physician at Bronxcare Health Systems in the Bronx, NY where ... Read More
Imagine what's possible on the other side of opioid use disorder.
Our science-backed approach boasts 95% of patients reporting no withdrawal symptoms at 7 days. We can help you achieve easier days and a happier future.