Buprenorphine/naloxone (Suboxone) is a combination of an opioid agonist/antagonist that binds to the same opioid receptors as heroin. When taken properly, it can help reduce drug cravings and ease withdrawal symptoms. It is in this way that it serves as a treatment for Opioid Use Disorder. It is FDA approved for this indication.
If you're struggling with heroin use, Suboxone could be a critical part of your recovery program.
While medications are critical for the treatment of OUD, just 18% of people with substance use disorder have access to them and use them for recovery.[1] Find out how Suboxone works for heroin use disorder (HUD) here.
How Does Suboxone Help With Heroin Dependence?
Suboxone is an FDA approved medication for patients with Heroin Use Disorder. (HUD). Suboxone is a partial opioid that can help prevent withdrawal symptoms when a person stops taking heroin. It can also reduce their cravings for heroin.
When taken by itself, Suboxone has a very low risk of overdose due to its "ceiling effect" (the effects of Suboxone reach a maximum even if the person ingests very high doses, which prevents over-sedation and overdose). However, overdose is still possible, particularly if combined with other substances, so it is important to use Suboxone only as directed by your medical provider.
Effectiveness of Suboxone Treatment for Heroin Dependence
Suboxone is proven to help people recover from OUDs, including heroin. Medications like Suboxone:[2]
Reduce opioid use
Reduce the risk of infectious disease transmission, including HIV and hepatitis C
Lower instances of criminal behavior and criminal justice involvement
Keep people in treatment
Lower overdose risk
Increase employment rates
In traditional addiction treatment programs, people get medications acutely to help treat immediate effects of withdrawal but do not get started on long term medications to prevent relapse. Relapse rates are 90% or higher in this model.[3] Relapsing after detox is incredibly dangerous, as your body is no longer used to high levels of drugs. A hit that seems safe could kill you.
In a study of people given Suboxone, 18% were not using opioids at all just one month later, compared to only 6% of people given a placebo. Those individuals using Suboxone had fewer opioid cravings.[4]
Suboxone can help people overcome very serious heroin dependence.
Who Is a Candidate for Suboxone Treatment?
Almost everybody!
Suboxone is a safe and highly effective therapy when delivered by a licensed professional.
You could be a good candidate for treatment if you meet the following criteria:[5]
Are dependent on an opioid like heroin
Have people like family members and friends supporting your recovery
Are getting help for a co-occurring mental health issue (like depression)
Don't feel suicidal
Are willing to comply with your treatment plan
Aren't using drugs like benzodiazepines or drinking alcohol
Your doctor can help you decide if Suboxone is right for you. If it is, it might be the thing that allows you to truly stop using heroin for good.
Sources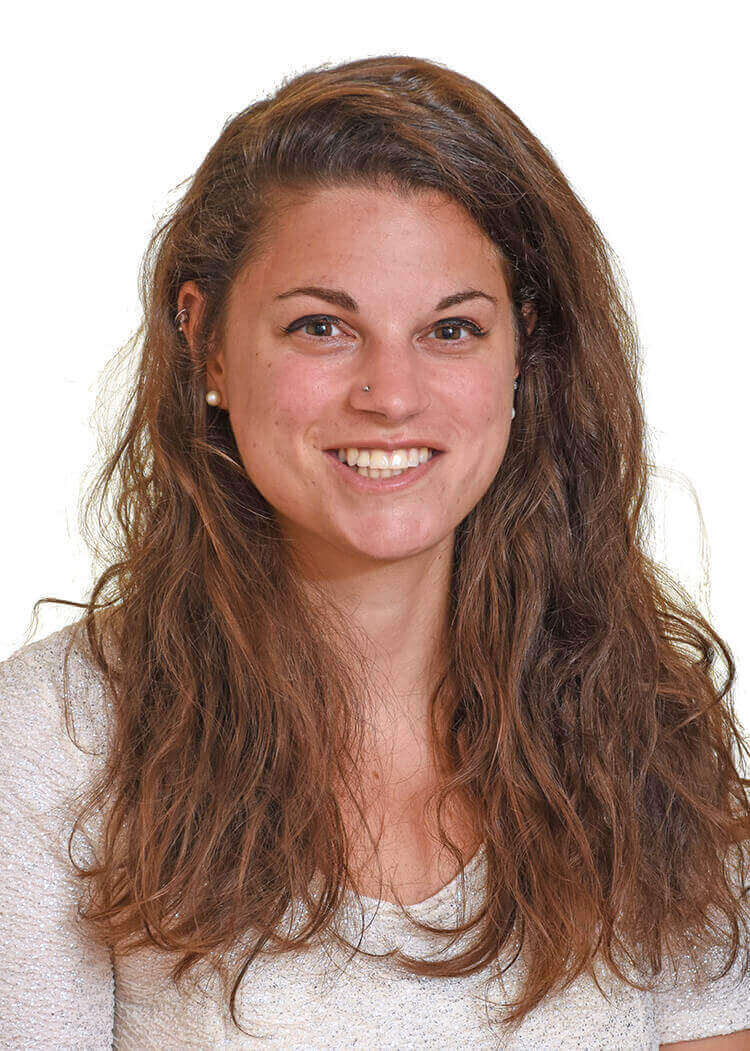 Medically Reviewed By

Elena Hill, MD, MPH

Elena Hill, MD; MPH received her MD and Masters of Public Health degrees at Tufts Medical School and completed her family medicine residency at Boston Medical Center. She is currently an attending physician at Bronxcare Health Systems in the Bronx, NY where ... Read More
Imagine what's possible on the other side of opioid use disorder.
Our science-backed approach boasts 95% of patients reporting no withdrawal symptoms at 7 days. We can help you achieve easier days and a happier future.