Suboxone is a prescription medication the U.S. Food and Drug Administration approved for use in people 16 and older.[1] Researchers have examined the medication's efficacy in teenagers as young as 13.
If your teenager struggles with an opioid use disorder (OUD), Suboxone can be an important part of the recovery plan. The medication can ease withdrawal symptoms, lessen cravings, and help your child maintain sobriety.
Plenty of misconceptions about Suboxone exist, and those myths could block your family from getting the help you need. We break down these myths and about Suboxone for teenagers below.
How Does Suboxone Help Teens who are Misusing Opioids?
Suboxone is a combination of two medications:
Buprenorphine: This is a partial opioid agonist that can ease discomfort of withdrawal from other "full opioids" without producing a high.
Naloxone: This is an opioid agonist that protects against an overdose in case of a relapse. If a patient takes Suboxone as prescribed by placing it under the tongue, only the buprenorphine is absorbed. However, if your teen tries to inject the medication to "get high", the naloxone also gets into the blood stream and blocks the buprenorphine's effects, helping to prevent an accidental overdose.
Suboxone can help your child stay engaged in treatment.[2] When withdrawal symptoms are adequately treated with a medication like Suboxone, your child can think clearly and really work on recovery.
The American Academy of Pediatrics recommends that doctors give these medications to teens with severe OUDs.[3]
How Does Suboxone Treatment Work for Teenagers?
If your child uses Suboxone, the treatment may last for weeks, months, or even indefinitely. Researchers say the longer therapy lasts, the more effective it is at preventing relapse.[4]
Your teen can use Suboxone at home. Unlike Methadone, which requires daily attendance at a program, Suboxone can be prescribed a month at a time by a physician and sent to your local pharmacy, where you or your child can pick it up and take it at home.
Starting Suboxone
Make sure you have not taken any opioids 12-24 hours prior to starting Suboxone: Taking Suboxone while their are still opioids in the system can cause "precipitated withdrawal". While this is not life threatening, it can make a person feel really awful! Make sure your child has not taken any opioids for at least 12-24 hours prior to starting Suboxone.
Suboxone is prescribed most often as a strip that is absorbed under the tongue (although there are other formulations and options for individuals who cannot tolerate the side effects of a strip, such as nausea or vomiting). The reason for this is that Suboxone is more "bioavailable" (absorbed better) under the tongue than in the stomach the way most pills are.
Suboxone can be taken either once, twice or up to three times a day. Talk to your doctor about the exact plan for how to take Suboxone, as it is different for every individual.
Suboxone isn't a standalone treatment. The medication should be prescribed in concert with counseling as comprehensive care for OUDs.[6] Your child may have therapy sessions, support group meetings, or both to attend, all as part of a full treatment program.
Like most medications, Suboxone does cause some side effects, including these:[7]
Nausea
Vomiting
Constipation
Dizziness
Sedation
Suboxone is difficult for your child to misuse. If pills are crushed, snorted, or injected, the naloxone ingredient takes over and blocks a high.[7] If you are concerned about misuse, a parent can be responsible for supervising their child's doses every day.
Should You Seek Out Treatment for Your Teenager?
Opioid use disorders are serious, and they can put your child's future at risk. As a parent, you should do all you can to help your child beat back addiction and live a healthy life. Suboxone could help you do just that.
Misconceptions about Suboxone therapy exist, and sometimes, they keep parents from giving their children the help they need. These are common Medication-Assisted Treatment (MAT) myths:[8]
Myth: Suboxone is a drug substitution.
A teenager using MAT is not abusing drugs. Instead, that teen is taking a prescription medication to help ease a chronic, relapsing health condition.
Myth: Suboxone is proof of moral failure.
OUDs persist due to chemistry, not willpower. Your child isn't weak for needing medication to help with this condition. In fact, it shows strength to take this step forward in recovery.
Myth: Suboxone isn't sobriety.
Unlike heroin and prescription painkillers, Suboxone doesn't deliver a high if taken properly. Your child isn't intoxicated. Instead, your child may just feel normal or comfortable. This allows them to focus on their recovery without physical distractions.
Suboxone works best in people who take it over the long term. Studies suggest that some teenagers need MAT for life to avoid relapse.[9]
Some parents worry about placing a young person on a lifelong medication regimen. But it's important to remember that addiction is a chronic disease. Just as a person with diabetes might need to take insulin throughout their lifespan, a teen with addiction might need medication management indefinitely.
There is no harm in starting your child down the right path. MAT can enable your teen to embark on a path to a better future.
If your teen starts Suboxone, it also doesn't necessarily mean they will be on it for life. Talk to your teen's treatment team about what to expect in their specific case. If weaning off MAT is the goal, they can work with you and your teen to come up with the best treatment plan. Communicate with your treatment team early and often!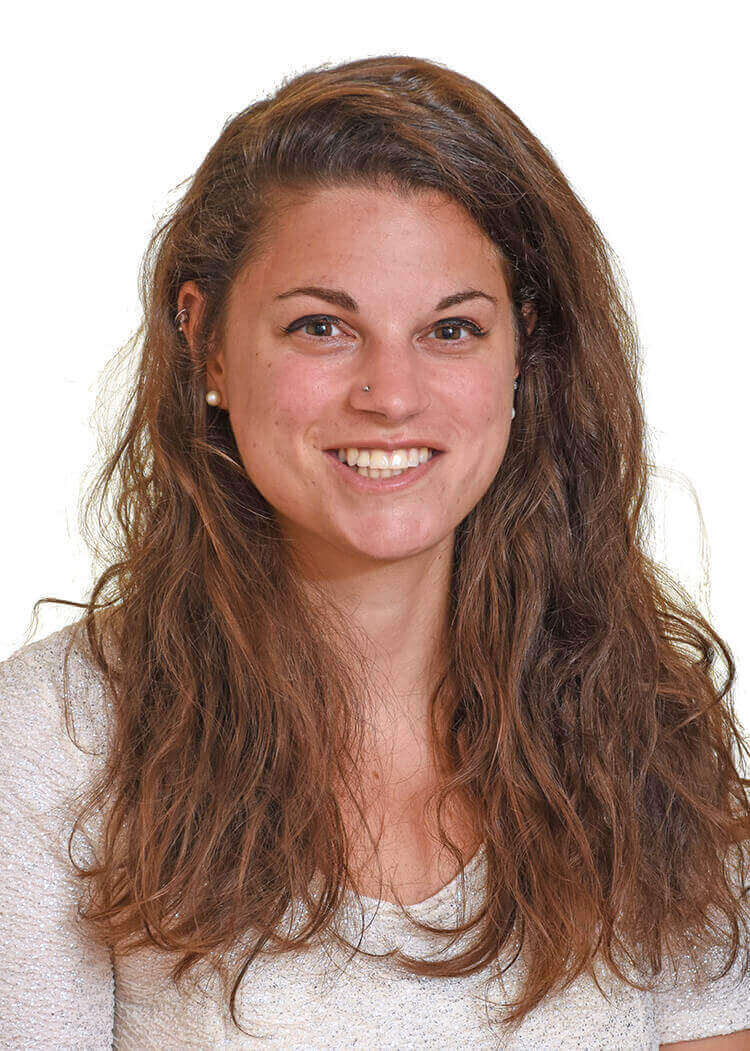 By

Elena Hill, MD, MPH

Elena Hill, MD; MPH received her MD and Masters of Public Health degrees at Tufts Medical School and completed her family medicine residency at Boston Medical Center. She is currently an attending physician at Bronxcare Health Systems in the Bronx, NY where ... Read More
Imagine what's possible on the other side of opioid use disorder.
Our science-backed approach boasts 95% of patients reporting no withdrawal symptoms at 7 days. We can help you achieve easier days and a happier future.