Suboxone is not a recognized depression treatment medication. The indications for Suboxone are primarily twofold: either as a treatment for opioid use disorder or, in certain forms, a treatment for chronic pain conditions.
That being said, patients with substance use disorders including opioid use disorder (OUD) can often struggle with depression. Thus, treating OUD with Suboxone can also improve the symptoms of depression and vice versa.
If you're struggling with an opioid use disorder (OUD), you may have depression. Suboxone could ease your addiction-related symptoms and address your mental health at the same time.
Is Suboxone FDA Approved for Depression?

No. The U.S. Food and Drug Administration (FDA) has approved Suboxone to treat opioid dependence and, in certain formulations, chronic pain. These are the only listed, formal use for the medication offered by the FDA.[1]
Buprenorphine, which is just one ingredient in Suboxone, is FDA approved to treat the following:[2]
Acute pain
Chronic pain
Opioid dependence or Opioid Use Disorder [3]
Can Suboxone Treatment Improve Depression in patients with OUD?
While Suboxone itself is a treatment for opioid use disorder, we know that OUD itself often is found in patients with depression. Treating one can therefore treat the other.
Researchers say low doses of buprenorphine seem to help relieve depression and suicidal thoughts in patients with co-morbid OUD.[5] Case studies suggest that people with depression sparked by opioid misuse can have major improvement in their depression symptoms while on medications like Suboxone.[4] Treating the OUD improves people's quality of life and the depression symptoms therefore also improve.
What the Research Says About Suboxone & Depression
Depression is a common and devastating disease, and can be extremely common in patients with OUD. Even though Suboxone itself is not directly treating depression, by treating OUD, we can often improve the symptoms of depression at the same time.
At the same time, treating underlying depression that is driving people to use substances like opioids can help to treat opioid use disorder. Treating both conditions together will optimize you for success.
If you have both depression and opioid use disorder, talk to your doctor or reach out to Bicycle health about treating these two conditions together. A comprehensive plan for your health includes treatment of both substance use disorder and mental health conditions together.
Sources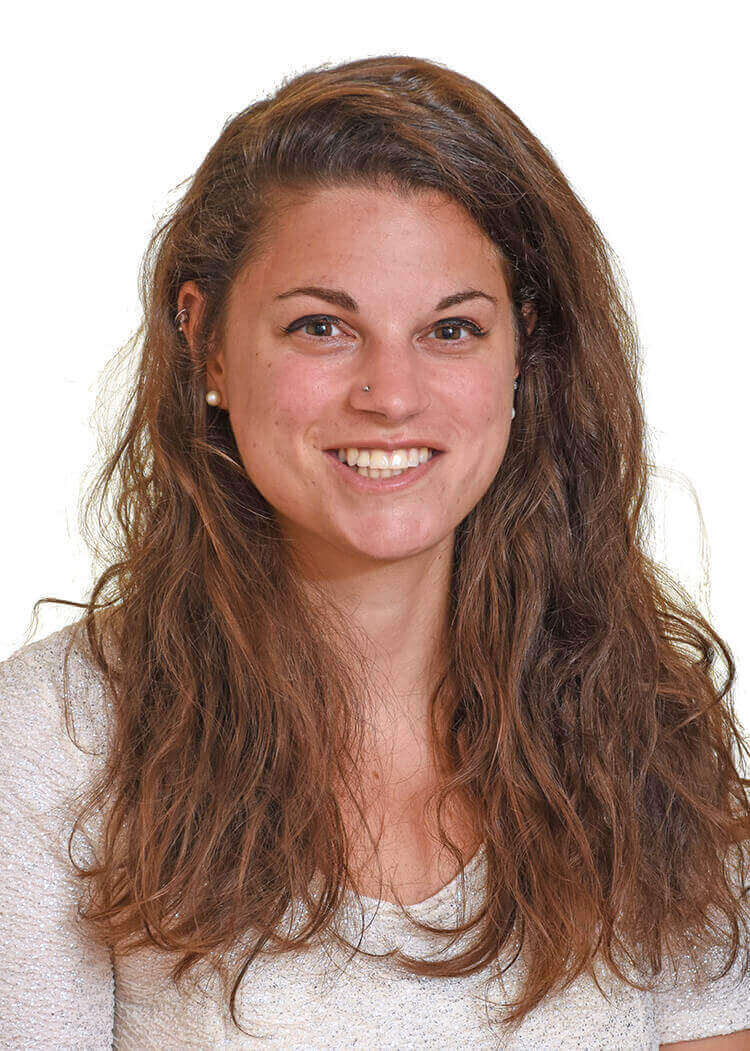 Medically Reviewed By

Elena Hill, MD, MPH

Elena Hill, MD; MPH received her MD and Masters of Public Health degrees at Tufts Medical School and completed her family medicine residency at Boston Medical Center. She is currently an attending physician at Bronxcare Health Systems in the Bronx, NY where ... Read More
Imagine what's possible on the other side of opioid use disorder.
Our science-backed approach boasts 95% of patients reporting no withdrawal symptoms at 7 days. We can help you achieve easier days and a happier future.