Private insurance plans, state-run Medicaid plans, and federal Medicare plans all cover Medication-Assisted Treatment, or Medication for Addiction Treatment (MAT), for opioid use disorder (OUD). If you struggle to quit opioid use, your health insurance plan will cover the medications you need.
Remember that covered doesn't always mean free. You may need to complete paperwork before treatment begins, you may face coverage limits, and you may need to pay for some parts of care.
We break down what to expect with insurance cover for MAT below.
Why Do Health Plans Cover Medication-Assisted Treatment?
In most states, health plans are legally required to offer Medication for Addiction Treatment.
Before the Affordable Care Act (ACA) passed in 2010, many health plans excluded MAT. ACA legislation made Medication-Assisted Treatment an essential health benefit, which meant all compliant health plans had to cover it.[1] Any plan you buy now, or any plan that comes from your employer, should provide at least some MAT coverage.
Commercial Plans: Understand Your MAT Coverage
Health insurance plans are complex, and it's not always easy to understand what is covered and what is not. If you're baffled by the terminology, you're not alone.
In 2020, for example, almost half of all consumers didn't understand their health plan's coronavirus coverage. Of those who got treated, 34% got a bill they didn't expect.[2]
You have a right to understand how your insurance works before MAT begins. Your insurance company's phone number should be listed on your bills and identification cards. Call the company and ask about the following:
Networks: Some insurance plans make deals with providers regarding bills and costs. If you step outside these arrangements (or go out of the network), your bills will be higher. Ask if your plan uses a network, and if so, how you can determine who participates in it.
Deductibles: Some health plans ask consumers to pick up a portion of the cost of care. Find out how much you'll pay per therapy session and prescription refill, and ask if there's a limit to how much you can be charged in a year.
Referrals: Some plans ask participants to talk with doctors before starting Medication for Addiction Treatment. If you skip this step, you could be asked to pay the whole bill yourself. Find out if your doctor must refer you, and ask how long this process takes.
Covered services: Some plans cover just a few types of OUD medications. Others will pay for any type your doctor recommends. Know your limits in advance, and talk to your doctor about any particulars.
Care limits: Some insurance providers, such as Aetna, set a cap on MAT services.[3] You may have a set limit on appointments, refills, or both. Ask about those limits, and see if there are workarounds (such as doctor's orders) that can extend your care.
Some MAT providers will tackle these conversations for you. They can contact your insurance company and learn about your benefits, and they can provide you with a summary of what you'll owe if you work with them.
Medicare & Medicaid: Understand Your Benefits
State and federal insurance plans like Medicare and Medicaid are similar to private plans. They may have copayments, care limits, and networks too. But there are special aspects of these plans you should understand before care begins.
Medicaid
Medicaid plans are run through individual States, but they get guidance from the federal government.
In 2020, the Centers for Medicare and Medicaid Services (CMS) announced that all state-run Medicaid programs must cover all drugs licensed by the FDA for OUDs.[4] That coverage matters. In 2017, for example, Medicaid participants were nearly twice as likely as people with private insurance to get drug or alcohol treatment.[5]
Medicare
Medicare also covers MAT, but the rules are complicated. You may have a deductible for each therapy session, and you might have another for prescription refills.[6]
You must also be enrolled in Medicare Part B (which typically comes with a cost) to get MAT. Part A (which is typically free) only covers inpatient care.[7] If you need MAT to stay sober once you're discharged from a treatment program, Part A will not help.
If you're not sure if you're covered in Part A, Part B, or something else, your MAT provider may help. Bring your insurance card to visit and be prepared to answer questions as you work on coverage together.
Frequently Asked Questions
Do private insurance companies cover MAT?
Yes. Plans offered by state exchanges, private companies, and your employer should offer MAT coverage.[8] But you may need to get a doctor's prior approval to start treatment, and you may have copayments.
Does Medicare cover MAT?
Yes. Medicare Part B covers MAT.[7] But you may have a copayment.
Does Medicaid cover MAT?
Yes. State-run Medicaid plans are required to cover MAT.[4]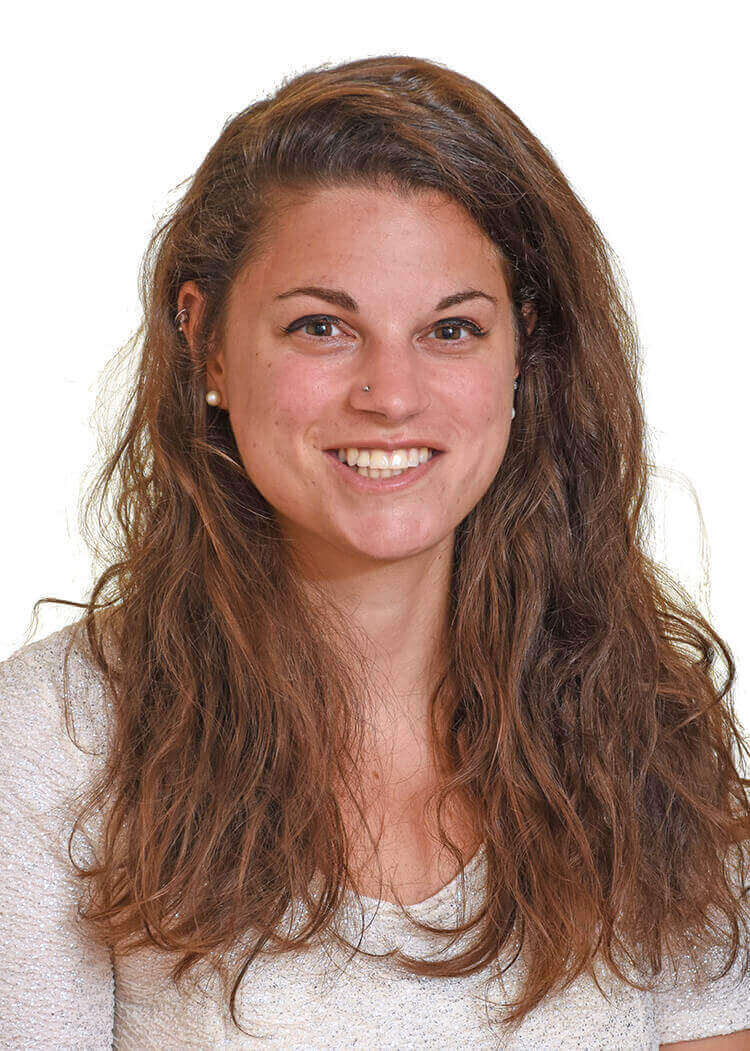 By

Elena Hill, MD, MPH

Elena Hill, MD; MPH received her MD and Masters of Public Health degrees at Tufts Medical School and completed her family medicine residency at Boston Medical Center. She is currently an attending physician at Bronxcare Health Systems in the Bronx, NY where ... Read More
Imagine what's possible on the other side of opioid use disorder.
Our science-backed approach boasts 95% of patients reporting no withdrawal symptoms at 7 days. We can help you achieve easier days and a happier future.