Traveling with opioid agonists used to treat opioid use disorder, such as buprenorphine or Suboxone, requires some careful planning and research.
This would be even more important with methadone, which is a full opioid agonist. However, the way methadone is presently regulated means many people cannot get a home supply of methadone, so they would be unable to travel with it.
Traveling With Medications for Opioid Use Disorder
Traveling with any medication, but especially some of the medications used to treat opioid use disorder, requires careful planning. Opioid agonists like methadone and buprenorphine (which is still a partial opioid agonist) are often tightly controlled. Even if your possession and use of them are legitimate and prescribed, there are still rules you need to carefully follow to avoid legal trouble.
Somewhat related, the rules that apply to other opioids used for pain relief are often even stricter. Worse still is attempting to travel over borders with illegally possessed opioids you intend to misuse or sell, which can carry severe penalties if you're caught.
Drug trafficking is taken very seriously by most countries, including the United States. It is a big reason the rules around traveling with legitimately owned drugs are so strict.
How to Prepare Before Traveling
The U.S. Customs and Border Protection offers some advice on traveling with medication, with some key tips including the following:[1]
Keep your medication in its original container, with a doctor's prescription printed on the container.
Travel only with personal use quantities of your medication and generally avoid carrying no more than a 90-day supply.
If, for any reason, you don't have the original container of your medication, you should get a copy of your prescription or a letter from your doctor to show any law enforcement agents or similar individuals in the event it becomes necessary while traveling.
A good rule is to always research where you are going before bringing any potentially controlled substance over a border, including over state borders. It is especially important to understand all the rules that apply when flying, which we discuss more in a later section.
Which Medications Are Safe to Travel With?
Most medications that you have a legitimate prescription for should be safe, in the physical sense, to travel with you. However, be aware of any medication that may be sensitive to temperature, moisture, or even x-rays, as medication is more likely to be exposed to these conditions during travel than it would be while at home.
Legally, traveling with medications becomes riskier when crossing into different countries, as their laws then apply to you rather than just your home country's laws. While relatively rare, some medications may be legal for you to have and use in the United States, but they may be illegal or under significantly stricter rules in a different country. The CDC recommends checking with the embassies of countries you'll be traveling to (including those you may be traveling through, even if they're not your final destination) and asking if any special rules apply to the medications you need to carry.[2]
The CDC notes that many countries allow for a 30-day supply of medications but also require that you carry a prescription or medical certificate to verify that the prescription is legitimate. They also note that if a medication isn't allowed where you're traveling, you can often talk to a doctor about alternative options that can work for you and are legal under that country's rules.
Rules to Follow if Flying With Medication
The TSA has put out a video with advice on how to take medication on flights.[3] Medications are exempt from some of the rules normally put on luggage. For example, you can take liquid, solid, and paste medications larger than 3.4 ounces in your carry-on bag, as well as various medical accessories, even when taking similar items of a nonmedical nature wouldn't be allowed. However, the video mentions that your medications should be clearly labeled to simplify screening, and you should arrive early on the day you're traveling, letting the TSA agent know of your condition and the materials you have with you.
Be sure to inform the TSA officer of any medical devices on your person if you are going to be patted down, such as an insulin pump. This can help to prevent unnecessary alarms and also make sure that they don't accidentally damage or adjust it.
Medications you don't want to be x-rayed or those that cannot be due to their inherent chemical properties can be checked in other ways. You need to alert the officials screening your medication that you want or need this to happen. It's wise to do this as soon as possible to avoid issues.
At any point when being screened, you can request to speak with a supervisor or request a private screening.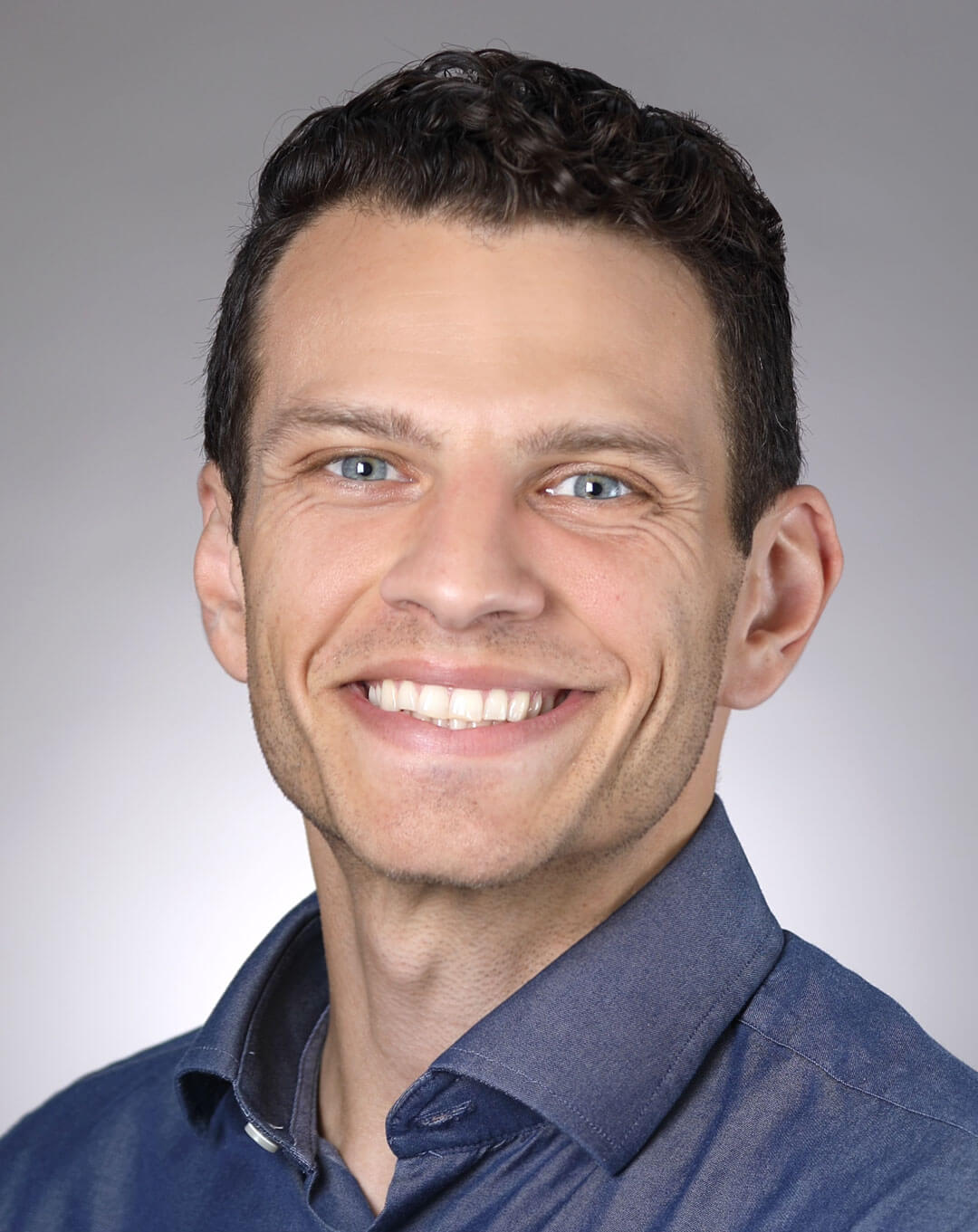 Reviewed By

Peter Manza, PhD

Peter Manza, PhD received his BA in Psychology and Biology from the University of Rochester and his PhD in Integrative Neuroscience at Stony Brook University. He is currently working as a research scientist in Washington, DC. His research focuses on the role ... Read More
Imagine what's possible on the other side of opioid use disorder.
Our science-backed approach boasts 95% of patients reporting no withdrawal symptoms at 7 days. We can help you achieve easier days and a happier future.