Narcan spray typically comes in the dose of 4 mg of naloxone hydrochloride in 0.1 mL. Additional Narcan doses may be administered every 2-3 minutes until first responders arrive if respiratory depression returns. [1]
Narcan is the brand name for the nasal spray version of naloxone—a lifesaving medication that can temporarily and rapidly reverse the effects of an opioid overdose.[2] It is an opioid antagonist that binds to opioid receptors in the brain and displaces opioids of misuse, such as heroin, fentanyl, Vicodin, Percocet and more.
No matter the dosage, Narcan nasal spray is easy to administer and can save a person's life. It's also not possible to overdose on Narcan and it is very safe to use.
Forms of Naloxone Available
The FDA has approved naloxone drugs in three forms: injectables, auto-injectors, and nasal sprays (Narcan). [3]
Nasal sprays like Narcan appear to be the most popular option by a significant margin, as friends and family members may be more comfortable administering medication through a nasal spray than as an injection.
Narcan comes in a box of 2 individual nasal spray devices, each containing one dose of Narcan.
Understanding Narcan Dosing
Narcan is the naloxone nasal spray that is designed for laypeople to be able to administer to save lives in the event of an opioid overdose.
The typical dose of Narcan nasal solution is 4mg/0.1mL (equivalent to 3.6 mg naloxone). Each Narcan device includes 4mg/0.1mL and the dose is just one spray into a single nostril of the person overdosing.
Callout: Narcan used to come in 2mg/0.1mL dose but that dose has been discontinued. All Narcan nasal sprays come with a single 4mg dose.
Narcan Dose for Children
One current concern is that there aren't currently special dosing recommendations for children, but the current doses appear to be within a range that is safe for children. If need be, an adult dose of 4mg/0.1mL can be administered to a child. This involves one spray into one nostril. As with an adult, you can repeat with another Narcan dose as needed.
Narcan Dose for Pregnant People
Although Narcan can cause precipitated withdrawal and possibly cause fetal distress, Narcan should always be administered to save a pregnant person's life if they are overdosing. The Narcan dose for a pregnant individual is the same as the standard dose: a single spray of 4mg/0.1mL, with repeated doses as needed. [7]
How to Administer Narcan
The American Medical Association has published a short video on how to administer naloxone nasal sprays like Narcan as well as other types of naloxone products.[5] These are the steps for administering sprays:
Peel the packaging back, and remove the device from the packaging.
Hold the device with your thumb on the bottom of the plunger and two fingers on the nozzle.
Place and hold the nozzle tip in either of the person's nostrils. Your fingers should touch the bottom of their nose.
Push the plunger firmly, releasing the dose of naloxone into the person's nose.
You should then call 911 if you haven't already. An opioid overdose is a serious matter. It is important that medical professionals check for issues that may not be obvious, especially because naloxone won't always indefinitely stop serious problems in the event of heavy drug use. In some cases, additional doses of Narcan may be needed.
How Many Doses of Narcan Can You Give?
There is no maximum number of Narcan doses you can give. It is best practice to administer one dose of Narcan into one nostril and observe the person. If the effects of an opioid overdose (unconsciousness, respiratory depression, etc.) are reversed, then wait and continue to observe them. If the signs return and the person is unresponsive or stops breathing, you can administer Narcan again. You can give Narcan every 2-3 minutes until the person is responding.
What Factors Affect Narcan Dosage?
While one dose of Narcan (4mg/0.1mL) is enough to reverse an opioid overdose, others may need repeated doses every 2-3 minutes.
The number of Narcan doses a person may need to reverse an opioid overdose may depend on:[6]
Type of opioid used: More potent opioids like fentanyl and carfentanil may require repeated doses of Narcan to treat the overdose.
The opioid dose used: Higher doses or amounts of opioids may require more doses of Narcan.
Individual physiology: People's physiology and metabolism may differ, affecting how fast Narcan is processed and how much is needed.
Is a Narcan Overdose Possible?
Not really, no. Narcan and other naloxone drugs are considered safe and have no misuse potential. They aren't opioids and don't cause a high. In fact, they do the opposite by acting as an opioid antagonist (an opioid blocker).
Naloxone is not known to cause harm when administered, and there have been no known fatalities reported that were connected to naloxone.
Getting Narcan From a Pharmacy
Because it can save lives and carries few, if any, risks, policies have been put in place to make drugs like Narcan and other naloxone-based overdose reversal drugs easier to access. In most states, you can request Narcan without a prescription, and naloxone is at least available in some form in all 50 states.[6]
Even if Narcan or naloxone is available without a prescription, doctors can also prescribe it. They will often do so if prescribing a patient a high dose of opioids. If you have been misusing opioids, talk to your doctor about keeping a prescription for Narcan on hand and making sure you and your loved ones know how to use it.
Likewise, if you have a loved one or someone you live with who uses opioids, you should consider familiarizing yourself with how to administer Naloxone in case of an emergency.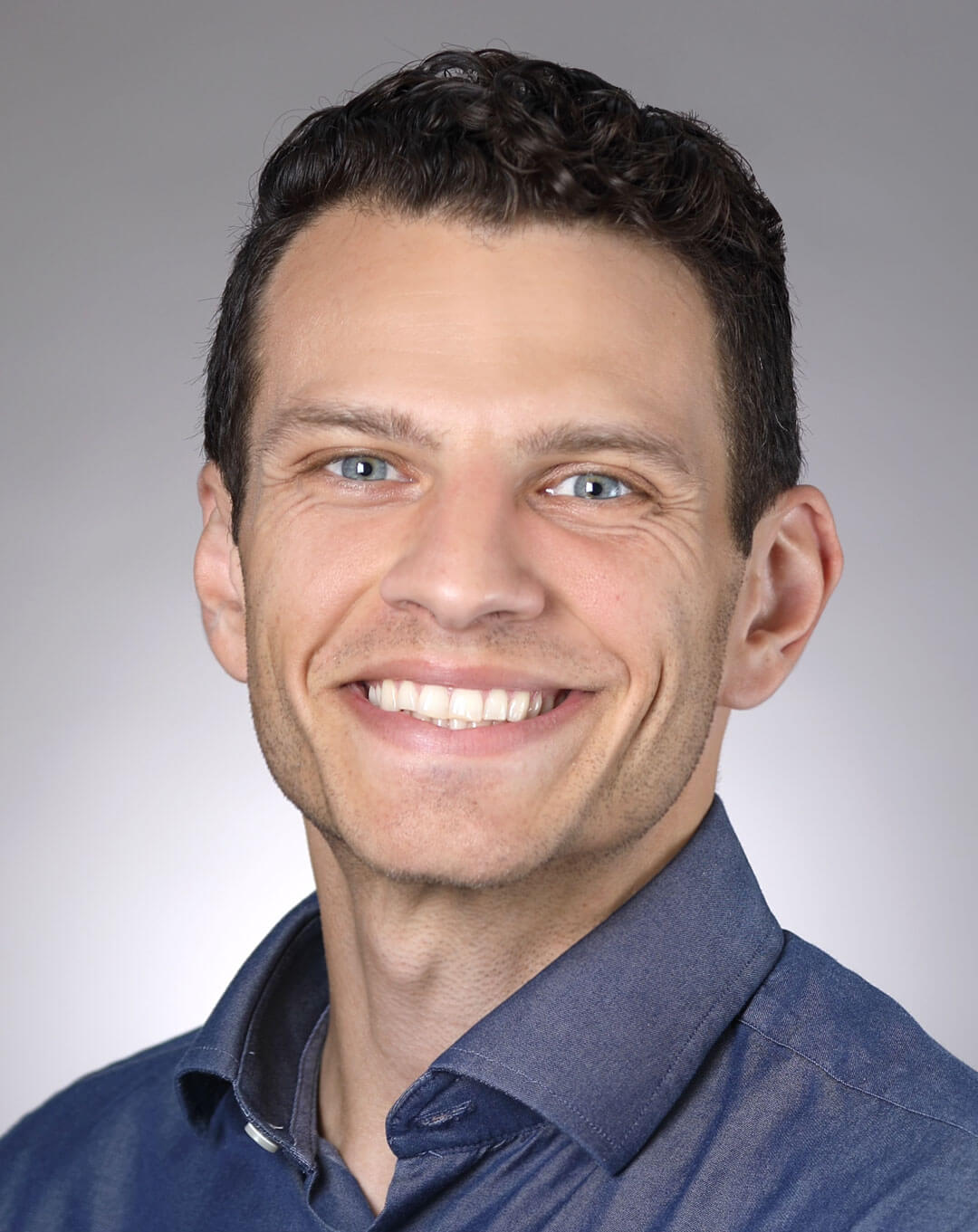 By

Peter Manza, PhD

Peter Manza, PhD received his BA in Psychology and Biology from the University of Rochester and his PhD in Integrative Neuroscience at Stony Brook University. He is currently working as a research scientist in Washington, DC. His research focuses on the role ... Read More
Imagine what's possible on the other side of opioid use disorder.
Our science-backed approach boasts 95% of patients reporting no withdrawal symptoms at 7 days. We can help you achieve easier days and a happier future.