Belbuca is a prescription medication containing buprenorphine that doctors use to treat chronic pain. Since it is a new medication, it is not covered by some insurance companies in the United States. But others do offer coverage for it.
You can get Belbuca at your pharmacy and keep up to a 90-day supply in your home. It is a safer medication than full opioid agonists, with a significantly lower risk of overdose and addiction.
What Is Belbuca?
As more and more research uncovers the harms of long term use of full opioid agonists like oxycodone and hydrocodone for pain relief, more practitioners are turning to long-acting medications like buprenorphine.
Buprenorphine-based formulations like Suboxone and Subutex are often used as part of Medication for Addiction Treatment (MAT) programs. But newer formulas of buprenorphine are being prescribed to treat chronic pain. One of these is Belbuca.[1]
Belbuca is a thin film applied inside the cheek (buccally). People taking Belbuca typically do so twice daily, or about every 12 hours, for the best pain relief. People using full opioid agonists (like OxyContin) are accustomed to this dosing schedule.
You should only take Belbuca as prescribed.
What Is the Cost of Belbuca?
Belbuca has been prescribed to over 250,000 people to help them manage chronic pain with a much lower risk of substance misuse.[2]
Where you live can impact whether or not your insurance covers Belbuca and how much you will pay for this medication.
Without Insurance
The average national price for Belbuca, without insurance, is $411 for 60 film strips, each of which is about 75 mcg.[3] Larger doses will cost more:
60 film strips at 150 mcg can cost $411
60 film strips of 300 mcg can cost $640
60 film strips of 450 mcg might cost $867
60 film strips at 600 mcg might cost $923
At two doses per day, 60 film strips should last for about 30 days or one month.
With Insurance
If you receive this prescription for chronic pain relief, your insurance should cover at least most of the cost. But coverage can vary.
Ask your doctor if your current health insurance covers this medication.
Where Can You Get Belbuca?
When you receive a prescription for Belbuca, you can get this medication at your local or hospital pharmacy. You may be able to use some pharmacy rewards, like those offered by CVS or Walgreens, when you purchase Belbuca.
You cannot get Belbuca over the counter or without a prescription. Doing so is drug diversion, which is illegal.[8]
Financial Support to Get Belbuca
Belbuca's manufacturers offer copay assistance for people who need this medication but cannot afford it, especially if their insurance does not cover the cost.
‍You can apply for a Belbuca Copay Card, which does the following:[9]
Allows you to pay nothing upfront for your first month and up to $25 for as long as one year
Gives savings of up to $100 per prescription for up to three prescriptions in the first month and then $75 per prescription for up to three prescriptions in the second month
Allows you to save up to $75 per prescription for one monthly prescription after two months
Ask your doctor if you qualify for this program. They can get a physical card for you at the doctor's office. You can activate this card online.
Since Belbuca is buprenorphine and not a full opioid agonist like oxycodone or hydrocodone, it is much safer.
Depending on where you live, you can get up to five refills rather than visiting your doctor every month to get a new prescription. You can have a 90-day supply of Belbuca, which allows you to manage your chronic pain more effectively and with less hassle.
‍Bicycle Health provides Suboxone therapy for opioid use disorder. Bicycle offers educational resources on Belbuca, Subutex, and Sublocade, but does not currently offer those therapies.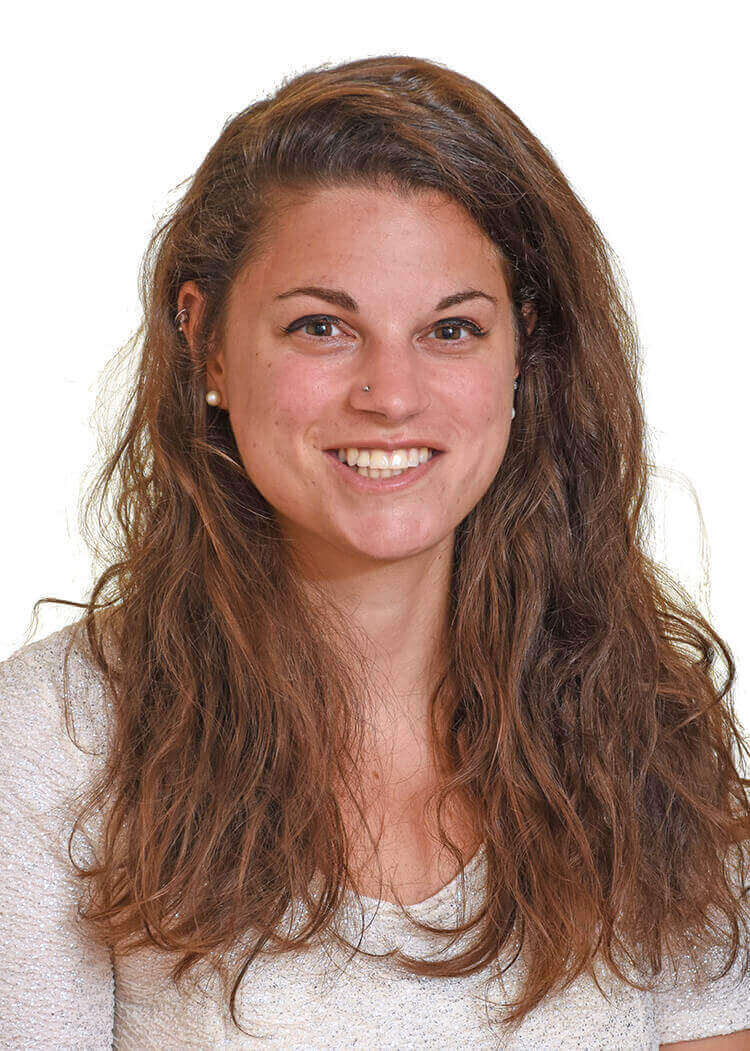 Medically Reviewed By

Elena Hill, MD, MPH

Elena Hill, MD; MPH received her MD and Masters of Public Health degrees at Tufts Medical School and completed her family medicine residency at Boston Medical Center. She is currently an attending physician at Bronxcare Health Systems in the Bronx, NY where ... Read More
Imagine what's possible on the other side of opioid use disorder.
Our science-backed approach boasts 95% of patients reporting no withdrawal symptoms at 7 days. We can help you achieve easier days and a happier future.