If you assume that all sober living homes do not permit medications for addiction treatment (MAT), you might be mistaken. Many sober living homes admit residents who are on MAT. Others that don't may soon revise their policies, as government bureaus and medical providers increasingly encourage sober living homes to allow MAT.[1]
What Medications Are Typically Used in Sober Living Homes?
Researchers say there are about 18,000 recovery homes within the United States.[2] Most are run by private companies that create individual rules and regulations. Making sweeping statements that apply to all sober living homes is difficult. Some allow things that others do not.
In general, sober living homes may accept medications like Suboxone that have the following characteristics:
Misuse protections: Suboxone contains naloxone, which kicks in if the drug is misused or taken in large doses.
Self-administration: People can use Suboxone at home without traveling to a clinic.
Doctor-directed care: Medical professionals prescribe the medication and offer directions for its use.
Some sober living homes allow medications like methadone, but these stronger medications are easier to misuse. Some sober homes require residents to travel to off-site clinics for daily medication doses.
Why Is MAT Use Controversial in a Sober Living Home?
Sober housing connects people who are recently sober to resources to help them maintain sobriety while still living independently in the community.[2]
Many of these facilities require proof of sobriety to be a resident, which might mean sobriety from all substances, including legally prescribed MAT substances.
However, most experts argue that MAT is a legal treatment for a valid medical condition: substance use disorder (SUD). MAT therapies should not be considered addictive substances that would preclude their users from the benefits of sober living facilities.
Instead, MAT helps individuals safely maintain their sobriety. Those medications should be permitted and even encouraged by supportive housing.
Experts agree that MAT is not a drug substitution.[4] You're not swapping one problem for another when you use MAT. Instead, you're addressing your addiction in a real and powerful way.
Logistical Challenges of Being on MAT While in a Sober Living Home
Some sober living facilities argue they are not set up to provide MAT for various logistical reasons.
For example, some forms of MAT, such as liquid methadone, must be administered by licensed and qualified staff daily. The facility may not be approved to legally distribute the methadone on site, and they may not be able to arrange transportation for you to go to a licensed methadone facility daily.
Other facilities don't have staff available around the clock, and they may not allow you to keep over-the-counter medications in your room. If you need doses at night, they may be unable to provide them.
Some other arguments include the concern that other residents who are completely abstinent might not want to live with others who are using MAT, and having opioids like methadone in the facility might tempt others to steal or misuse the medications.
How to Advocate for MAT
Here are some arguments that individuals might use in advocating for their ability to continue MAT therapy while in sober housing.
"I don't use MAT to get high. I use it to avoid getting high."
MAT is often associated with significant stigma.[5] Many people incorrectly believe that recovery medications are just being used to deliver a buzz, and some consider people who use MAT to not be "truly sober."
Most doctors are advocating for a reappraisal of this assumption.
People on MAT should be considered sober from illicit substances and supported by sober housing facilities to maintain their sobriety through MAT.
"My doctor prescribed this medication for my recovery based on my preferences."
In studies, more than 40% of people in recovery asked for MAT.[6] As you built your recovery plan with your doctor, MAT was an essential part of that plan. Eliminating a therapy your doctor believes is best for you to keep your housing is not an ideal way to begin your life of recovery and not a choice patients should be forced to make.
"A sober home could help me use my MAT effectively."
Researchers hypothesize that the rigid structure of sober living homes may help people on MAT remember to take their doses on time.[7]
You may need someone to remind you to take your medications in the early stages of recovery. And you may need reminders that your MAT is helping so you're not tempted to drop out of therapy. Sober living homes may help.
Questions to Ask as You Search for a MAT-Friendly Facility
Sober living homes may accept you as a resident if you are on MAT. But you must ask some specific questions to ensure they can adequately accommodate your needs while on MAT. Here are some questions to ask:
Is your form of MAT allowed?
In some states, only homes that offer Level 4 care can administer some forms of MAT on site.[8] If the facility does not provide MAT on site, you must arrange daily transportation to visit a methadone clinic.
How will your MAT be delivered?
Will you be able to keep your MAT in your room, or will you need someone on the staff to provide each dose? Can the staff meet your dosing schedule?
Could the facility use your MAT to expel you?
Many sober homes test residents for drugs. Ensure that the facility you choose offers exceptions for MAT. You should not be asked to leave if you follow your doctor's orders.
Does the facility offer safe medication storage?
Ensure you have a safe place to store your medications away from other residents.
What else is required for MAT in sober living?
Some sober homes ask people on MAT to jump through a few extra hoops. For example, you might be asked to attend more doctors' appointments, or you might need more frequent drug testing. Find out those details now and ensure you can live with the rules of your specific facility.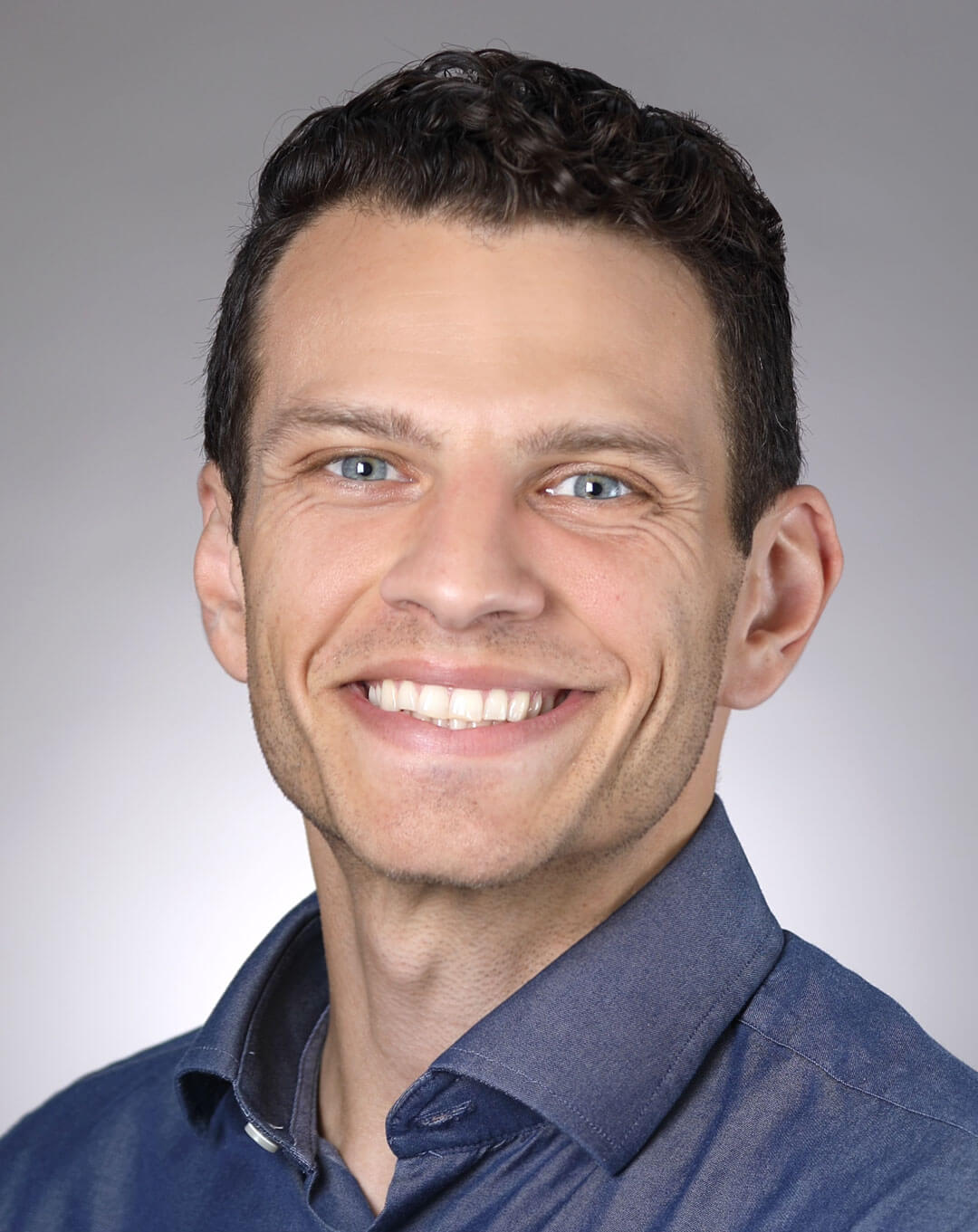 By

Peter Manza, PhD

Peter Manza, PhD received his BA in Psychology and Biology from the University of Rochester and his PhD in Integrative Neuroscience at Stony Brook University. He is currently working as a research scientist in Washington, DC. His research focuses on the role ... Read More
Imagine what's possible on the other side of opioid use disorder.
Our science-backed approach boasts 95% of patients reporting no withdrawal symptoms at 7 days. We can help you achieve easier days and a happier future.