Experts estimate that about 30% of opioid overdoses are suicide attempts. [1] If someone you love uses opioids, understanding suicide warning signs could help you to save a life.
Key Facts About Suicide & Opioid Use Disorder (OUD)
Risk Factors for Suicide & OUDs
Opioids change how your brain responds to pleasure, making the lows even lower when they wear off, thus raising the risk of suicide. Executive functioning, decision-making, and impulse control are all impacted by opioid use, which can also elevate the odds of suicide.
Specific factors can also contribute to suicide or the development of an OUD.
Chronic Pain
Chronic pain can be a risk factor for OUD and suicide. [5]
Opioids offer temporary relief from pain; however, they are highly addictive substances. The longer someone takes them, the more dependent they can become on them, and they can conversely cause hyperalgesia, or increased sensitivity to pain over time.
Chronic pain can significantly decrease a person's quality of life, increasing the risk for substance misuse, mental health disorders, and suicide.
Military Service
Rates of both suicide and OUD are higher among veterans than non-veterans, with suicide rates 1.5 times higher and OUD rates 7 times higher.[6] Veterans are likely to experience injuries and trauma during their time in service. These experiences can result in chronic pain or mental health conditions, such as PTSD, anxiety or depression. All of these factors can increase the risk of OUD and suicide.
Mental Health Issues
Nearly three-quarters of people dependent on opioid drugs also have at least one psychiatric comorbid disorder.[7] Common mental health issues include the following:
Depression: Low moods are common with OUD, and depression is one of the biggest risk factors for suicide.
Anxiety: People with a mood disorder, such as anxiety, are twice as likely to also have a substance use disorder (SUD). People with anxiety are also at an elevated risk for suicide. Combined anxiety and OUD lead to a higher rate of suicide.
Personality disorders: Personality disorders, including borderline personality disorder (BPD), often include risk-taking behaviors and impulsivity. Combined with substance use, this can put patients at risk of self-harm or suicide.
People with a history of psychiatric treatment, those of a younger age, and people with a history of opioid and alcohol use have higher rates of completed suicides than those without these risk factors.[7]
Trauma
Childhood trauma is a big risk factor for both the development of SUD and suicide. The brain is not fully formed until young adulthood.
Drug use in adolescence can cause dysfunctional brain formation, poor coping skills, impaired decision-making, and reduced executive function. All these can lead to an increased risk of self-harm and/or suicide.
What You Can Do to Help Someone at Risk
One of the best ways to prevent suicide is to know what to look for. Warning signs of suicide include the following:
Increased alcohol and/or drug use
Talking about wanting to die or suicidal ideations
Agitation or anxiety
Acting reckless and impulsive
Self-isolation and social withdrawal
Extreme mood swings
Sleeping a lot or not enough
Feeling like a burden
Feeling hopeless and without a purpose
Talking about being in unbearable pain or feeling trapped
Discussions of revenge or showing rage
Making a plan and looking up methods that cause death
Giving away important items, making a will, and saying goodbye
In 2019, approximately 12 million adults in the United States had serious thoughts about suicide.[8] Suicide is one of the top 10 leading causes of death in America and needs to be taken seriously.
If you think a loved one is at risk of harming themselves, take action immediately. Do not leave them alone or promise to "keep it secret."
Seek professional help. If you think someone is in immediate danger or crisis, call 911 or take them to the nearest emergency room. You can also contact the National Suicide Prevention Lifeline.[9]
Get Narcan
If a patient intentionally takes a high dose of opioids to attempt suicide, Narcan can be administered intranasally (by spraying into the nose) or intramuscularly (injected).
Anyone who has a prescription for an opioid, or is known to be using opioids illicitly, should seek a prescription for Narcan from a local pharmacy. Most states offer Narcan over the counter without a prescription to make sure anyone with OUD or any family or friend of someone using opioids can obtain the medication and be ready to administer it properly in case of an attempted (or accidental) overdose.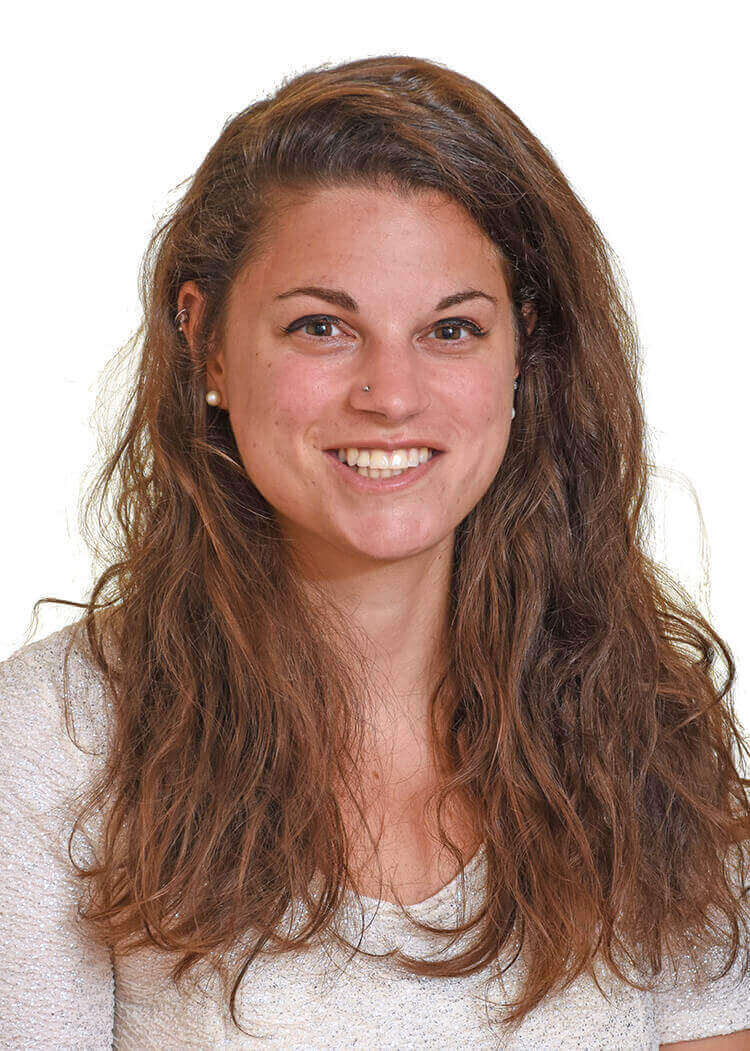 Medically Reviewed By

Elena Hill, MD, MPH

Elena Hill, MD; MPH received her MD and Masters of Public Health degrees at Tufts Medical School and completed her family medicine residency at Boston Medical Center. She is currently an attending physician at Bronxcare Health Systems in the Bronx, NY where ... Read More
Imagine what's possible on the other side of opioid use disorder.
Our science-backed approach boasts 95% of patients reporting no withdrawal symptoms at 7 days. We can help you achieve easier days and a happier future.