Nearly 3 million people had an opioid use disorder (OUD) in 2020.[1] As the world and technology have evolved so have treatment and recovery options. Today, there are tools to help with OUD literally at our fingertips in the form of smartphone apps.
Smartphone apps for treatment and recovery can help with the following:
Managing cravings
Providing education on opioid drugs and addiction
Offering behavioral health services
Aiding with medication management
Helping you develop and sustain healthy habits
Connecting you to support services
Providing peer support and connections
Helping to minimize relapse
Tracking sobriety
What Are the Best Apps to Download & Use During OUD Treatment?
There are a variety of different apps that you can use while in treatment for OUD to help support you in recovery. Listed here are some of the top apps on the market today:
reSET-O
reSET-O by Pear Therapeutics is the first mobile medical app approved by the FDA for OUD.[1,2] It is designed to be used while in an outpatient treatment program.
This app can be downloaded to your mobile device after you get a prescription from your doctor. reSET-O is an 84-day (12-week program) prescription digital therapeutic (PDT) that provides cognitive behavioral therapy (CBT) to improve treatment retention during outpatient OUD treatment.
This PDT provides weekly check-ins, an easy-to-use dashboard to track your progress, the ability to take lessons at your own pace, engaging content, and quizzes after each lesson that offer virtual rewards.
This app is available to people ages 18 and older in outpatient OUD treatment that includes buprenorphine. Again, it does require a valid prescription.
Sober Grid
With a large sober network and online community, Sober Grid can provide digital peer support coaching, digital therapeutics, a vast library of mental health resources, and the ability to track and monitor your progress.[4] There is the ability to check in anonymously with your sober status and mood and to connect with others in the recovery community.
You can use the GPS feature to find others within the sober community nearby. There is also an option to complete tasks every day to improve your thinking and mindset.
WEconnect
Designed by people in long-term recovery, WEconnect is a free app that allows you to set healthy routines, track your progress, and attend online support meetings.[5] The WEconnect app is a tool to help you achieve personal growth and wellness as well as support you in recovery.
You are able to create reminders for yourself as well as check in to activities, such as therapy sessions, outpatient treatment services, church, or 12-step meetings. You can also work through a list of provided "clarity routines."
This app can be used by those in recovery as well as their friends and family.
I Am Sober
The I Am Sober app allows you to connect with others in recovery. [6] It is one of the top mobile-friendly sobriety trackers available.
With this app, you can learn how to build new healthy habits. It even comes with a withdrawal timeline you can use in early recovery to help you know what to expect and when during withdrawal.
SoberTool
The SoberTool app is designed to help you manage cravings and prevent relapse.[7] If you experience a craving, the idea is to open the app and choose the issue, emotion, or category that relates. You can then receive helpful messages and inspirations to keep you on track.
SoberTool also includes a sobriety tracker and a community forum where you can connect with peers.
12 Steps AA Companion 2
Support groups based on the 12-step model, such as AA (Alcoholics Anonymous) and NA (Narcotics Anonymous), are often a large part of addiction recovery. The 12 Steps AA Companion 2 app gives you the ability to carry the Big Book with you, read it wherever, highlight, and take notes in it as desired.[8]
You are also able to track your sobriety, search through an AA contact database, and share your desired notes on social media. This app is produced by AA.
Quitzilla
A motivational app, Quitzilla is a tool to help you recognize and track your bad habits, analyze them, and work to overcome them.[9] This can include addiction.
Quitzilla features sections to help you remember your "why," set personal goals, and enter statistics to track and monitor your progress. You'll get motivation to help you recognize your potential savings, a diary where you can visualize your journey, and other virtual rewards.
Nomo
A top sobriety tracking app, Nomo features custom clocks, mini exercises to help you stay focused, regular encouragement, and the ability to search for accountability partners.[10] Nomo is a tool to support you in recovery, so you can overcome bad habits while remaining accountable to yourself and others.
Nomo is a free app, helping you to say "no more" to drugs and other bad habits.
The Recovery App That Is Right for You
It might take some trial and error to discover which app works best for you in recovery from opioid use disorder. Download a couple and see which one works best for you.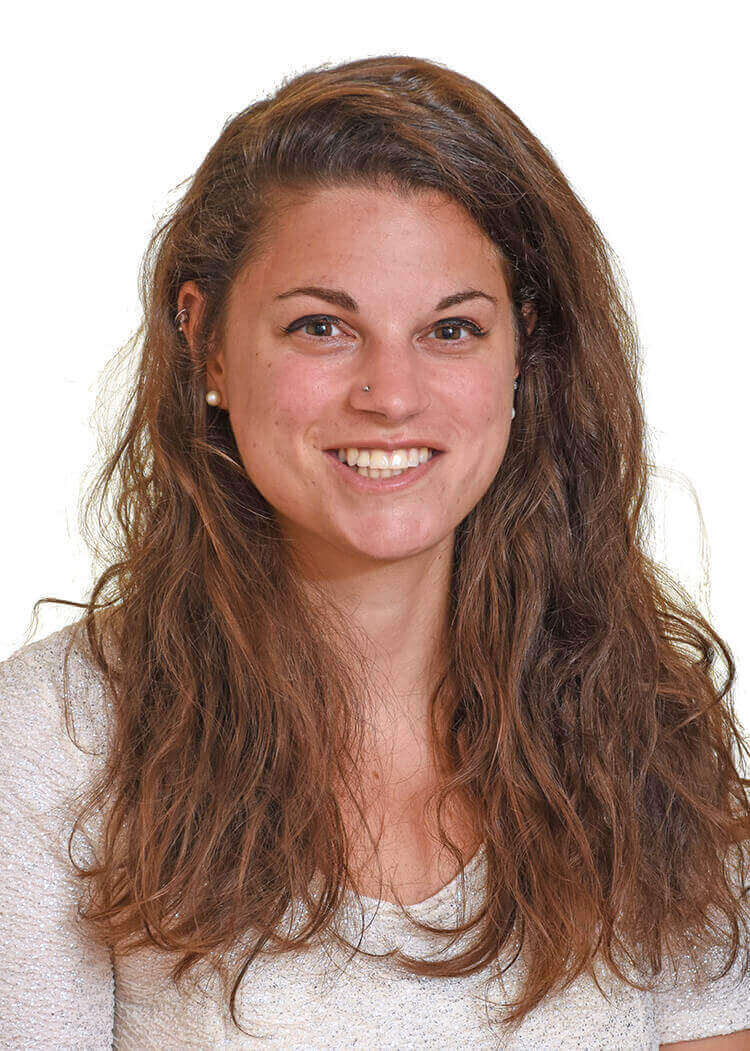 By

Elena Hill, MD, MPH

Elena Hill, MD; MPH received her MD and Masters of Public Health degrees at Tufts Medical School and completed her family medicine residency at Boston Medical Center. She is currently an attending physician at Bronxcare Health Systems in the Bronx, NY where ... Read More
Imagine what's possible on the other side of opioid use disorder.
Our science-backed approach boasts 95% of patients reporting no withdrawal symptoms at 7 days. We can help you achieve easier days and a happier future.