The Importance of Community in the Fight Against Opioid Addiction
It's often said that addiction is, in part, a disease of social isolation. And with that, community support is a critical part of the recovery process.
Significant research demonstrates that social isolation and loneliness are key predictors of success in a patient's recovery. Evidence-based treatment for opioid use disorder utilizes a biopsychosocial approach, which includes medication for opioid use disorder (Suboxone) and behavioral health therapy, like counseling, support groups, and psychotherapy.[1,3]
Community is vitally important in providing social connection and accountability.
In-Person vs. Online Support Communities
There are many support groups available in person and online. Some examples include the following:
Many of these groups have historically been offered in person, but due to the COVID-19 pandemic, group offerings have transitioned online.
Here at Bicycle Health, we understand the value of community support and accountability. As part of treatment, we offer online support groups led by our Bicycle Health behavioral health staff, providing the opportunity for patients to connect with others, learn strategies for maintaining wellness, and provide encouragement for group members experiencing life challenges.
In addition to the groups mentioned above, 12-step support groups, like Alcoholics Anonymous (AA) and Narcotics Anonymous (NA), are also available. [2] If you do not connect personally with the religious ties of AA or NA, non-religious groups such as SMART recovery are also available.
The Benefits of Online Communities: Accessibility & Availability
Anonymity/Privacy
Having support communities online allows for more anonymity and privacy than walking into an in-person group. Patients struggling with opioid use disorder may also have co-occurring anxiety, depression, and other behavioral health disorders. Patients may feel stigmatized when seeking in-person treatment, ultimately deterring them from the benefits of recovery communities. These barriers are minimized when support groups take place online.
Accessibility
Many patients with chronic illness or mobility issues may have difficulty leaving their homes to attend in-person support group meetings. In addition, patients in rural areas may not have access to support groups nearby.[4] And many patients may not have access to transportation. Online meetings eliminate the need for transportation, increasing accessibility.
Availability
Support communities online are so prevalent, it is also easier to find meetings that fit your schedule. Online support groups provide constant availability, often with chat rooms and message boards open 24/7, allowing members to ask questions and seek support at any time. This is particularly helpful for patients in crisis, allowing them to seek community advice and support immediately rather than possibly waiting days until the next meeting.
Bicycle Health: Building Safe, Online Support Communities for Patients in Recovery
As part of treatment at Bicycle Health, we offer online Suboxone support groups led by our behavioral health staff. In this group setting, patients have the opportunity to connect with others, share experiences, learn strategies for maintaining wellness and abstinence from opioid use, and provide encouragement for other group members.
We welcome participation from all Bicycle Health patients. Groups are offered at various times to accommodate patients in all time zones.
‍
Photo Courtesy of Daniel Korpai on Unsplash.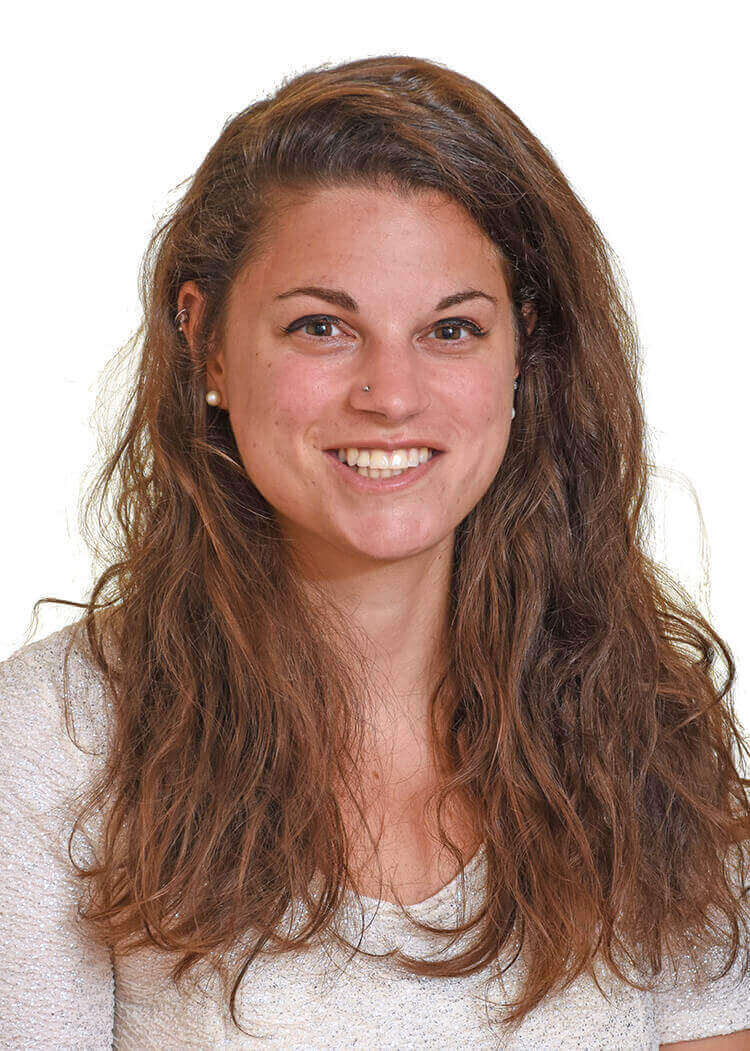 Medically Reviewed By

Elena Hill, MD, MPH

Elena Hill, MD; MPH received her MD and Masters of Public Health degrees at Tufts Medical School and completed her family medicine residency at Boston Medical Center. She is currently an attending physician at Bronxcare Health Systems in the Bronx, NY where ... Read More
Imagine what's possible on the other side of opioid use disorder.
Our science-backed approach boasts 95% of patients reporting no withdrawal symptoms at 7 days. We can help you achieve easier days and a happier future.