People who experience traumatic events are more likely to misuse opioids and develop an opioid use disorder.
Opioid use disorder (OUD) is a public health crisis in the United States. Over 2.7 million people had an OUD in 2020.[1]
Studies have shown that more than 80% of people with an OUD have a history of trauma. Those who use opioids have triple the rate of also having PTSD (post-traumatic stress disorder) compared to the general population.[2] Over 41% of those with an OUD have a lifetime history of PTSD with more than a third of the OUD population meeting the criteria for PTSD currently.[3]
Those undergoing treatment for an opioid use disorder are not always screened for a history of trauma. It is likely that the incidence of trauma and opioid misuse is even higher than statistics indicate.
Trauma & Opioid Use: Why Are They Linked?
Opioids are a class of drugs that interfere with the natural reward pathways, circuitry, and chemical makeup of the brain. When you use an opioid drug, it binds to opioid receptors to block sensations of pain, and this produces a euphoric rush or high.
This experience can provide a temporary escape from mental and physical pain or difficult memories. In those who have experienced trauma, there is often a desire to avoid these painful feelings, and this can lead to opioid misuse.
Opioid use can become a way of self-medicating unresolved trauma and underlying mental health conditions, such as anxiety, depression, and PTSD, which can also be the result of trauma. Often, these conditions can cause symptoms of chronic pain as well, which opioid medications can temporarily alleviate. However, this can also lead to opioid misuse.
Opioid drugs are highly addictive and can lead to dependence with repeated use. This can cause difficult emotional and physical withdrawal symptoms, including depression and anxiety, when they wear off. Chronic opioid use can also cause people to become hypersensitive to pain [4]. Withdrawal and heightened experience of pain can increase the odds for opioid misuse and addiction to combat these negative feelings.
Opioid use can exacerbate mental health symptoms and conditions. This can complicate treatment for trauma, ultimately making things harder in the long run.
Types of Trauma & Opioid Use
Childhood trauma has one of the clearest links to opioid misuse. Nearly 90% of young adults studied who reported nonmedical use of prescription opioids or use of heroin in the past month said they had experienced at least one adverse childhood event or trauma.[5] The younger the age at the exposure to trauma, the earlier the initiation of opioid use as well.
Similarly, with each additional traumatic event, rates of opioid use also increase. The more adverse childhood events a person experiences, the more likely they are to also misuse opioids. People with up to three adverse childhood events, for example, are twice as likely to misuse opioid drugs, while those with four or more have triple the risk compared to those with no childhood trauma.[6]
Studies show other forms of trauma that are also associated with higher rates of opioid use, which include the following:
Emotional trauma: 80.5%
Physical trauma: 36.6%
Sexual trauma: 34.1%
Not everyone who experiences a traumatic event will develop PTSD, but between 11% and 50% will. People who have PTSD are three times more likely to also develop OUD.
Treatment for Trauma & OUD
Treatment methods for co-occurring trauma history, PTSD, anxiety, and/or depression alongside OUD should be integrated and treat all conditions simultaneously. Those with trauma history and also OUD will differ in what types and methods of treatment will be most beneficial compared to those without the same comorbidity.[7]
Dual diagnosis treatment is considered the optimal treatment form for people with more than one condition, such as a history of trauma or PTSD and OUD. Dual diagnosis treatment can include a combination of the following methods:
Medications for OUD (mOUD)
Group and individual therapies and counseling, typically behavioral therapies such as cognitive behavioral therapy (CBT)
Peer support and 12-step groups
Life skills training and educational programming
Recovery support and relapse prevention
Since PTSD and trauma histories can be so deeply intertwined with drug use and addiction, a comprehensive treatment program that addresses all of a person's medical and mental health conditions in an integrated fashion is ideal. Individuals should be screened for trauma upon admission into an addiction treatment program. These programs can be administered in either an outpatient or inpatient (residential) format with as much structure and flexibility as is required.
It is essential for someone with both a trauma background and opioid misuse or OUD to learn how to cope with stressors, manage triggers, and find emotional and physical stability. In treatment, they can learn how to maintain this stability long term.
People with co-occurring disorders should ideally seek out a treatment program that has experience addressing both opioid misuse and trauma history together.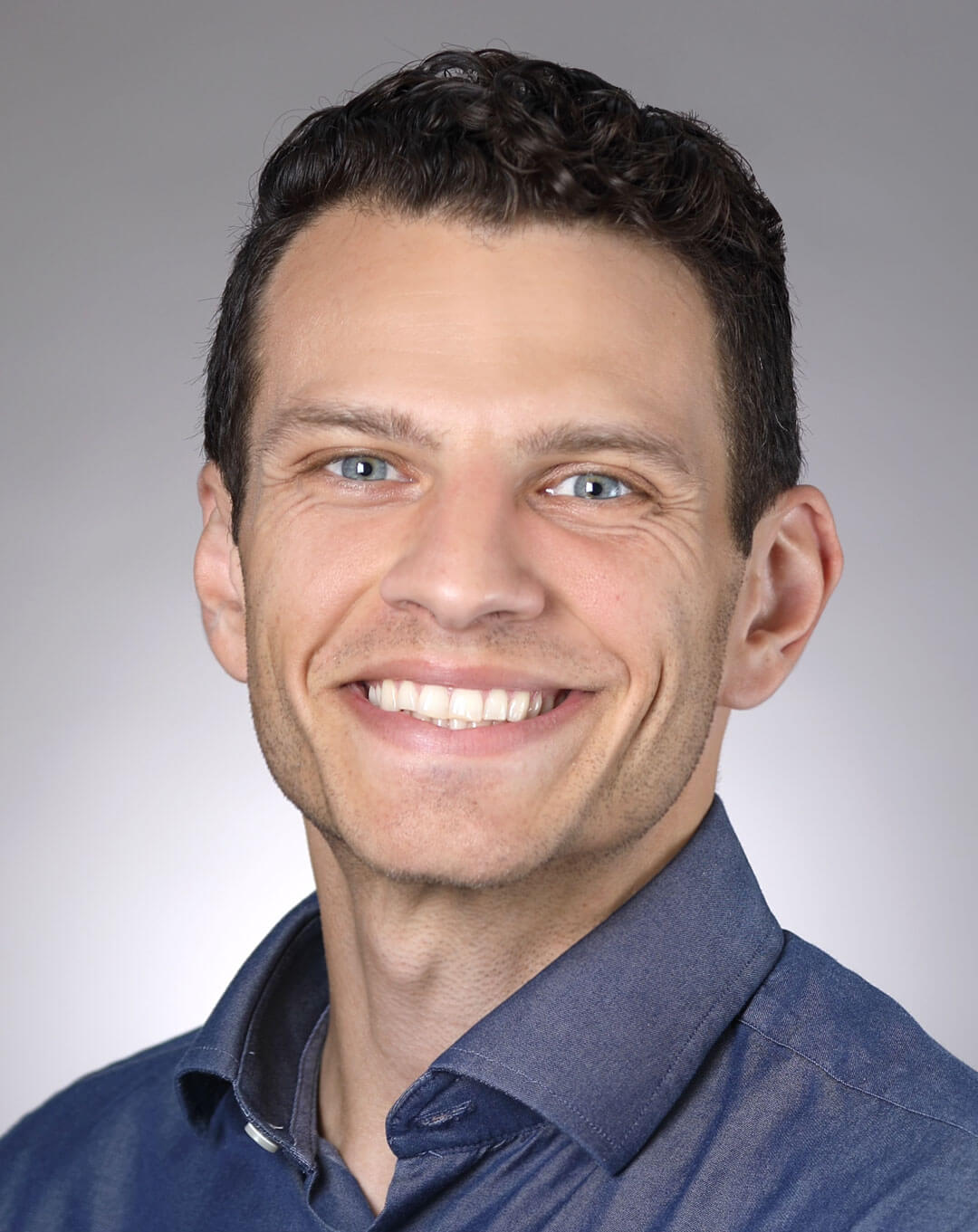 Reviewed By

Peter Manza, PhD

Peter Manza, PhD received his BA in Psychology and Biology from the University of Rochester and his PhD in Integrative Neuroscience at Stony Brook University. He is currently working as a research scientist in Washington, DC. His research focuses on the role ... Read More
Imagine what's possible on the other side of opioid use disorder.
Our science-backed approach boasts 95% of patients reporting no withdrawal symptoms at 7 days. We can help you achieve easier days and a happier future.