Every day, people achieve recovery from opioid use disorder. While relapse rates for opioid use disorder tend to be relatively high for people leaving OUD treatment, many of these people go on to eventually achieve sustained recovery.
Relapse is common for people who have opioid use disorder. It isn't a sign of failure, as it's simply often a step on the ultimate recovery journey. A person may relapse many times before they are able to achieve sustained recovery.
Opioid Recovery Statistics
The following are some relevant statistics about opioids and opioid use disorder:
Demographics
One study into the sociodemographics of people with opioid use disorder (OUD) found a few groups more likely to suffer from opioid dependence than others. One study found that patients with OUD is associated with lower socioeconomic status. The study also found these individuals to be single as opposed to partnered and have lower rates of employment. [1] That being said, OUD really affects people from all walks of life: very young and very old, white and black, male and female, rich and poor. Sadly, the opioid epidemic has spread so extensively that it affects all peoples in many different communities.
Relapse
Relapsing is often equated with treatment failure, but this isn't an accurate way to look at it. Relapse is best avoided since it can be dangerous, even fatal, if overdose occurs. However, it also doesn't represent the total reset of a patient's treatment progress, at least if they continue with their treatment after the relapse.
Getting precise relapse rates is difficult. But it's generally estimated about 40% to 60% of people treated for a substance use disorder will have a relapse at some point.[2]
For reference, this is actually lower than the rate of patients treated for other chronic conditions, such as hypertension and asthma, relapsing after treatment.[2]
Program Success Rates
The success rate of an opioid treatment program depends on a number of factors, including the quality of the specific program and the characteristics of the individual. Evidence suggests evidence-based programs that utilize FDA-approved Medication for Addiction Treatment (MAT) like buprenorphine-based medications (Suboxone) greatly improve patient recovery outcomes as compared to abstinence only programs.
A 2020 study following 12-month outcomes for patients using a monthly long-acting buprenorphine treatment found that 50.8% of participants self-reported continued 12-month abstinence from opioids. In addition, 68% reported past-week opioid abstinence. The study also determined that participants experienced less pain, fewer withdrawal symptoms, a positive overall quality of life, lower rates of depression, and higher levels of employment after treatment. [3]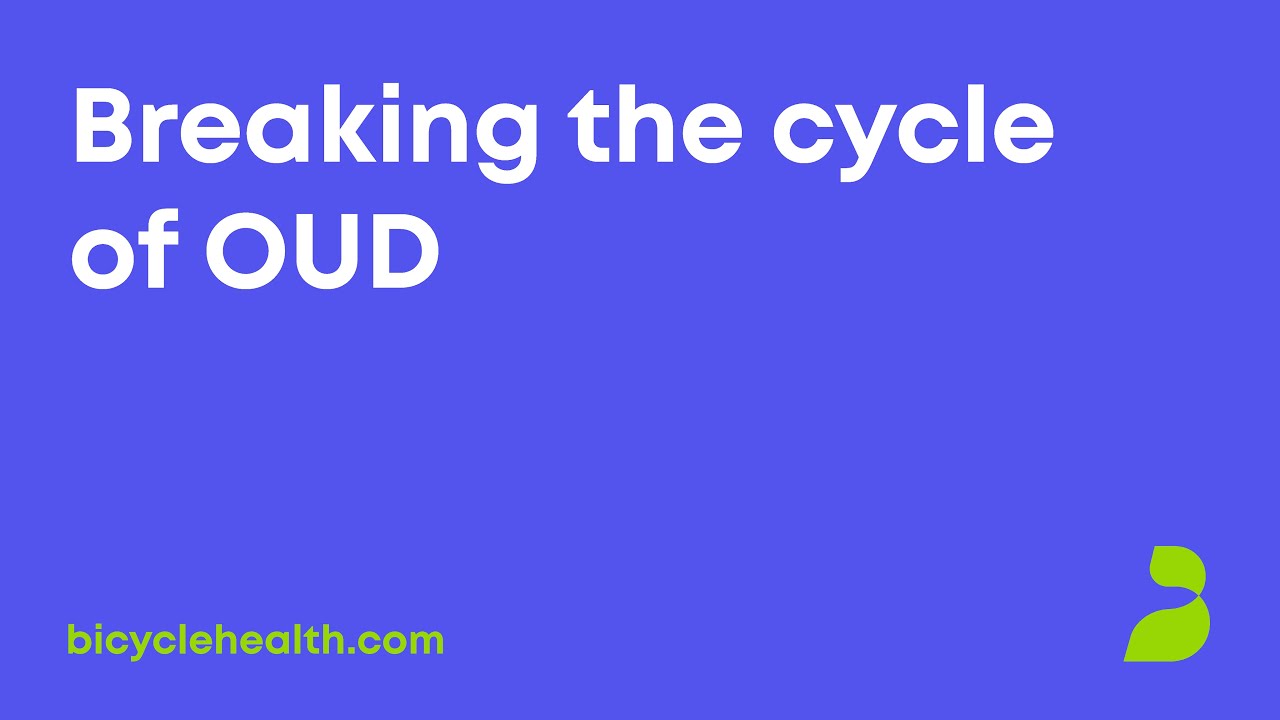 Improving Recovery Outcomes
Broadly speaking, the best way to improve your personal recovery outcome is by following the available medical evidence. The first step is usually talking with an addiction treatment professional. This is a professional who has studied and treated OUD or other addictions. They can help translate potentially complex medical language into clear, understandable information, giving you answers to any questions you may have. Then, they can help you create a treatment plan that makes sense for you based on your needs, resources, and schedule.
It's important when trying to recover from opioid use disorder, or trying to help a loved one recover, to prioritize the treatment process. Some people want to "quit cold turkey" or otherwise skip recommended steps in the treatment process, but medical experts make the recommendations they do for a reason. Recovery takes time and effort. It doesn't happen overnight. The assistance of a professional can help set realistic expectations about the process and connect you to the support you need long term to move forward in recovery.
It isn't "better" or "more honorable" to quit drugs on your own without professional help or use of medications. Engaging in evidence based treatment has the highest rate of success. This includes, for appropriate candidates, the use of medication assisted treatment (MAT).
Recovery Is Possible
Most people who have an addiction — some experts say as many as 75% — will eventually recover.[4] This doesn't mean that recovery is guaranteed or won't be difficult, but it does show that recovery is very much possible. Moreover, one's personal chance of recovery can be much higher with sustained effort and making sure to take advantage of evidence-based treatments.
MAT is an invaluable resource in helping patients reduce their rate of opioid misuse and regain control over their lives.[5] Both methadone and buprenorphine (Suboxone) have comparable, proven benefits in terms of eliminating withdrawal, relieving drug cravings, and preventing relapse. These medications reduce opioid misuse and continue to save lives.
Medications work best when combined with psychotherapy, notably cognitive behavioral therapy (CBT) or another form of behavioral therapy. CBT is a treatment where a patient works with a professional to better understand their own mind, specifically what drives them to have thoughts that, in the case of addiction treatment, may lead to drug use. In sessions, patients learn to manage these thoughts in more healthy ways.
Other therapies are often incorporated into addiction treatment, such as family therapy, individual psychotherapy, and group therapy. Support group participation is also often part of the overall program, helping patients to begin to build a support network in recovery.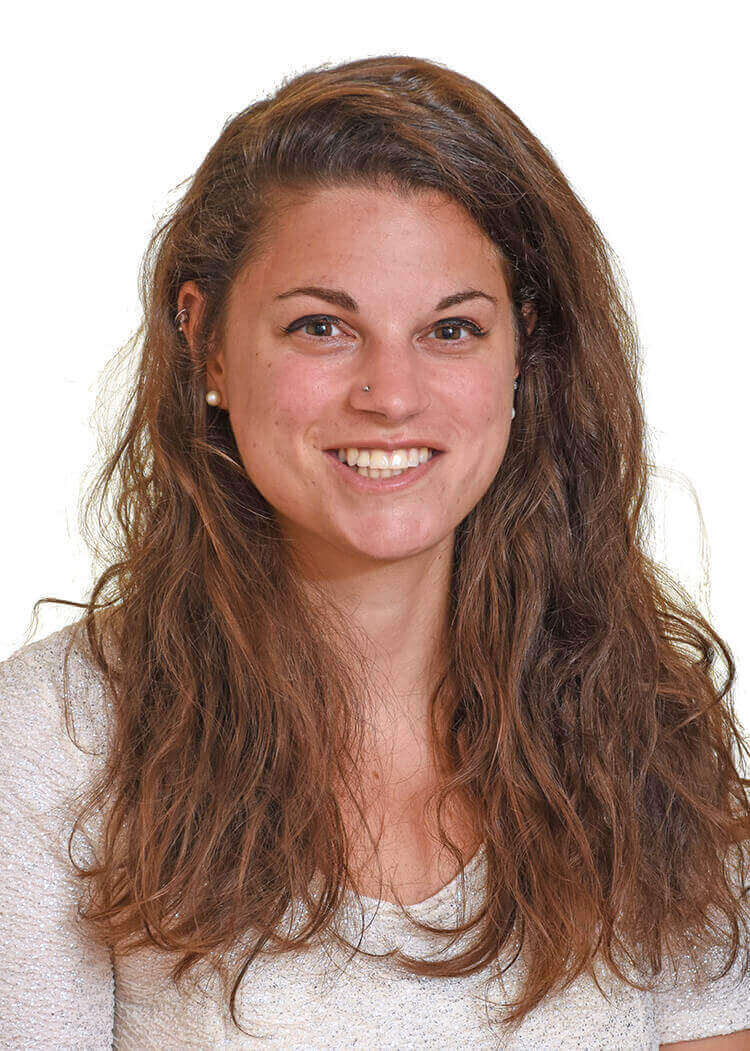 By

Elena Hill, MD, MPH

Elena Hill, MD; MPH received her MD and Masters of Public Health degrees at Tufts Medical School and completed her family medicine residency at Boston Medical Center. She is currently an attending physician at Bronxcare Health Systems in the Bronx, NY where ... Read More
Imagine what's possible on the other side of opioid use disorder.
Our science-backed approach boasts 95% of patients reporting no withdrawal symptoms at 7 days. We can help you achieve easier days and a happier future.