Race is largely considered a social construct, not a biological state. Therefore, all races and ethnicities are at equal risk of developing a SUD. However, it is an unfortunate reality that there is real inequity and systemic racism in our health care system that disproportionately affects the Black, Indigenous, and people of color (BIPOC) community, making it more likely that they will receive less or inadequate care for a SUD.
There is clear Research that shows people in the BIPOC community don't use drugs at any higher rates when compared to white people. But BIPOC community members are less likely to get treatment for their substance use disorders (SUDs).[1] Research from 2015 suggests that 48% of white people with mental health conditions received some form of care, compared to only 31% of Black people and 22% of Asian people.[2] Black and Hispanic adults are up to 8.1% less likely than white adults to complete treatment programs for substance use disorders. [5]
Health disparities like this matter. When you can't get appropriate, timely care for SUD, there can be very serious consequences – legal, financial, social, and health consequences.
What Are Common Barriers to Treatment?
Everyone with a SUD deserves appropriate care. Why don't people in the BIPOC community get this help at the same rates as populations of social privilege? The reasons are many:
Lack of BIPOC Staff
Enrolling in a SUD treatment program can be intimidating for anyone. But it's even harder when the professionals running the facility don't look, talk, or act like you do. Many people in the BIPOC community struggle to find help from people with the same ethnic or cultural background. More than 85% of psychologists in the United States are white. Less than 4% are Black, and 5% are Hispanic.[3] The dearth of mental health professionals from minority populations is just one example of health disparities in the United States.
Socioeconomic and Health Insurance Disparities
Many people pay for SUD treatment with health insurance, or even out of pocket, which can be extremely expensive. Minority populations are less likely to have adequate health insurance coverage as compared to Caucasians. [4] Paying for care out of pocket can be incredibly difficult for families, keeping people from the care they need.
Poor Past Experiences With the Mental Health System
Systemic racism is part of life for the BIPOC community. Many people in the BIPOC community have faced direct racism or discrimination in the healthcare system. Their mental health concerns were blamed on physical ailments, ignored, or undertreated. Experiences like this cause aversion and distrust, understandably, of the healthcare system. [6] Medical trauma is pervasive, and discriminatory experiences, experienced either directly or indirectly, can impact how comfortable minority populations feel seeking health care services, including addiction services.
Criminal Justice System Disparities
Many addictive drugs are controlled substances, and many individuals with SUD get involved in legal trouble. It is a known fact that BIPOC community members face serious inequities in our criminal justice system, often receiving stricter and more severe sentencing for equal misdemeanors, particularly around drug-related crimes. Young people of color with behavioral health issues are often referred to the juvenile justice system, not specialty care systems.[2] While white and BIPOC adults use and sell drugs at a similar rate, BIPOC members are more than 2.5 times more likely to be arrested for these activities, and they're more than 6 times more likely to serve jail time compared to their white counterparts.[7]
What Are Authorities Doing?
Systemic and structural racism are baked into our laws, systems, and policies, including our healthcare system. [8] The American Society of Addiction Medicine is crafting policy statements regarding racial justice, and it's hoping to increase structural competency among its members and staff.[9] The American Psychological Association is working on similar steps, and it hopes to recruit and retain more people of color to treat patients.[10] While some progress to address inequities in SUD care for BIPOC patients is being made, we have a long way to go.
Resources to Guide Your Way

The National Alliance on Mental Illness (NAMI) has compiled a list of resources, including directories of Black therapists, that could be useful.
NAMI has a similar resource for people of Asian/Pacific Islander backgrounds.
The Association of Black Psychologists maintains an online directory of professionals. These psychologists aren't vetted by the association, so you'll need to do your due diligence, but it could give you a good place to start.
Inclusive Therapists also maintain a directory of professionals. Addiction therapists aren't specifically included in this directory, but you could find someone able to provide individual or group therapy.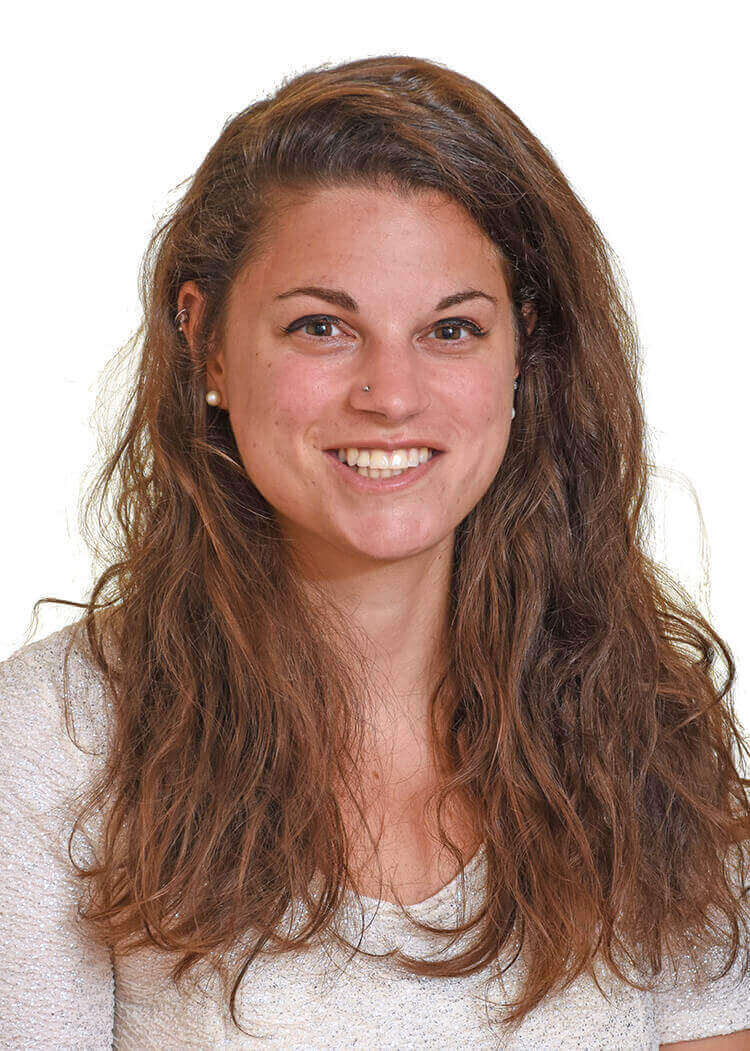 Medically Reviewed By

Elena Hill, MD, MPH

Elena Hill, MD; MPH received her MD and Masters of Public Health degrees at Tufts Medical School and completed her family medicine residency at Boston Medical Center. She is currently an attending physician at Bronxcare Health Systems in the Bronx, NY where ... Read More
Imagine what's possible on the other side of opioid use disorder.
Our science-backed approach boasts 95% of patients reporting no withdrawal symptoms at 7 days. We can help you achieve easier days and a happier future.