Buprenorphine is one of the three FDA-approved Medications for Addiction Treatment (MAT).[1] It is considered a safe and effective approach for treating opioid use disorder (OUD), especially when used in conjunction with a comprehensive addiction treatment program, including behavioral therapies and counseling.[2]
Types of buprenorphine medication include the following:
Suboxone (buprenorphine/naloxone sublingual film strip)
Zubsolv (buprenorphine/naloxone sublingual tablet)
Generic buprenorphine/naloxone
Subutex (buprenorphine tablet)
Sublocade (buprenorphine injection)
Suboxone
Suboxone contains buprenorphine and naloxone as a combination medication. The buprenorphine component of Suboxone is a partial opioid agonist that keeps opioid receptors minimally activated to minimize opioid cravings and withdrawal symptoms.
The naloxone component of Suboxone is only activated if the medication is misused by injection. It therefore acts to deter misuse. It is not absorbed by the body at all if taken as directed sublingually.
Suboxone is taken as a sublingual film. It is one of the most common MATs for opioid use disorder.
As a maintenance medication, it is safe to take Suboxone on a long-term basis for the management of opioid use disorder.[3] The medication is most effective when used as part of a complete OUD treatment plan.
People wishing to prevent relapse and sustain a long-term recovery can benefit from Suboxone. It is considered the gold-standard MAT treatment for OUD.
Zubsolv
Zubsolv is another combination medication like Suboxone that contains both buprenorphine (the partial opioid agonist) and naloxone (an opioid antagonist). Naloxone remains dormant unless the medication is misused by injection, so you can think of Buprenorphine as the active ingredient, as it is the only part of the medication that is actually absorbed and active in the body after the medication is administered.
Zubsolv comes in tablet form instead of a film strip like Suboxone does.[2,3]. Zubsolv can help to keep people in treatment, minimize the odds of relapse, and manage cravings and withdrawal symptoms at rates very similar to that of Suboxone strips.
Zubsolv is a newer formulation that is more expensive and not as widely used as Suboxone. For these reasons, certain insurances may not pay for it, or it may require a special approval from your doctor (called a "prior authorization"). There are few reasons to choose Zubsolv vs Suboxone. They both work equally well to prevent opioid withdrawal cravings. Some patients may prefer the taste of Zubsolv as it is a tablet and not a strip (although it is still dissolved under the tongue just like Suboxone, and should not be swallowed).
Generic Buprenorphine/Naloxone
There are generic formulations of the combination buprenorphine/naloxone medication for the treatment of OUD, which can include generic sublingual film strips and tablets. These non-name brand formulations work the same way as Suboxone or Zubsolv, but they can offer some cost savings and therefore your insurance might only pay for a generic and not a brand like Suboxone.
There are a few reports of people experiencing opioid withdrawal symptoms after switching from Suboxone to a generic formulation, albeit rare. [6] In general, however, generic forms of Buprenorphine/Naloxone contain the exact same ingredients as the brand and are generally thought to be just as efficacious at preventing opioid withdrawal and treating OUD.
Subutex
A brand-name formulation of buprenorphine, Subutex is a sublingual tablet or strip that contains only buprenorphine. [4] Historically Subutex was given to pregnant women because we didn't know if the Naloxone component of Suboxone was safe or potentially dangerous for developing neonates. However, now that we have more research, Naloxone is thought to be safe in pregnancy, and most doctors continue Suboxone therapy during pregnancy. Subutex and Suboxone are essentially equally good at preventing withdrawal symptoms. Subutex was discontinued by its manufacturer in 2011, but there are generic formulations of Buprenorphine that are available. There are few reasons to choose Buprenorphine over Suboxone with perhaps someone that has a true allergy to Naloxone, which is quite rare.
Sublocade
An extended-release injectable formulation of buprenorphine, Sublocade is administered once per month to control opioid cravings and withdrawal symptoms as a maintenance medication for the treatment of OUD.[5] Sublocade is started after opioid withdrawal symptoms have been controlled by an oral transmucosal formulation of a buprenorphine-containing medication for at least seven days to make sure the individual tolerates buprenorphine.
The benefits of Sublocade are that it only has to be taken once per month and is administered by a trained medical professional so there is no chance for misuse. The downside is that you will have to go in for the injection once per month, and it is also sometimes difficult to find a prescriber that injects Sublocade. In addition, it is more expensive than Suboxone and so some insurances may not cover it.
How to Decide Which Buprenorphine Medication to Use
Typically, Suboxone is considered the front-line choice in MAT for OUD.
In rare instances where the film strip is not tolerated, Zubsolv or a generic buprenorphine/naloxone medication may be a better option. Sublocade can offer the benefit of only needing to be taken once per month, but it can be expensive and hard to find, as it can only be administered by a trained professional.
Overall, Suboxone is the first choice in MAT for opioid addiction treatment and long-term maintenance. In most instances, doctors will recommend this for treatment of OUD. However, if you have a special circumstance and think that another formulation of a buprenorphine based therapy would be better for you, talk to your doctor about some of these other options.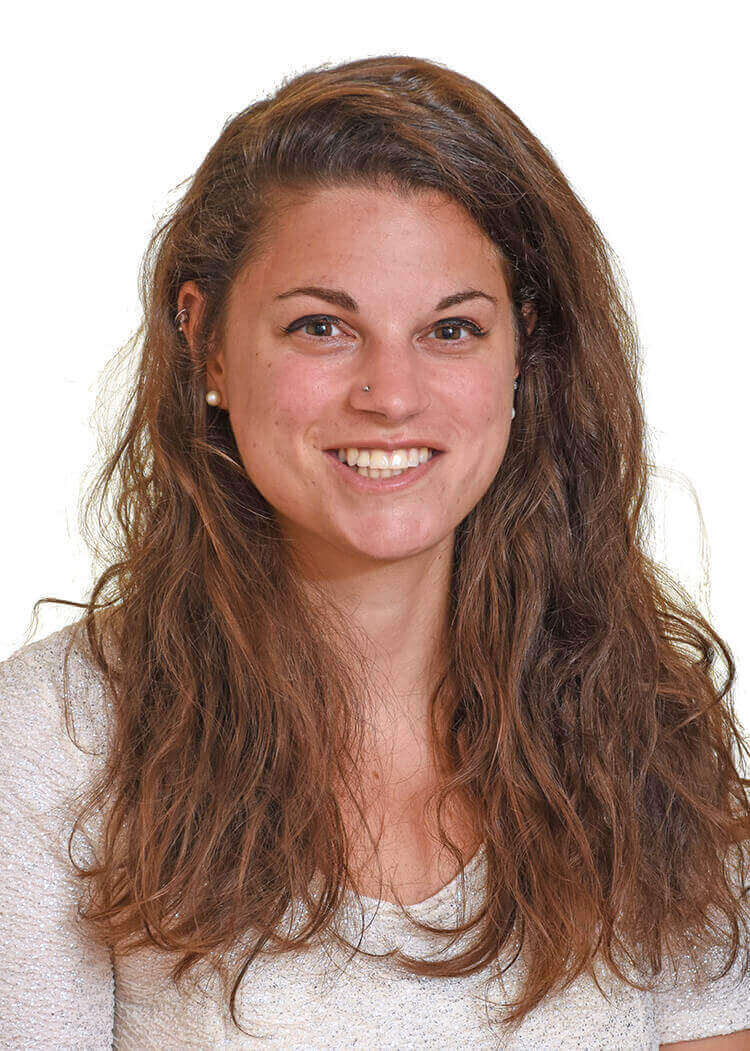 Medically Reviewed By

Elena Hill, MD, MPH

Elena Hill, MD; MPH received her MD and Masters of Public Health degrees at Tufts Medical School and completed her family medicine residency at Boston Medical Center. She is currently an attending physician at Bronxcare Health Systems in the Bronx, NY where ... Read More
Imagine what's possible on the other side of opioid use disorder.
Our science-backed approach boasts 95% of patients reporting no withdrawal symptoms at 7 days. We can help you achieve easier days and a happier future.