It's not easy to completely change course in life. Living with an opioid use disorder often means drug use, secrets, money problems, and stasis when it comes to personal growth. Conversely, giving up opioids means actively being more honest and transparent in thought and action as well as being more emotionally aware.
To go from using opioids to manage emotions and pain, the harm done to self and reputation, and the problems that have arisen as a result of opioid use disorder (OUD) is tough.[1] There are few who truly understand what it means to transition in this way, and many people feel ostracized due to their past addiction even as they are working hard to do better.
For this reason, finding a safe place to discuss the ups and downs of recovery is a critical piece of the treatment puzzle. Without a community, many in recovery will feel isolated and struggle with low confidence and even self-loathing. As a result, many will relapse and give up trying to change their lives.
Finding opioid support groups is one of the best ways to create lasting community that helps to sustain someone in recovery even when things get hard.[2]
How Are Support Groups Helpful for OUD?
Support groups can be a safe place for someone who may feel like they cannot talk openly with friends or family about what they are experiencing in recovery, especially if they don't feel comfortable with a therapist or can't see a therapist as much as they would like.
Support groups are beneficial to the recovery process because they do the following:
Provide emotional support: Support groups are open-minded spaces for people to share their experiences and feelings related to active OUD, drug use in general, and what it means to be sober. This can be especially helpful for people who have been stigmatized due to their drug misuse.
Foster a sense of community: Support groups bring together individuals who are similarly facing the challenge of OUD, which can provide fertile ground for the development of a sense of camaraderie and mutual support. This can help people to feel less alone in their struggles while also providing them with a network of people who can support them and, in some cases, offer advice and resources. This is especially true in the case of ethnic-specific support systems that speak to specific communities within the recovery world (e.g., Native American and African American communities), connecting people who understand each other on multiple levels.[3]
Encourage accountability: Support groups often have a system of accountability in place, which usually manifests as a sobriety buddy system, regular check-ins, and "homework" to help participants to better understand themselves and their feelings. This can help participants to stay motivated in their recovery and committed to their goals.
Provide education and resources: Support groups can provide information about addiction and recovery, as well as resources for treatment and other forms of support that are often relevant to the recovery process, such as childcare resources, couples therapy, housing, and work opportunities. This can help people in recovery to make informed decisions about their path forward and access the resources they need to be successful.
Offer hope: Seeing others who have successfully overcome OUD can be a source of inspiration and hope for people who are still struggling to feel solid in recovery. Support groups can provide a sense of optimism and demonstrate that recovery is possible.
What Are the Different Types of Support Groups Available for OUD Recovery?
There are different types of support groups available for OUD recovery. Some are available in person, others are available online, some offer a hybrid of these options, and others offer tangential support that may not be opioid-recovery specific but are still helpful to people in recovery.
In-Person Support Groups
In-person support groups include the following options:
12-step programs: Narcotics Anonymous (NA), Pills Anonymous (PA), and Heroin Anonymous (HA) are examples of 12-step programs that focus on the spiritual approach to recovery. These are peer-led, and they cater to opioid misuse and opioid use disorder.
Dual Diagnosis Anonymous: This is a 12-step program specifically for people who are living with co-occurring substance use and mental health disorders.
Therapy groups: These are groups led by licensed therapists or counselors that provide a safe and supportive environment for people to explore their OUD and work toward sustained recovery.
Online Support Groups
Online support groups include the following:
In The Rooms: This is an online platform that provides many of the same support options found in in-person groups — such as advice, a listening ear, and a sense of community — but it is available online and therefore available any time of the day or night.
SMART Recovery Online: This is an online version of the SMART Recovery program that offers online meetings, chat rooms, and message boards.
Heroin Anonymous Online: This is an online platform that provides support groups for individuals struggling with addiction to heroin, which is a type of opioid.
The Phoenix: This is an online community for individuals in recovery from addiction that focuses on the community aspect of groups, offering virtual classes, support groups, and social events.
Other Types of Support Groups
Other types of support groups might benefit certain people in recovery more. Here are some options:
Family support groups: These are support groups specifically for family members and loved ones of people who are struggling with substance use disorder and/or in recovery. Examples include Al-Anon and Nar-Anon.
Peer recovery support services: These are programs that provide peer-to-peer support for people who are in the early stages of recovery from OUD. People who staff them are sometimes paid and sometimes volunteers. These partnerships can be especially effective when someone is in need of support for personal situations where they are struggling with cravings or where they are feeling a lack of self-efficacy.[6]
Parent-focused support groups: People in recovery who have custody of their children or are working on regaining custody of their children will benefit from meeting other parents who are in the same position and trying to figure out how to take care of their kids in the best way possible. This unique form of support can be vital.
How Do You Find Support Groups for Opioid Addiction?
There are several ways to find support groups for opioid use disorder. Try these steps:
Ask for referrals from healthcare providers. Your primary care doctor, addiction specialist, or mental health provider may be able to refer you to local support groups for opioid use disorder.
Check with community health centers and religious organizations. Community health centers and religious organizations may offer support groups for OUD or be able to refer you to nearby groups.
Use online resources. There are several online resources that can help you find support groups for opioid use disorder. The Substance Abuse and Mental Health Services Administration (SAMHSA) has a national helpline that can help you find support groups in your area.[7] Additionally, In The Rooms and SMART Recovery Online are online platforms that offer virtual support groups.
Ask peers in recovery. If you know someone who is in recovery from opioid use disorder, ask them if they know of any support groups in the area. When you try out different groups, ask there as well. Most people take part in more than one group, and you may find that you like one more than another.
Search social media. There are several Facebook groups and other online communities dedicated to addiction recovery that may be able to connect you with support groups in your area.
Though it can take time to find the support groups that resonate most with your experience and where you are in recovery, it is well worth the effort.
Connect With Treatment for Opioid Use Disorder
If you are ready to begin treatment for opioid use disorder, Medication for Addiction Treatment (MAT) is one of the first steps to explore. Contact Bicycle Health today to learn more about what the choices are in medications and treatment and how to get started.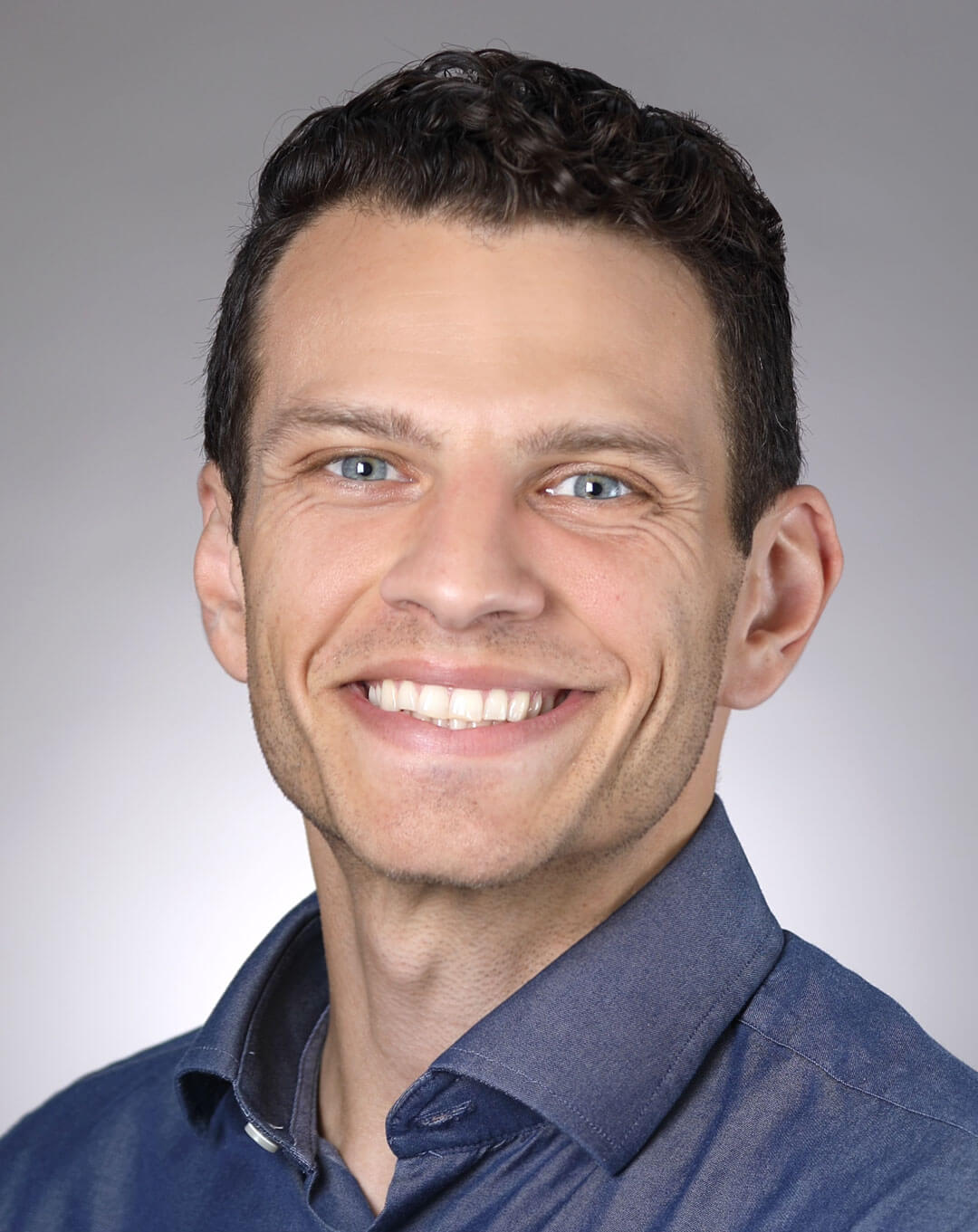 Reviewed By

Peter Manza, PhD

Peter Manza, PhD received his BA in Psychology and Biology from the University of Rochester and his PhD in Integrative Neuroscience at Stony Brook University. He is currently working as a research scientist in Washington, DC. His research focuses on the role ... Read More
Imagine what's possible on the other side of opioid use disorder.
Our science-backed approach boasts 95% of patients reporting no withdrawal symptoms at 7 days. We can help you achieve easier days and a happier future.