Zubsolv is a prescription drug used as part of Medication for Addiction Treatment (MAT) programs. Each dose contains buprenorphine and naloxone, which work together to ease cravings and reduce overdose risks.
Zubsolv is just one option available for people with opioid use disorder (OUD). Others are available. Keep reading to find out if Zubsolv is right for you.
What Is Zubsolv?
Zubsolv is a medication approved by the U.S. Food and Drug Administration (FDA) for the treatment of OUD.[1]
Each dose contains two elements: buprenorphine and naloxone.
Buprenorphine is one of the most effective MAT options. It is safe to take for months or years to promote ongoing recovery.
Naloxone is an effective anti-overdose medication. In Zubsolv, it becomes active at high doses and prevents either misuse or overdose.
Zubsolv is sold in dissolving tablets you place below your tongue or in your cheek once per day.
What Is Zubsolv Used For?
The FDA only approved Zubsolv for treating opioid dependence.[1] No other approved use exists. The FDA also recommends that Zubsolv be administered as part of a complete treatment plan that includes counseling.
People with OUD can struggle to quit using opioids. Their bodies are accustomed to the constant presence of opioids, and without them, they develop severe cravings for drugs. Medications like Zubsolv can ease those cravings, keeping people sober for longer.
Zubsolv can save lives. In 2021, an estimated 107,622 people died due to drug overdoses.[2] The longer people can stay sober, the lower their risk of taking too many drugs and losing their lives as a result.
How Does Zubsolv Work?
Again, Zubsolv contains two active ingredients that work together to treat OUD.
Buprenorphine is a partial opioid agonist that acts on receptors used by drugs like heroin and oxycodone.[3] At the proper doses, buprenorphine doesn't make people feel intoxicated or impaired. But it can reduce drug cravings and "trick" the brain into believing it has access to the substances it craves.
Naloxone is an opioid antagonist, capable of kicking drugs off their receptors and delivering immediate sobriety.[4] If people take too much of their prescription, or they relapse to other drugs like heroin, naloxone keeps those substances from working.
Regular use of Zubsolv can help you focus on recovery and stick to your treatment plan.
Zubsolv Side Effects
About 1 out of every 10 people who take Zubsolv experience side effects.[5]
Those side effects can include the following:
Dizziness or lightheadedness
Constipation
Headache
Nausea
Sweating
Tell your team if you develop uncomfortable, distracting or hard-to-manage side effects while taking Zubsolv. You may need to adjust your dose.
Your physician can also recommend options for managing side effects, including lifestyle changes, dietary supplements and over-the-counter pain medications.
Rarely, someone taking Zubsolv will experience serious side effects. These might include the following:
Vomiting
Diarrhea
Seizures
Abnormal liver function or liver damage
These rare effects should be treated right away. If you are at risk of any of these conditions, talk to your doctor before beginning Zubsolv treatment.
How Do You Get Zubsolv?
The only way to get Zubsolv is with a prescription.
Once you receive a prescription for Zubsolv, your health insurance should cover it. While some state-based health insurance options like Medicaid may prefer Suboxone or generic buprenorphine/naloxone options, many individual health insurance plans now prefer Zubsolv.[6]
Without insurance coverage or copay savings programs, the average cost of Zubsolv is:[7]
$157.18 for 30 Zubsolv sublingual tablets with 0.7 mg of buprenorphine
$305.06 for 30 Zubsolv sublingual tablets with 2.9 mg of buprenorphine
$452.84 for 30 Zubsolv sublingual tablets with 8.6 mg of buprenorphine
$600.61 for 30 Zubsolv sublingual tablets with 11.4 mg of buprenorphine
Zubsolv's manufacturer, Orexo, offers a free trial for up to 30 tablets, or about one month's supply of daily medication, for new patients regardless of their insurance coverage.[8] This comes in the form of two vouchers, which can be used simultaneously to get a full month's Zubsolv for free. If you take Zubsolv every other day, you can use the vouchers at different times to get 15 sublingual tablets.
Orexo also offers a copay card, so participants pay as little as $10 for Zubsolv prescriptions.
What Is the Difference Between Suboxone & Zubsolv?
Zubsolv is the same medication as Suboxone, except it comes in a tablet form instead of a film. Both forms need to be dissolved under the tongue (sublingual administration) for the medication to be best absorbed and utilized by the body.
Some people make the mistake of thinking that the tablet should be swallowed like a regular pill. This is not the case. It should still be absorbed sublingually, just like the film/strip.
Learn More
Bicycle Health is dedicated to helping people get off and stay off opioids. To learn more about the success rates and safety of Bicycle Health's telemedicine addiction treatment compared to other common treatment options, call us at (844) 943-2514 or schedule an appointment here.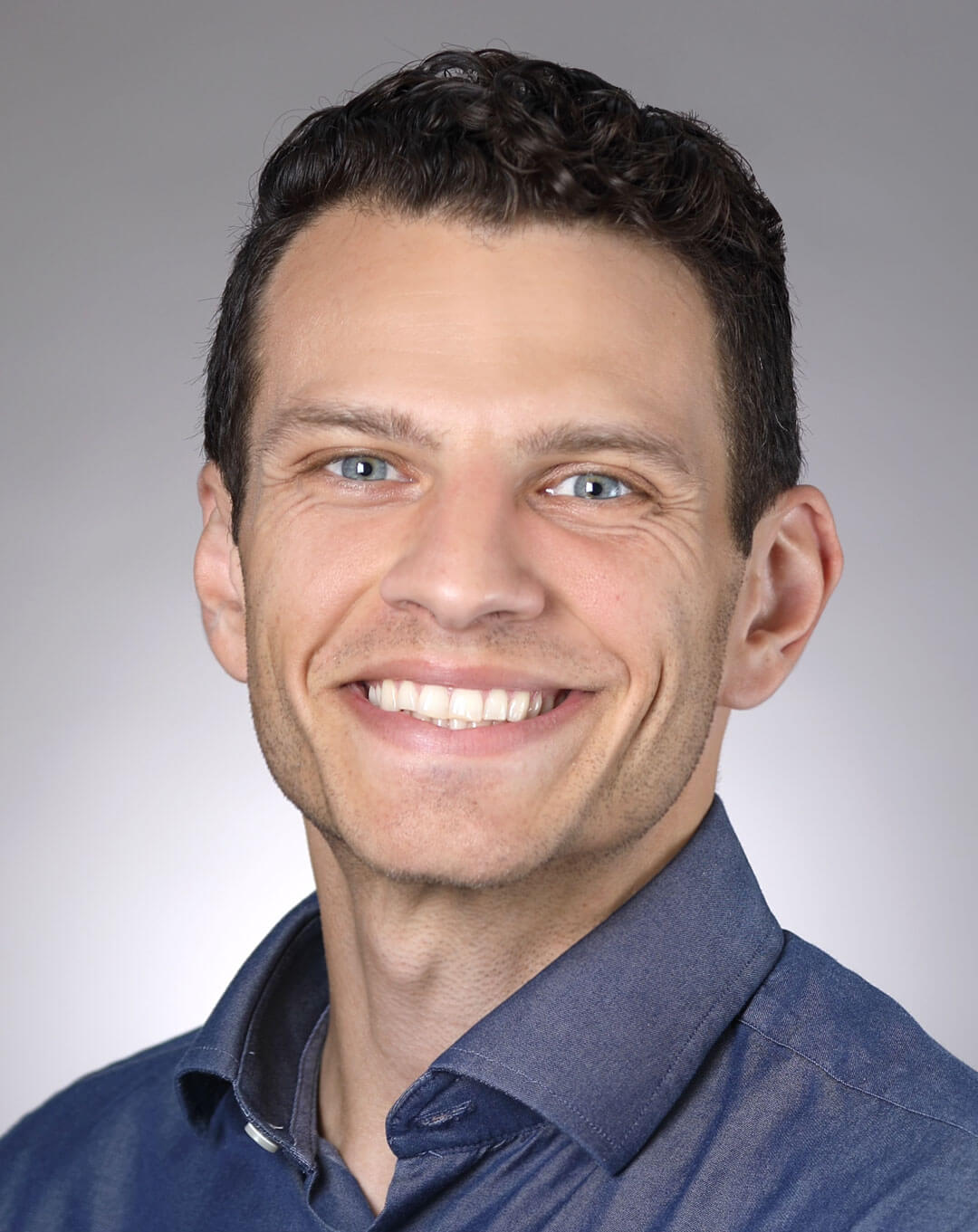 By

Peter Manza, PhD

Peter Manza, PhD received his BA in Psychology and Biology from the University of Rochester and his PhD in Integrative Neuroscience at Stony Brook University. He is currently working as a research scientist in Washington, DC. His research focuses on the role ... Read More
Related Content
Imagine what's possible on the other side of opioid use disorder.
Our science-backed approach boasts 95% of patients reporting no withdrawal symptoms at 7 days. We can help you achieve easier days and a happier future.