You should not take NyQuil with Suboxone without first talking to your doctor. The effects of these two medications can stack, potentially causing a dangerous interaction.
While NyQuil is an over-the-counter (OTC) medication and not especially dangerous if used with care, it is still a medication that can cause serious side effects if not taken correctly.
Properties of Nyquil & Similar Medications
NyQuil is largely a combination of three drugs:
Dextromethorphan, a cough suppressant
Doxylamine succinate, an antihistamine
Phenylephrine, a nasal decongestant
Taken as intended, NyQuil can help to control cough, thin and loosen mucus, and reduce chest congestion. Certain formulations can also coat and soothe an irritated throat.[1]
While available over the counter, it's important to read and understand how to use NyQuil and to check its warnings to make sure you can safely take it. Primarily due to the presence of doxylamine, NyQuil can cause drowsiness and dizziness.
Doxylamine is a central nervous system depressant, a type of drug that slows brain activity. On its own, taken only as directed, this isn't usually a major issue, but it can be if the warnings are ignored or a person mixes NyQuil with the wrong medications.
Dangers of Taking Depressants While on Suboxone
Suboxone is a drug that can cause respiratory depression, meaning it weakens a person's ability to breathe, although taking Suboxone on its own (only as intended) doesn't generally cause a dangerous level of respiratory depression.[2] However, taking other depressants along with Suboxone can be dangerous, as the effects of different drugs that can cause respiratory depression can stack.
If respiratory depression becomes too strong, an individual may struggle to breathe and could even experience potentially life-threatening complications as a result.
Neither NyQuil nor Suboxone should be used with medications or recreational drugs that may cause sedation or affect breathing. Before taking any medication with Suboxone, talk to a doctor to make sure it is safe. If it is safe, ask at which dosage level, it might potentially become unsafe.
OTC Doesn't Equal 'Safe'
Many people misunderstand what it means when a drug is available over the counter. Rather than thinking of these drugs as safe, it is better to think of them as "safe enough."
With the proper precautions and taken only as intended, OTC medications are unlikely to cause major health concerns for most people (although complications such as allergic reactions can sometimes still occur). This is why you are able to purchase these medications without a prescription, not because these items are as safe as items like food or vitamins.
NyQuil's designation as an OTC medication makes sense. It isn't as powerful or dangerous as prescription medications, including relatively safe prescription medications like Suboxone. At the same time, make sure to read the labeling of any drug before you take it. If you have any questions or concerns, talk to your doctor.
Sources
Vicks NyQuil Cough DM+ Congestion Relief Liquid Medicine, Maximum Strength Multi-Symptom Nighttime Relief for Cough, Nasal Congestion, Sneezing and Runny Nose, Cherry Flavor, 12 FL OZ. Vicks. https://smartlabel.pg.com/00323900041219.html. (November 2022). Accessed March 2023.
Suboxone. Indivior UK Limited. https://www.suboxone.com/. Accessed March 2023.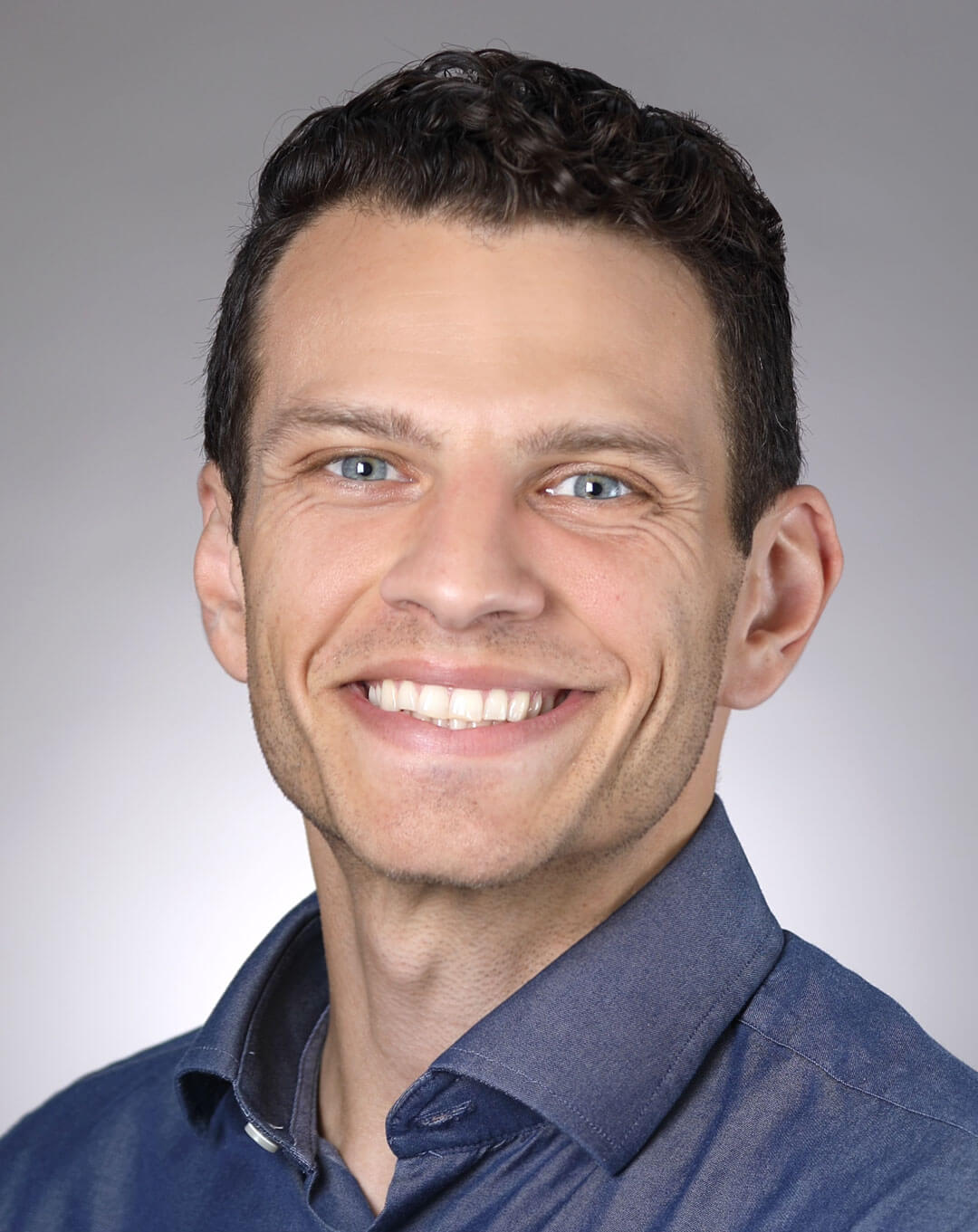 Reviewed By

Peter Manza, PhD

Peter Manza, PhD received his BA in Psychology and Biology from the University of Rochester and his PhD in Integrative Neuroscience at Stony Brook University. He is currently working as a research scientist in Washington, DC. His research focuses on the role ... Read More
Imagine what's possible on the other side of opioid use disorder.
Our science-backed approach boasts 95% of patients reporting no withdrawal symptoms at 7 days. We can help you achieve easier days and a happier future.