Trazodone is sometimes prescribed along with Suboxone. However, there may be some interactions or side effects, including serotonin syndrome, that you should be aware of prior to taking these medications together.
What Is Trazodone?
Trazodone hydrochloride is a medication typically used to treat insomnia and poor sleep [1].
This is a medication with several legitimate, evidence-based uses, but it can also interact in potentially negative ways with other medications, including Suboxone. Despite this risk, some doctors may prescribe you both treatments, depending on your needs and whether the benefits are perceived to outweigh the risks.
Why Might a Doctor Prescribe Trazodone While I'm on Suboxone?
Suboxone and other buprenorphine-based medications are used as part of a Medication for Addiction Treatment (MAT) protocol for opioid use disorder (OUD).[2]
A lot of people with OUD may also struggle with comorbidities such as depression, anxiety, or insomnia. If you also struggle with poor sleep, your doctor might offer you a trial of Trazodone.
Potential Benefits of Combining These Medications
Particularly in early recovery, good sleep is essential to helping you heal and giving you the mental resources to work on discontinuing opioid use. At least at first, your doctor may recommend using a sleep aid like trazodone to help you get good sleep when you first start Suboxone.
Risks of Mixing These Medications
Conversely, combining these medications may have some increased risks. The first risk is that both Trazodone and Suboxone can cause some dizziness, sleepiness, and sedation. [3]. Make sure to be cautious when taking them together to make sure you do not get overly sedated or dizzy.
A much more rare but possible side effect is something called serotonin syndrome.
Serotonin Syndrome
Both Suboxone and Trazodone can increase a hormone called Serotonin in the body. When a person takes multiple medications that increase serotonin, a rare but worrisome syndrome called serotonin syndrome can occur.
Serotonin syndrome is a rare condition in which a person's serotonin system can cause them potentially life-threatening issues, including hallucinations, coma, excessive sweating, tremors, exaggeration of reflexes, and increased muscle tension.[4]
To reiterate, serotonin syndrome is incredibly rare, but the risks do increase the more serotonergic medications you are taking. If you have any concerning symptoms such as excessive sweating, palpitations, fast heart rate, confusion or changes in your mental status, you should consult your doctor right away.
When to See a Doctor
Always see a doctor before mixing any prescription medications with any other drug, especially other prescription medications. Ensure that any doctor you see is aware of all medications you are currently taking, and confirm this information again if they are prescribing you any new medication.
Additionally, contact your doctor immediately if you have long-lasting or serious side effects as the result of any treatment you're on.
In the case of taking Suboxone with trazodone, any signs of serotonin syndrome warrant immediately calling your doctor or calling 911. True serotonin syndrome is exceedingly rare, but is a medical emergency, and prompt medical care is needed.[6]
Sources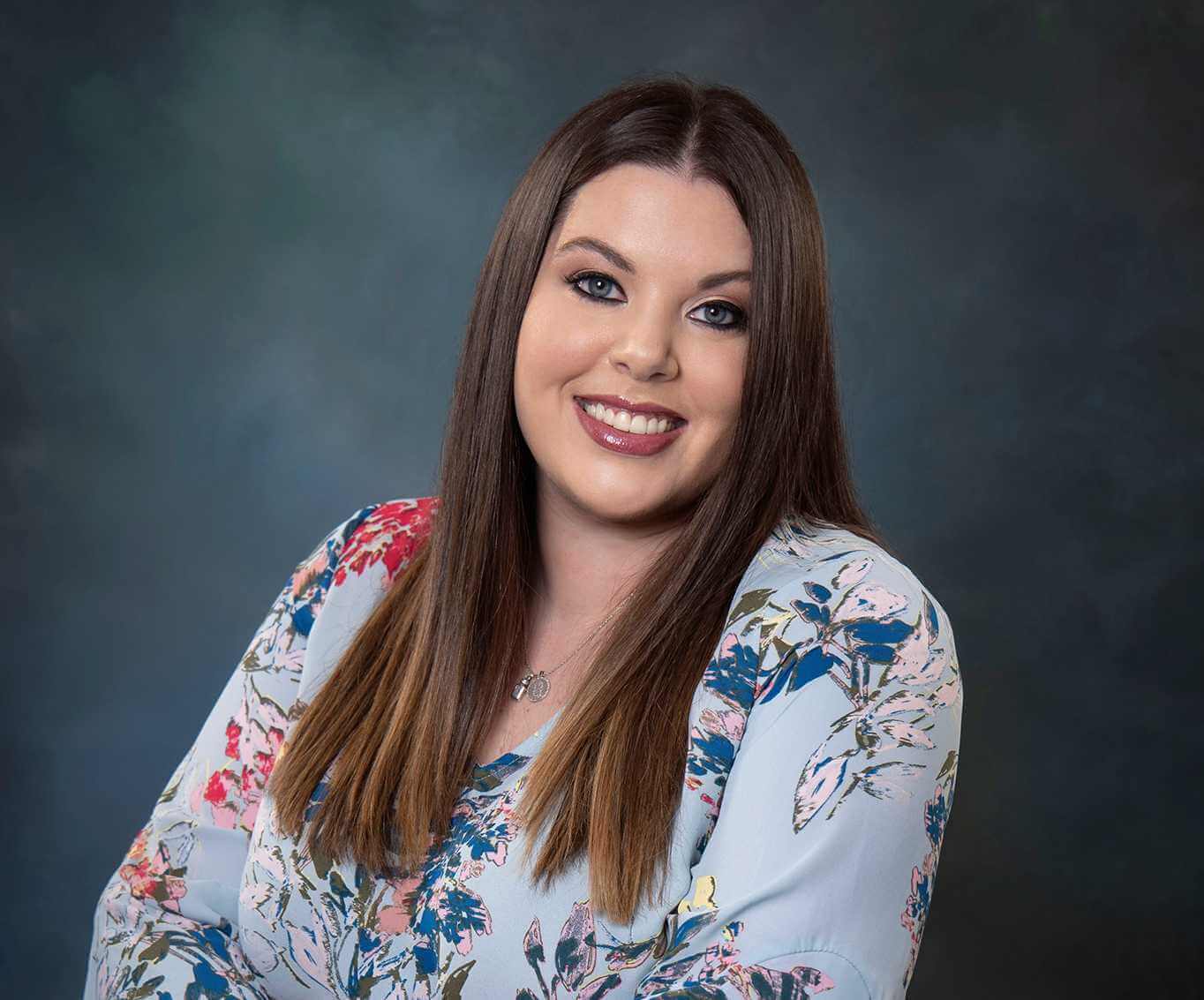 By

Brittany Hoffmann-Eubanks, PharmD, MBA

Brittany Hoffmann-Eubanks, PharmD, MBA, received her Doctor of Pharmacy and Master of Business Administration degrees from Drake University College of Pharmacy and Health Sciences and completed her community pharmacy residency with Midwestern University and a ... Read More
Imagine what's possible on the other side of opioid use disorder.
Our science-backed approach boasts 95% of patients reporting no withdrawal symptoms at 7 days. We can help you achieve easier days and a happier future.