It's generally safe for you to take Suboxone and Prozac together. The U.S. Food and Drug Administration lists medications that interact with Suboxone. Prozac (generic name: fluoxetine) isn't included.[1] Generally, Suboxone and Prozac are safe to take together, and many people do. 
There is one very rare side effect of these medications called Serotonin syndrome that will be discussed here.
What Are Prozac & Suboxone?
Before taking any prescription medication, ensure that you understand why it's prescribed and how it works. Ask your doctor or pharmacist if you're unsure.
Here's what you should know about both Prozac and Suboxone:
Prozac
Fluoxetine (or Prozac) is an antidepressant used to treat a variety of conditions, such as these:[2]
Depression
Obsessive-compulsive disorder (OCD)
Bulimia
Premenstrual dysphoric disorder (PMDD)
Panic disorder
Prozac belongs to a group of medications known as selective serotonin reuptake inhibitors (SSRIs). Fluoxetine works by increasing the time that serotonin (a special communicating chemical called a neurotransmitter) stays active in the nerves within your central nervous system.
Suboxone
Suboxone contains two ingredients: buprenorphine and naloxone.[3] When combined, they treat opioid use disorder (OUD).
Prozac (and other antidepressants) are generally very safe to take at the same time as Suboxone. In fact, many patients who have an OUD may also have depression or anxiety, and so combining these medications for patients with both conditions means they may improve even more.
What Is Serotonin Syndrome?
Suboxone and Prozac both may increase the levels of a hormone called Serotonin in your body. Many antidepressants, including Prozac, can cause serotonin syndrome. This life-threatening condition is caused by the buildup of serotonin within your nervous system. Combining antidepressants with other drugs that raise serotonin levels can increase your risk of developing serotonin syndrome.[4]
Serotonin syndrome is EXCEEDINGLY rare, to the point that most physicians never see a case of it in their whole careers. Out of 46,000 calls to poison control centers due to SSRIs in 2011, only 11 of those cases resulted in death.[5]
It's rare for medications like buprenorphine to combine with Prozac and cause serotonin syndrome.[8] Usually Serotonin syndrome occurs when patients are taking two, three, four or even more medications that ALL raise serotonin levels.
But just in case, you should understand the side effects of serotonin syndrome so you can call your doctor if symptoms appear.[6]
Signs & Symptoms of Serotonin Syndrome
If you believe you are experiencing serotonin syndrome, you must call your doctor. Seek emergency services immediately if your symptoms are severe.
Signs and symptoms of serotonin syndrome may include the following:
Confusion
Dizziness
Excessive sweating
Fainting
High fever
Hyperthermia
Muscle rigidity
Rapid or irregular heart rate
Tremor
Doctors treat serotonin syndrome by discontinuing your medications and monitoring you until they improve.[4] With prompt care, your problems should fade. This syndrome is temporary and resolved once you discontinue the medications.
While these interactions between prozac and Suboxone are possible, they are EXCEEDINGLY rare. Many patients take both Suboxone and antidepressant medications, including Prozac, at the same time without any problems. In fact, many patients do even better in their recovery from OUD with Suboxone when their depression and other mood symptoms are simultaneously being addressed with antidepressant treatment.
If you have any concerns about your medication interactions, talk with your doctor.
Sources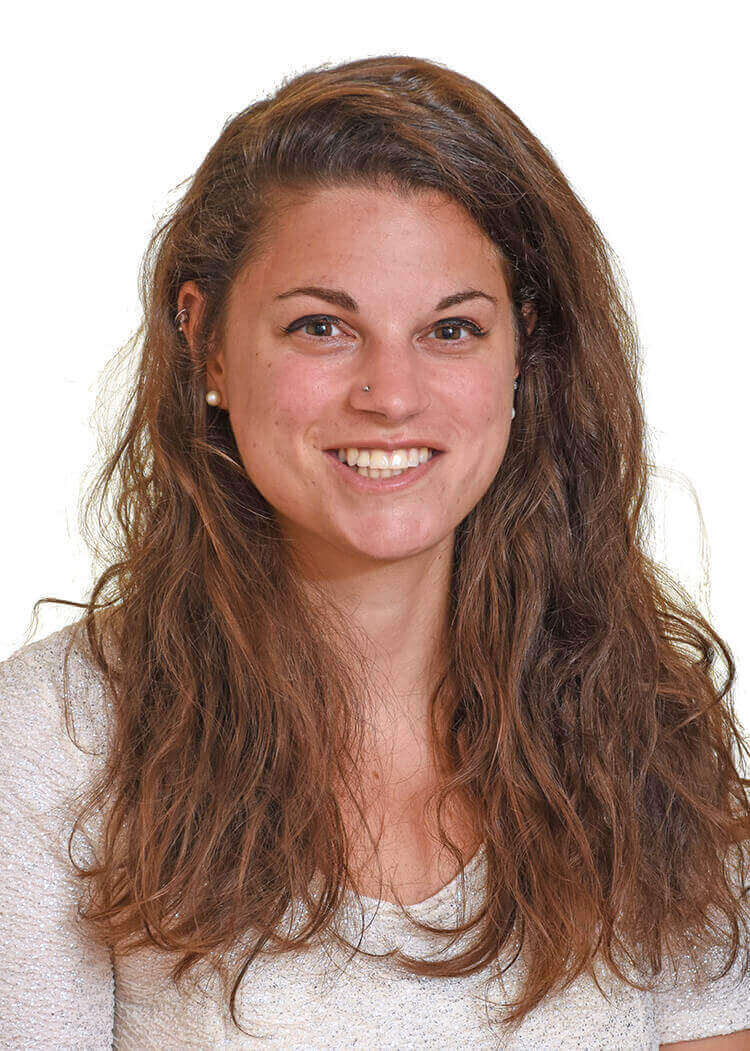 Medically Reviewed By

Elena Hill, MD, MPH

Elena Hill, MD; MPH received her MD and Masters of Public Health degrees at Tufts Medical School and completed her family medicine residency at Boston Medical Center. She is currently an attending physician at Bronxcare Health Systems in the Bronx, NY where ... Read More
Imagine what's possible on the other side of opioid use disorder.
Our science-backed approach boasts 95% of patients reporting no withdrawal symptoms at 7 days. We can help you achieve easier days and a happier future.