Before taking any additional medications with your Suboxone, you should always consult your medication for addiction treatment (MAT) provider. Certain medicines can interact with your Suboxone and cause serious harm if taken together with your Suboxone.
How is pain managed for surgical procedures while on Suboxone?
The American Society of Addiction Medicine (ASAM) 2020 guidelines no longer recommend discontinuation of Suboxone prior to surgery since higher-potency pain medications can be used during surgery to control pain adequately.
However, since the use of Suboxone can decrease how effective opioid medications are, possibly causing inadequate pain control, not all providers agree on whether or not Suboxone should be stopped for elective procedures. 
Therefore, when possible, individuals who require elective surgical procedures taking Suboxone should work with their surgeon and MAT provider before their surgery to discuss expectations and develop a pain management plan.
Depending on the type of procedure required, your doctor may administer anesthesia or another pain medication to control your pain. Whichever drug is chosen should be individualized to your particular needs and situation by your healthcare team.
Managing non-surgical short and long-term pain while on Suboxone
Maximizing non-opioid pain medications (i.e., non-steroidal anti-inflammatory drugs – NSAIDs – and acetaminophen) whenever possible and not contraindicated is the preferred first-line treatment.
In addition, other adjunct medications like gabapentinoids, selective serotonin or selective serotonin and norepinephrine-reuptake inhibitors (SSRIs/SNRIs), tricyclic antidepressants (TCAs), muscle relaxers, ketamine, and other interventions (e.g., nerve blocks) should also be utilized whenever possible before starting opioids.
If opioid pain medications are necessary for short-term pain treatment, they should be temporary and limited to a maximum of three or seven days (when a longer duration is required).
If opioid pain medications are necessary for long-term chronic pain treatment, expert pain specialists should be included with your MAT provider to ensure they are used appropriately and safely with your Suboxone.
Regardless of the type of pain (short or long term), if opioids are essential to your pain management plan, it is crucial that you discuss the risks of supplemental opioid use while taking Suboxone with your healthcare team.
Combining Suboxone with other opioids for any length of time increases the risk of overdose.
It is strongly recommended that any person requiring supplemental opioids have access to naloxone (Narcan) for emergency treatment of an opioid overdose if it has not already been provided as part of your medication for addiction treatment plan.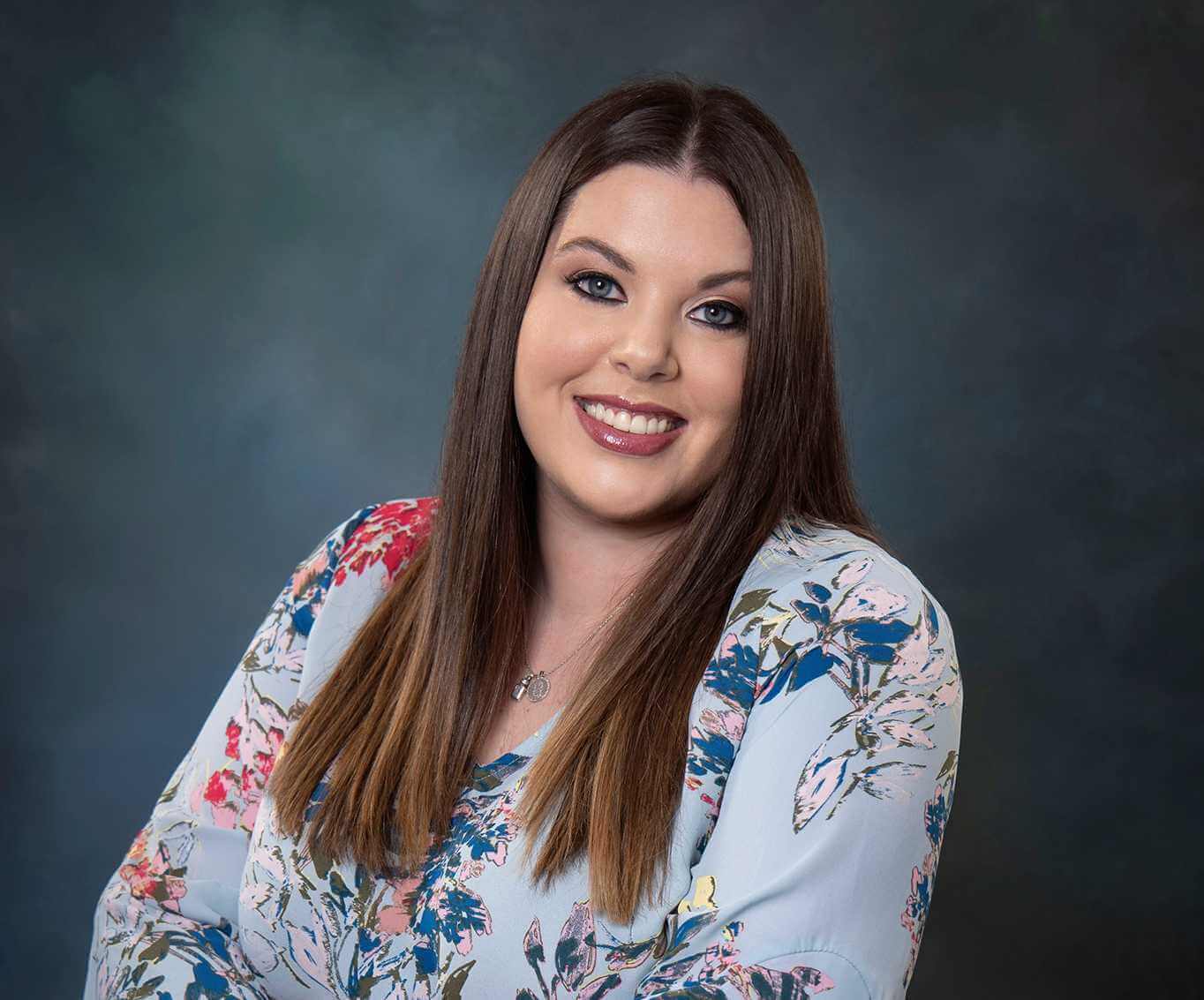 By

Brittany Hoffmann-Eubanks, PharmD, MBA

Brittany Hoffmann-Eubanks, PharmD, MBA, received her Doctor of Pharmacy and Master of Business Administration degrees from Drake University College of Pharmacy and Health Sciences and completed her community pharmacy residency with Midwestern University and a ... Read More
Imagine what's possible on the other side of opioid use disorder.
Our science-backed approach boasts 95% of patients reporting no withdrawal symptoms at 7 days. We can help you achieve easier days and a happier future.