In 2002, Suboxone was approved by the U.S. Food and Drug Administration (FDA) for the treatment of opioid use disorder (OUD).[1] For 20 years, Suboxone has helped people deal with cravings, relapse triggers, and withdrawal symptoms.
But Suboxone's history is a little more complicated (and interesting) on a deep dive. Here is a timeline of its history:
1970s: Buprenorphine and naloxone are developed.
1981: Buprenorphine is approved as a painkiller.
2002: Buprenorphine and naloxone combination (Suboxone) is approved by the FDA.
2018: A generic form of Suboxone film is approved.
How Did Suboxone Start?
Two active ingredients are included in Suboxone, and both were developed decades ago.
In the 1970s, researchers looked for painkilling solutions with a higher safety profile. Chemists created buprenorphine, a partial opioid agonist, with teh goal of creating a safer alternative for pain control. [2]
In 1981, the FDA approved buprenorphine as a painkiller.[3]
In 1971, the FDA approved naloxone for treating opioid overdoses.[4] The heroin crisis was just beginning, and researchers felt confident that this medication would help to save lives.[4]
In 2002, a medication containing buprenorphine (Subutex) was approved for OUD treatment. At the same time, a medication combining buprenorphine and naloxone (Suboxone) was approved.[1]
‍In 2018, the FDA approved generic versions of Suboxone strips, making the medication much less expensive, and much more available to people needing medication for addiction treatment. [5]
Sources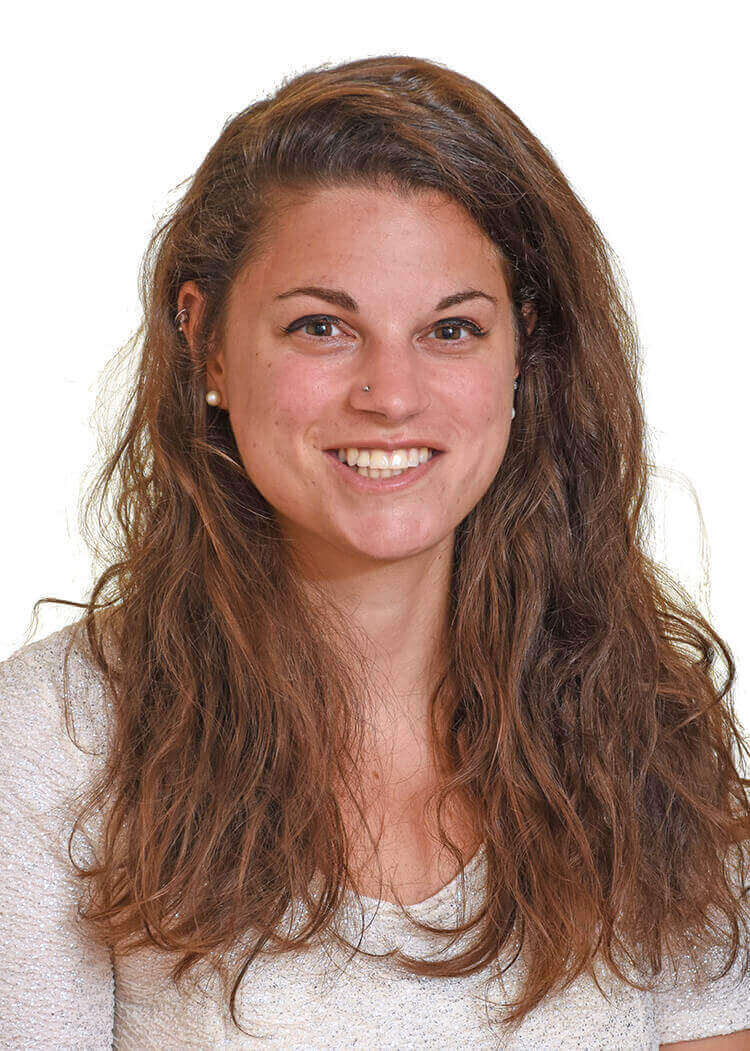 Medically Reviewed By

Elena Hill, MD, MPH

Elena Hill, MD; MPH received her MD and Masters of Public Health degrees at Tufts Medical School and completed her family medicine residency at Boston Medical Center. She is currently an attending physician at Bronxcare Health Systems in the Bronx, NY where ... Read More
Imagine what's possible on the other side of opioid use disorder.
Our science-backed approach boasts 95% of patients reporting no withdrawal symptoms at 7 days. We can help you achieve easier days and a happier future.