Though it still has an effect, buprenorphine (Suboxone) has been shown to have a lesser effect on testosterone levels than methadone.[1]
Does Suboxone Have an Effect on Testosterone?
Suboxone (buprenorphine/naloxone) can have an effect on serum levels of testosterone in men. However, the clinical effects of this are unclear and don't necessarily mean that there will be any changes in sexual function, hair growth, mood, or strength. 
Some men do occasionally report sexual dysfunction on Suboxone. However, this is less common in patients who have been on opioids prior. Compared to methadone and other full opioid agonist medications, sexual side effects are less common with Suboxone.
If you experience sexual changes on Suboxone, discuss them with your provider.
How Often Does Suboxone Affect Testosterone Levels?
There is limited data on the frequency with which Suboxone affects testosterone levels, but it is accepted that it can influence them. While further research is needed, it is known that buprenorphine has a lesser effect on testosterone levels than methadone.[2] However, just because the testosterone number changes does not mean the patient will experience any of these negative consequences. In general, when this has been studied, men do not tend to experience changes in sexual function, hair growth, mood, exercise tolerance or strength. What matters is how the patient feels, not the testosterone level itself.
Can Suboxone Cause Infertility in Males?
No, Suboxone does not cause infertility in males. [5] If you are on Suboxone, talk to your doctor about any fertility concerns you have.
SOURCES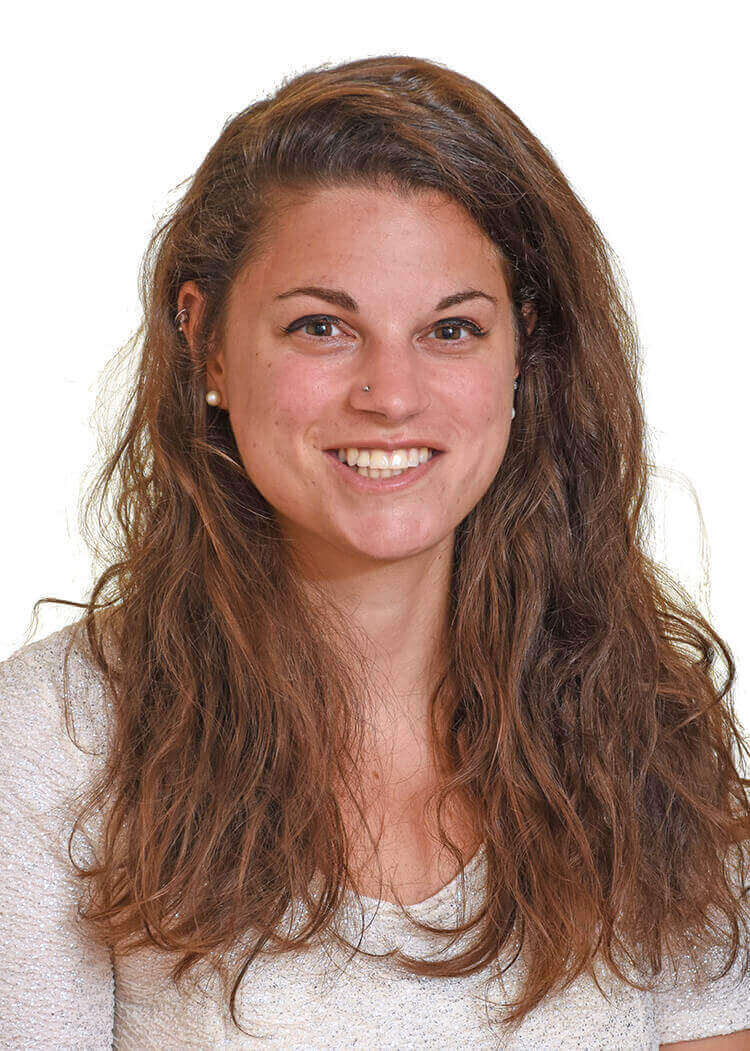 By

Elena Hill, MD, MPH

Elena Hill, MD; MPH received her MD and Masters of Public Health degrees at Tufts Medical School and completed her family medicine residency at Boston Medical Center. She is currently an attending physician at Bronxcare Health Systems in the Bronx, NY where ... Read More
Imagine what's possible on the other side of opioid use disorder.
Our science-backed approach boasts 95% of patients reporting no withdrawal symptoms at 7 days. We can help you achieve easier days and a happier future.