Renal damage is not a side effect of Suboxone. If you use Suboxone as prescribed and are otherwise healthy, it is highly unlikely you will have kidney problems caused by Suboxone. In addition, patients with a history of kidney disease can take Suboxone safely.
Suboxone's Ingredients & Your Kidneys
Suboxone contains two ingredients, Buprenorphine and Naloxone.
Buprenorphine & Kidneys
Buprenorphine is the active ingredient in Suboxone. It is a partial opioid agonist. It is primarily metabolized by your liver, not your kidneys. Since it bypasses kidney tissue, it can be used in people with advanced kidney disease. For this reason, doctors often use buprenorphine as painkiller for people with kidney failure.[2]
Naloxone & Kidneys
The other active ingredient in Suboxone, naloxone, is also safe from the standpoint of renal function. There are no known adverse effects of naloxone on kidney function. Doctors also use naloxone in people with kidney disease.[3]
Can I Take Suboxone if I Have a Kidney Problem?
Yes. The liver primarily metabolizes buprenorphine, so there is no need to adjust the dose in people with chronic kidney disease. This contrasts with many other opioids, which require the kidney to metabolize them and their byproducts.
Buprenorphine is considered safe for people with chronic kidney disease. Naloxone is also considered safe in people with kidney issues.
Who Is Not a Candidate for Suboxone?
There are actually no medical conditions which are absolute contraindication to using Suboxone. There are some people who should use Suboxone with a little more caution than others. The U.S. Food and Drug Administration says Suboxone should be used with caution in these groups of people:[4]
People with advanced liver disease: Suboxone is processed by the liver, and adding this medication to an already poorly functioning liver might put a strain on the liver. In general, people with mild or even moderate liver disease can still use Suboxone safely, but should be monitored by a medical professional.
Breastfeeding women: Suboxone is expressed through breast milk to a certain extent. In general, doctors state that it is SAFE to breastfeed while taking Suboxone, but it should be monitored.
Older people: Suboxone can cause sedation and respiratory depression, which could be dangerous in some older people. It can be used in individuals of any age, but should be done so carefully in older individuals.
How to Talk With Your Doctor About Suboxone
If you're struggling with OUD, talk openly with your doctor about your drug use, and ask if Suboxone is right for you. Your doctor can help connect you with a treatment program that can help.
Sources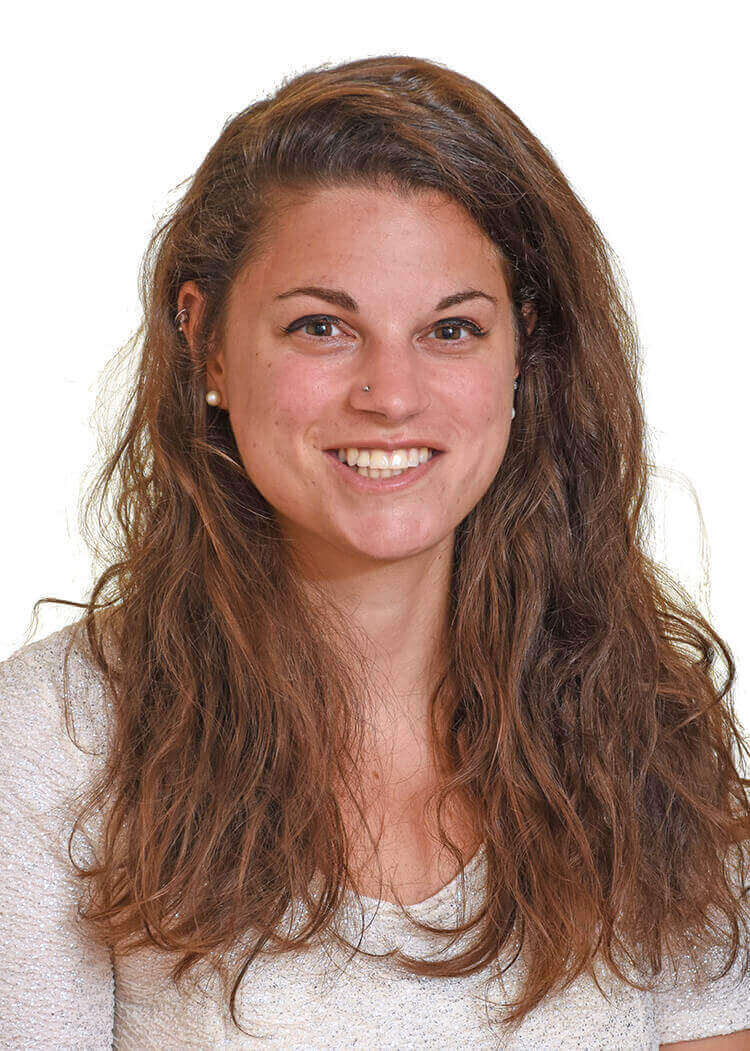 Medically Reviewed By

Elena Hill, MD, MPH

Elena Hill, MD; MPH received her MD and Masters of Public Health degrees at Tufts Medical School and completed her family medicine residency at Boston Medical Center. She is currently an attending physician at Bronxcare Health Systems in the Bronx, NY where ... Read More
Imagine what's possible on the other side of opioid use disorder.
Our science-backed approach boasts 95% of patients reporting no withdrawal symptoms at 7 days. We can help you achieve easier days and a happier future.