Many patients with OUD also have cardiovascular disease or other heart problems and may want to know if Suboxone is safe for them to use.
The U.S. Food and Drug Administration keeps detailed records of drug side effects. Suboxone's list does not include heart disease.[1]
Taking Suboxone to address an opioid use disorder (OUD) will not weaken or harm your heart as far as we know.
In fact, if you have an OUD, your drug habit may be much more harmful to your heart than Suboxone. [4]
Using Suboxone could be part of a comprehensive treatment program that gets you back on track and protects your health long term, particularly if you have heart disease. 
What the Research Says About Suboxone and Cardiovascular Health
While Suboxone does have some side effects and contraindications, cardiovascular disease is not one of them [2, 3].
Can You Use Suboxone if You Have Heart Disease?
Yes absolutely. Many people do.
In fact, some research suggests that using medications like Suboxone is associated with fewer hospitalizations for heart failure as compared to individuals using opioids who are not on treatment. [4]
While you should always disclose all your known medical conditions to your doctor, currently there is no evidence to suggest that Suboxone is unsafe for patients with heart failure or history of cardiovascular disease. It is generally very safe to use Suboxone if you have concurrent cardiovascular disease.
Sources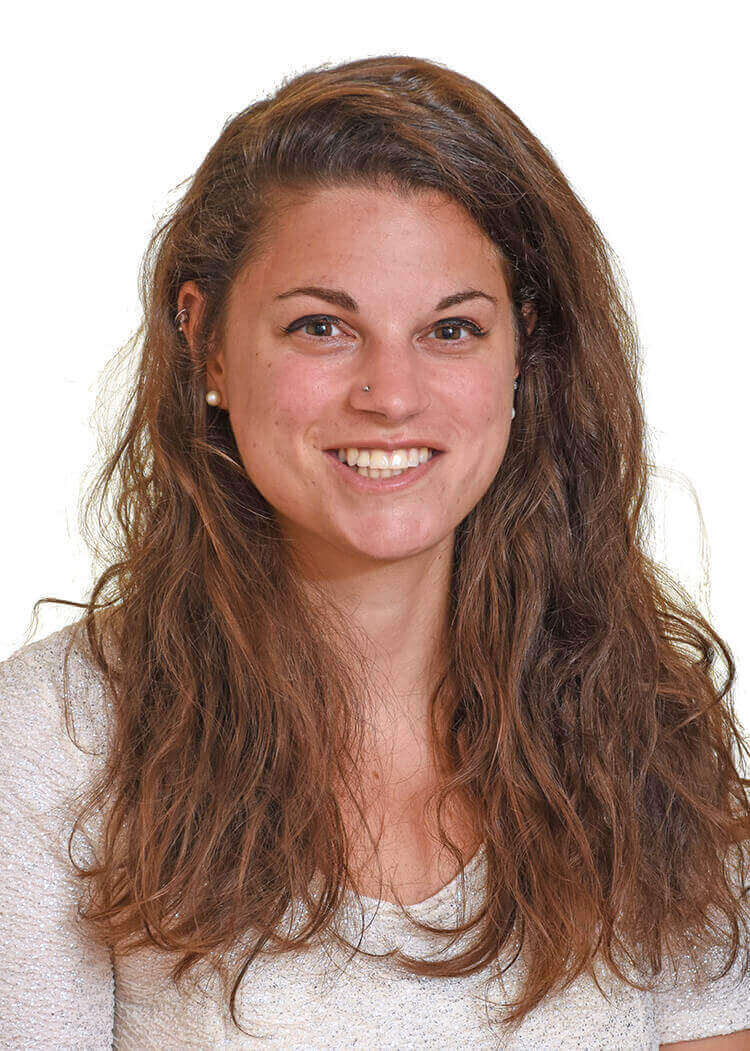 Medically Reviewed By

Elena Hill, MD, MPH

Elena Hill, MD; MPH received her MD and Masters of Public Health degrees at Tufts Medical School and completed her family medicine residency at Boston Medical Center. She is currently an attending physician at Bronxcare Health Systems in the Bronx, NY where ... Read More
Imagine what's possible on the other side of opioid use disorder.
Our science-backed approach boasts 95% of patients reporting no withdrawal symptoms at 7 days. We can help you achieve easier days and a happier future.