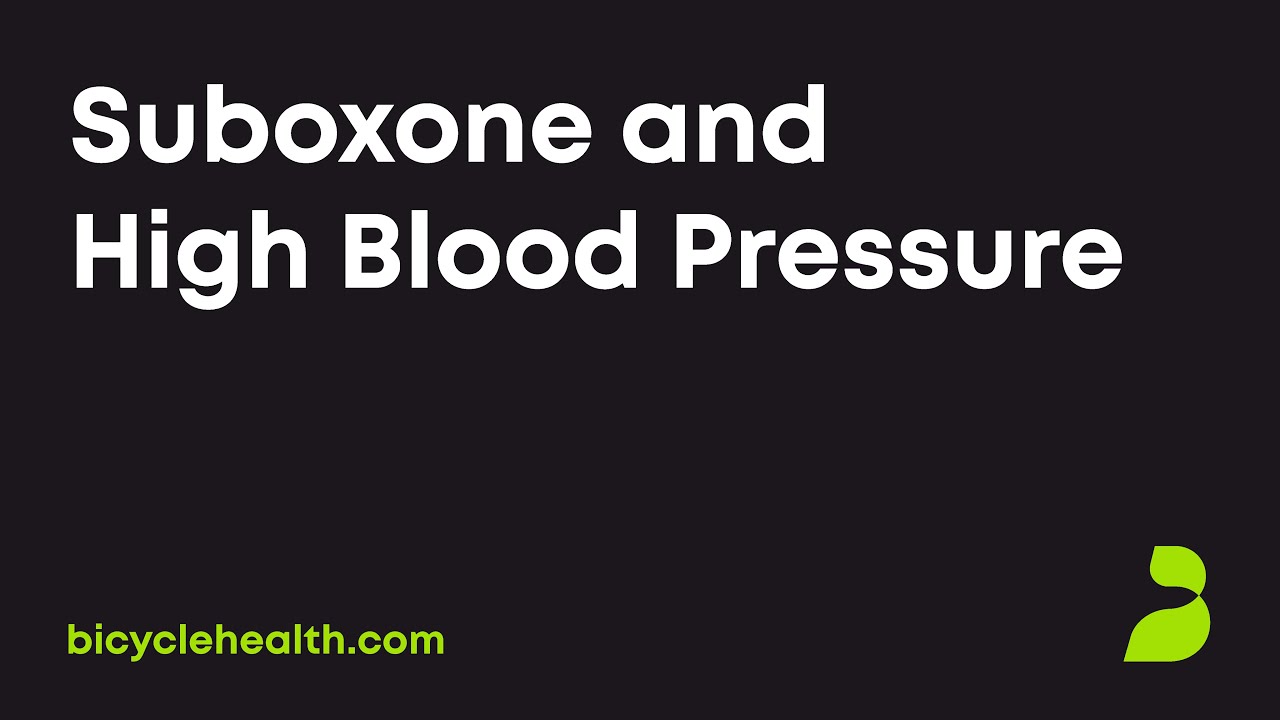 No, high blood pressure is not a common side effect of Suboxone (buprenorphine/naloxone). A person's blood pressure might rise due to a number of factors. Stress, withdrawal, as well as many other factors may cause transient rises in blood pressure that are not due to the Suboxone itself. Some people may be starting Suboxone while in acute withdrawal, and may therefore incorrectly attribute the high blood pressure associated with withdrawal with their Suboxone.
Some rare but possible adverse effects of Suboxone include the following:[1]
Constipation
Headache
Nausea and vomiting
Dizziness
Drowsiness and fatigue
Sweating
Dry mouth
Generalized muscle aches and cramps
Insomnia
Respiratory suppression
Overdose if taken in excess or with other sedating medications
Euphoria, misuse and OUD (possible, but much lower risk than with other opioids)
Withdrawal symptoms upon discontinuation
Precipitated opioid withdrawal (if other opioids are present in the system)
Why Did My Blood Pressure Increase When I Started Suboxone?
Stress and changes in the body can often cause elevations in blood pressure. In fact, withdrawal itself can cause blood pressure increases.[2]
If you notice elevated blood pressure levels while going through withdrawal and starting Suboxone, your medication isn't likely to blame, and you should have a full work up with a physician for other medical causes.
Always consult your provider when you begin Suboxone. Your doctor will check your blood pressure and other vital signs to ensure you are as healthy as possible while taking this medication.
How Long Will High Blood Pressure Last?
Suboxone dose doesn't cause high blood pressure. However, acute withdrawal can raise your blood pressure readings temporarily. Acute opioid withdrawal usually lasts a few days.[3] If you have elevated blood pressures that persist longer than this, you should talk to your doctor, as there may be other reasons for your elevated blood pressure.
If you're enrolled in a treatment program for opioid use disorders, your team will watch your blood pressure readings and offer medical treatment as needed.
Is Suboxone a Blood Thinner?
No, Suboxone is not a blood thinner..[4] It does not make your blood less likely to clot and it does not increase your risk of bleeding.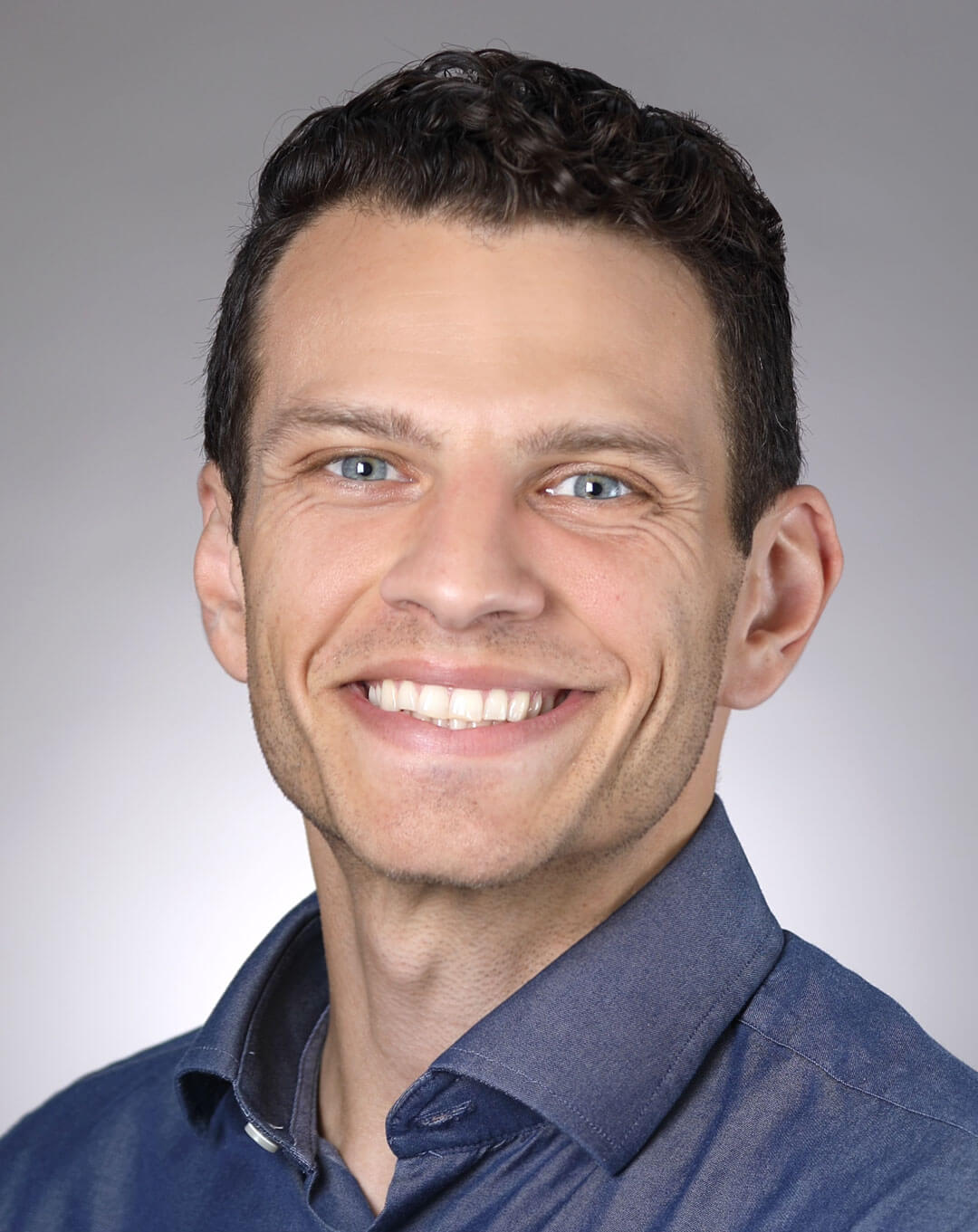 Reviewed By

Peter Manza, PhD

Peter Manza, PhD received his BA in Psychology and Biology from the University of Rochester and his PhD in Integrative Neuroscience at Stony Brook University. He is currently working as a research scientist in Washington, DC. His research focuses on the role ... Read More
Imagine what's possible on the other side of opioid use disorder.
Our science-backed approach boasts 95% of patients reporting no withdrawal symptoms at 7 days. We can help you achieve easier days and a happier future.