Nausea is a well-known Suboxone side effect. It is common for people to feel a little queasy when they start taking this medication.[1]
The best way to get rid of nausea from Suboxone is to be patient. Most people feel better when their bodies have adjusted to their medication after a few days.
Talk with your doctor if your nausea is severe or doesn't get better with simple at-home treatment. You might need a different treatment solution for your opioid use disorder (OUD).
Why Does Suboxone Make You Feel Nauseous?
The buprenorphine inside Suboxone is an opioid. Like all other medications in this class, buprenorphine can cause nausea. Sometimes, that nausea is severe.[2]
The problem stems from many factors, including the following.
Early Withdrawal
Suboxone can render your opioid drugs (like heroin or OxyContin) inactive. If you take your first dose too soon, you can plunge your body into precipitated withdrawal. You'll experience significant, but expected, withdrawal symptoms. Nausea is one of them.[3]
If your first Suboxone dose produces profound nausea, talk to your treatment team right away. They can help adjust your dose and work with you to combat symptoms of nausea as you first transition to taking this medication.
Improper Dosage
Your doctor will plan your dosage carefully, and together, you'll find an amount that helps you feel focused and calm. Sometimes, the dose you thought would be just right for your long-term recovery is too strong. When that happens, you could feel nauseated.
Medication Adjustment
Each person's body is different, but most people need time to adjust to Suboxone. You may have remnants of opioids lingering in your system when you start taking your medication, and your brain and intestines aren't prepared for the intensity of Suboxone.
As you stabilize on Suboxone, these issues should fade. Your body will process all remaining opioids, and your body will learn how to function properly on the new medication.
Constipation
All opioids, including the buprenorphine in Suboxone, can slow food's movement through the digestive tract. Constipation can develop, and when it does, people also experience nausea and vomiting.[4]
Your doctor may ask you to track your bathroom habits carefully, especially when you're just starting Suboxone. If early signs of constipation develop, adding a laxative to your routine could ensure you don't develop associated nausea.
Empty Stomach
Some people get relief from opioid-induced nausea by eating before they take medications. This approach doesn't always work.[5] But if your stomach is very sensitive, adding a powerful medication to your delicate tissues could lead to nausea.
Doctors say you should wait at least 30 minutes after your Suboxone dissolves before you eat or drink.[6] But your doctor might encourage you to eat an hour or so before you use Suboxone to ease your nausea.
Medication Taste
Both buprenorphine and naloxone have a bitter taste.[7] Chemists use sweeteners and flavorings to mask the flavor, but some people can still detect it. Others are sensitive to the masking agents. If you have a sensitive stomach, your medication's smell or taste could make you nauseated.
Many buprenorphine/naloxone formulations exist. If one makes you sick, your doctor might try another version.
How to Get Rid of Nausea From Suboxone
Side effects like nausea can keep you from taking Suboxone on time. You can make minor adjustments and ensure that your medication doesn't make you sick.
The following options may be helpful:
Don't take your first dose too soon: Taking Suboxone when many drugs are in your system can lead to nausea from precipitated withdrawal. Don't take your first dose until your doctor says it's safe to do so.
Try a bland snack: Eat crackers, bread or a similar small snack 30 to 60 minutes before your dose.
Don't swallow the residue: If you're sensitive to the taste of your medication, spit out any grit when your dose has dissolved.
Eat plenty of fiber: Combat constipation naturally by filling your plate with healthy fruit and vegetables. When your bathroom visits improve, your nausea might fade.
Rest as needed: Your nausea might worsen if you move quickly. Move your workouts to the evening if running or jumping after your morning Suboxone makes you feel nauseated.
Stay hydrated: Water or a hydration drink (like Pedialyte) could help to calm your digestive system.
Breathe easy. Fresh air, or a quick sniff of peppermint oil, could take your mind off your nausea.
How Long Does It Take for Suboxone Nausea to Go Away?
Studies suggest most people feel the strongest side effects within the first few days or weeks of therapy.[8] After that, problems begin to resolve. If your nausea doesn't get better, or you're tempted to stop taking the drug because you don't feel well, talk to your doctor.
When Should You Call a Doctor About Suboxone Nausea?
Most cases of Suboxone nausea aren't dangerous and will fade with time. But your Suboxone doctor is your partner in your recovery, and you should be in close contact. If you're worried about any part of your therapy, including nausea, tell your doctor.
Contact your doctor immediately if your first dose of Suboxone causes intense nausea. You may be experiencing precipitated withdrawal, and your doctor should offer different medications to help you.
If you are experiencing overly bothersome nausea from taking Suboxone or persistent nausea that does not go away after a few days, follow up with your Medication for Addiction Treatment (MAT) provider. Your doctor can prescribe anti-nausea medications if appropriate. You can also determine if a dose adjustment would help.
Suboxone Nausea FAQs
We've compiled some of the most common questions about Suboxone-induced nausea.
Does Suboxone make you feel nauseous?
Yes. Many people feel queasy during their first few days of Suboxone therapy. The problem typically goes away after a day or two.
Why do you sometimes feel nauseous when taking Suboxone?
Many people feel nauseated on Suboxone because their bodies still contain active opioids. Suboxone pushes them into mild withdrawal, which can cause nausea. As therapy progresses and the body processes all remaining opioids, the problem fades.
How long does it take for Suboxone nausea to go away?
It depends. Most people feel better within a few days of starting Suboxone. If your symptoms persist, you may need a dose adjustment or help from your doctor.
How should you treat Suboxone nausea?
Simple at-home steps (such as eating a snack before your dose and staying hydrated) can help a lot. But often, nausea resolves with time.
Should you call a doctor about Suboxone nausea?
Your doctor is your partner in your recovery. If you have questions about any part of your treatment, including side effects, you should call. If your nausea is severe or doesn't improve, your doctor should certainly hear from you.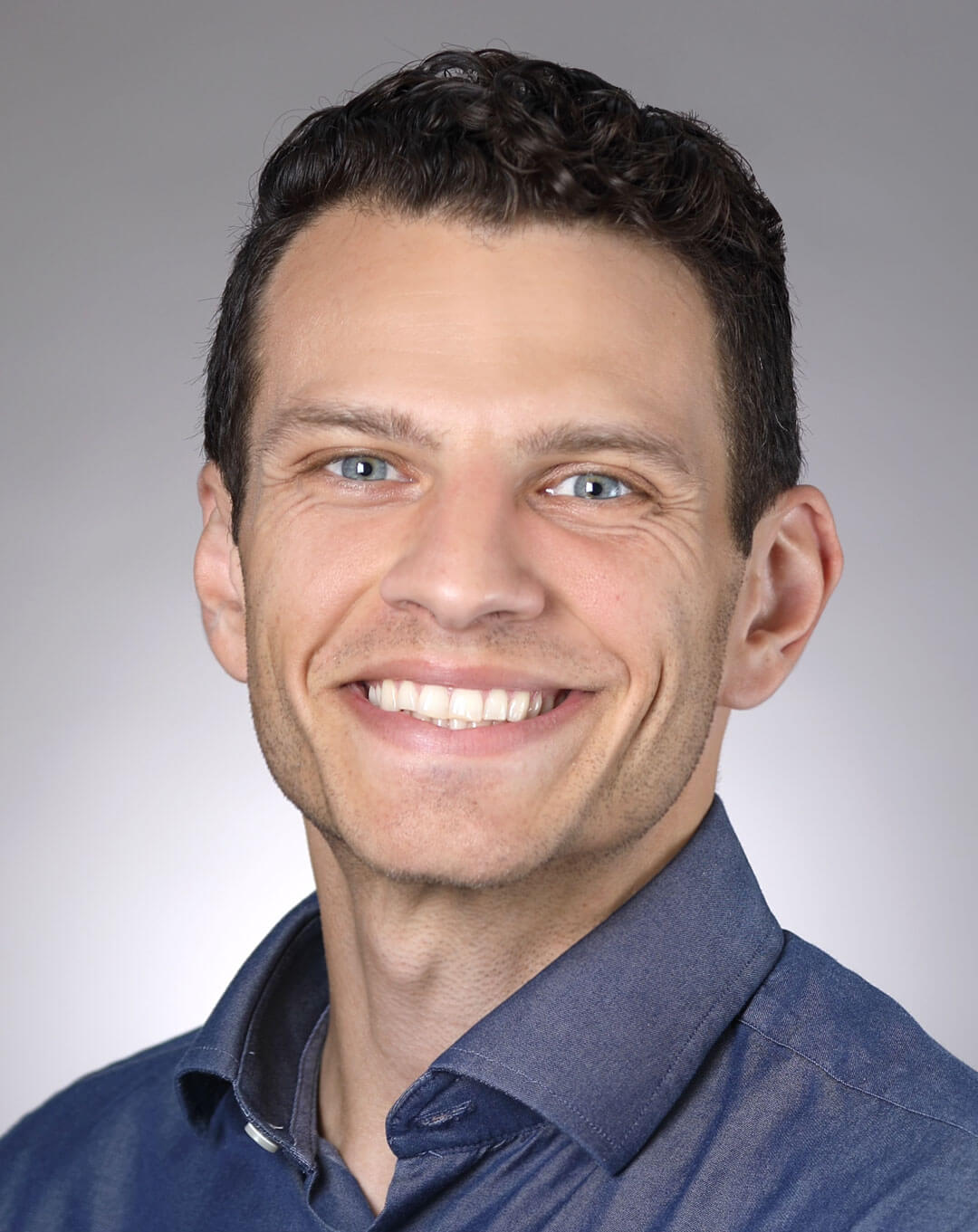 Reviewed By

Peter Manza, PhD

Peter Manza, PhD received his BA in Psychology and Biology from the University of Rochester and his PhD in Integrative Neuroscience at Stony Brook University. He is currently working as a research scientist in Washington, DC. His research focuses on the role ... Read More
Imagine what's possible on the other side of opioid use disorder.
Our science-backed approach boasts 95% of patients reporting no withdrawal symptoms at 7 days. We can help you achieve easier days and a happier future.