Suboxone may get into bone marrow, although it's not confirmed. The studies on this subject are old and were conducted using similar but still chemically different opioids.
Suboxone & Bone Marrow
It isn't fully known whether Suboxone can affect a person's bone marrow, although it is unlikely to cause significant harm in this regard even if research does eventually confirm that the medication can cause changes to a person's bone marrow. Certain fairly dated studies have indicated that opioids, specifically morphine in the case of this 2004 paper, can leave traces of their use in a person's bone marrow.[1]
However, there doesn't appear to be studies exploring whether buprenorphine, the opioid in Suboxone, can have this effect. Importantly, buprenorphine is a partial opioid agonist, unlike the opioids we generally associate with misuse and opioid use disorder (OUD), such as morphine or heroin. These more dangerous drugs are full opioid agonists. While medications containing buprenorphine still have risks, they aren't as potent and aren't as dangerous as full opioid agonists.
While buprenorphine has many chemical similarities to full opioid agonists, it also has fundamental differences. This topic is already understudied, and it doesn't appear that any available published research has explored whether buprenorphine might specifically affect bone marrow.
Possible Dangers From Long-Term Suboxone Use
Suboxone is safe to take on a long-term basis, as long as one follows the instructions outlined by their doctor and is otherwise healthy.[2] However, Suboxone use can potentially exacerbate some health conditions.
For example, Suboxone can be somewhat taxing on the liver, although not so much that it is dangerous for a person who has otherwise good liver health. But if you have issues with your liver, or rarely even if you don't, taking Suboxone can sometimes cause serious complications. Talk to your doctor if you have had any liver issues in the past.
Some signs of serious liver issues that warrant medical attention include the following:
Appetite loss
Nausea
Jaundice (yellowing of the skin or whites of the eyes)
Dark or tea-colored urine
Light-colored stool
Pain or tenderness on the right side of your stomach area
Suboxone can also cause a drop in blood pressure, which can sometimes lead to dizziness if you get up quickly from a sitting or lying position. In some cases, low blood pressure can be dangerous, although Suboxone won't generally cause that severe of a drop if taken as prescribed and if you don't have other conditions or take other drugs that can drop it further.[2]
Do Other Medications Get Into Your Bone Marrow?
One other medication for opioid use disorder is methadone. Methadone is different from Suboxone in that it is a full opioid agonist. While still an accepted, evidence-based treatment for OUD, methadone is more potent than the buprenorphine in Suboxone and also has some chemical similarities with the opioids we tend to associate with misuse, including those with research suggesting they can affect bone marrow.
Whether methadone definitely affects bone marrow is unknown, but it is at least possible based on the available evidence. However, this is still likely not a major concern even if true.
Sources
Determination of Opiates (Morphine) in Postmortem Bone Marrow and Comparison With Blood Morphine Concentrations. American Academy of Forensic Sciences. https://www.aafs.org/sites/default/files/media/documents/AAFS-2004-K10.pdf. 2004. Accessed March 2023.
Suboxone. Indivior UK Limited. https://www.suboxone.com/. Accessed March 2023.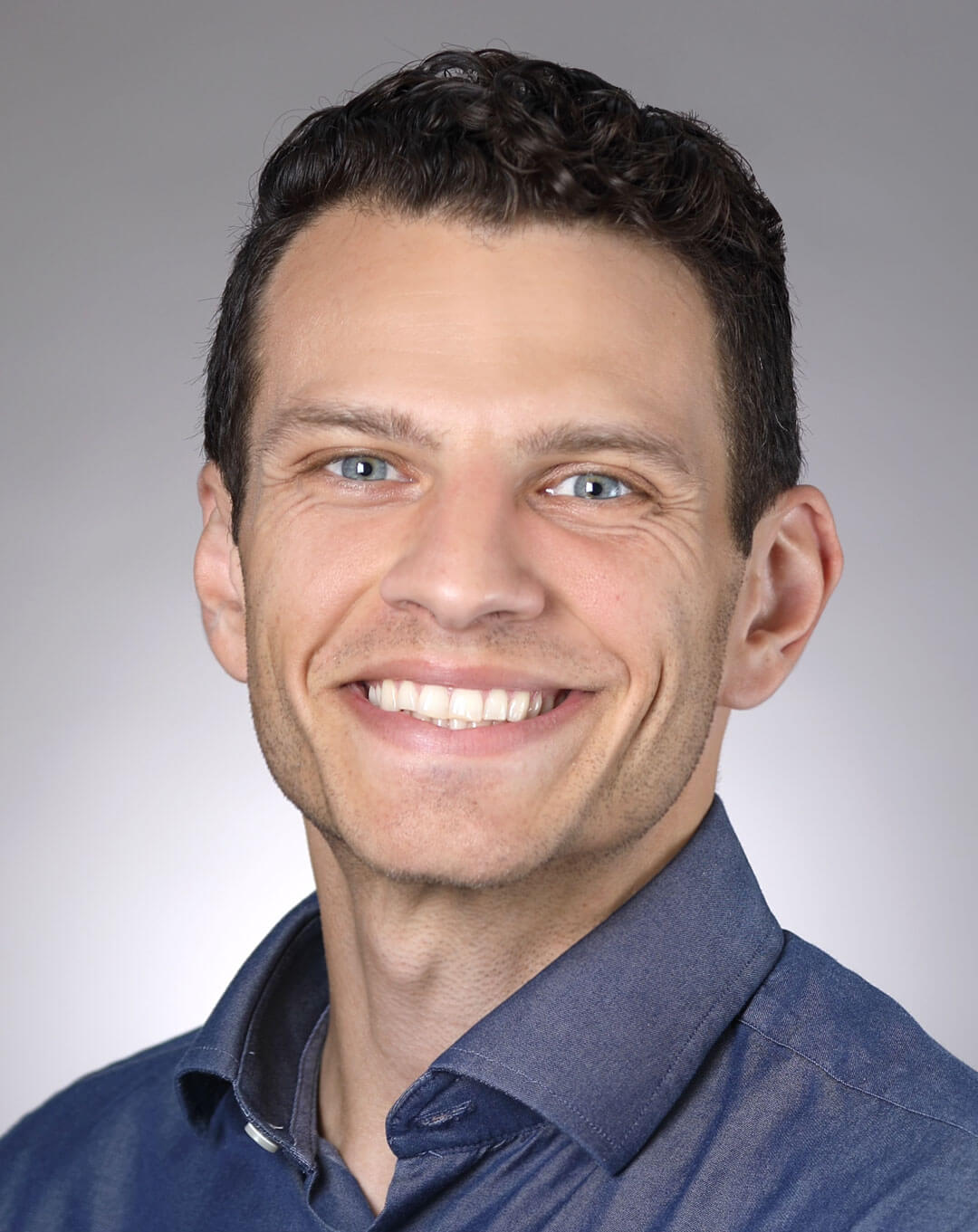 Reviewed By

Peter Manza, PhD

Peter Manza, PhD received his BA in Psychology and Biology from the University of Rochester and his PhD in Integrative Neuroscience at Stony Brook University. He is currently working as a research scientist in Washington, DC. His research focuses on the role ... Read More
Imagine what's possible on the other side of opioid use disorder.
Our science-backed approach boasts 95% of patients reporting no withdrawal symptoms at 7 days. We can help you achieve easier days and a happier future.