There are medication and non-medication treatments you can try under the supervision of your doctor for headache and/or head pressure while taking buprenorphine/naloxone (Suboxone).
How to manage headaches and head pressure while on Suboxone
Medications such as acetaminophen, ibuprofen, and naproxen are generally considered safe to treat headache pain while taking Suboxone. However, certain medicines can interact with your Suboxone and cause serious harm if taken together. 
Since every person's body and health status is different, you should always consult your Medication for Addiction Treatment (MAT) provider first before taking any prescription medications, over-the-counter medications, herbals, or supplements for your headache or head pressure.
Besides drug therapy, there are a variety of non-drug therapy interventions you can try to help with pain relief from your headache and/or head pressure:
Acupuncture/acupressure
Get enough sleep at night
Massage
Relaxation and mindfulness techniques
Stay well hydrated and drink plenty of fluids
Turn down the lights
Warm or cold compresses
If you are experiencing overly bothersome headaches or head pressure from taking Suboxone, follow up with your MAT provider to discuss further.
Call 911 or seek emergency medical care if you experience any severe side-effects such as:
Excessive drowsiness or difficulty waking up
Fainting
Irregular heart beating
Mood changes
Severe dizziness or lightheadedness
Slow or shallow breathing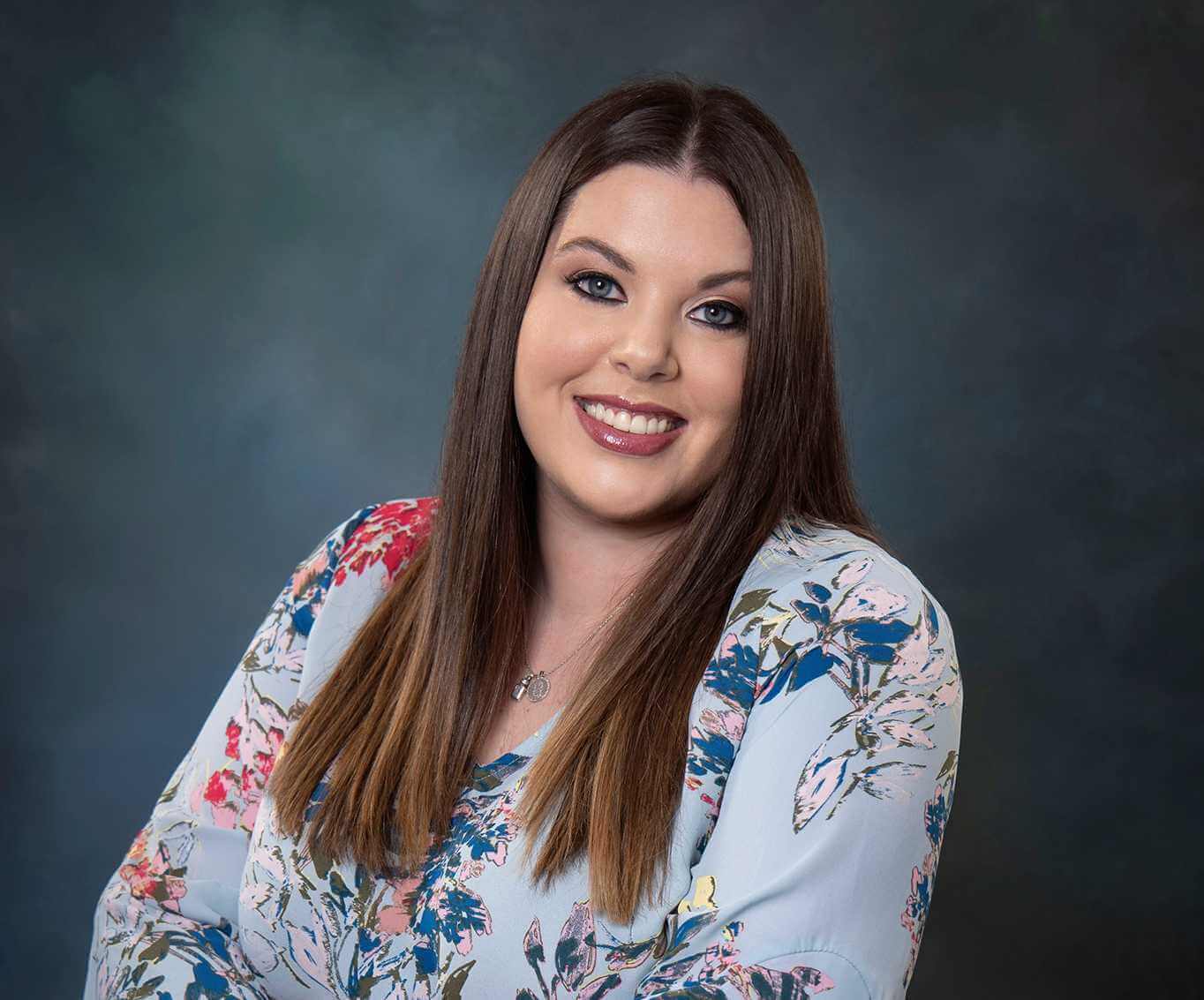 By

Brittany Hoffmann-Eubanks, PharmD, MBA

Brittany Hoffmann-Eubanks, PharmD, MBA, received her Doctor of Pharmacy and Master of Business Administration degrees from Drake University College of Pharmacy and Health Sciences and completed her community pharmacy residency with Midwestern University and a ... Read More
Imagine what's possible on the other side of opioid use disorder.
Our science-backed approach boasts 95% of patients reporting no withdrawal symptoms at 7 days. We can help you achieve easier days and a happier future.