In 2023, there are many apps that can potentially help you to quit drinking. The best app for you is going to depend on your needs.
While no app can completely replace the help an addiction expert can provide, there are a variety of options for people looking to supplement their recovery with modern technology. We've outlined some of the top options below.
Technology's Place in Addiction Treatment
While modern technology can't replace the input of an addiction treatment professional, it can undeniably be helpful as part of one's addiction treatment plan. With the widespread adoption of smartphones and the internet, almost everyone now carries a device in their pocket with power that would have been difficult to conceive of even just a few decades ago.
Technology can be used to remind us of important elements of our addiction treatment plan (like when to take medication), connect us with addiction treatment professionals potentially hundreds or more miles away, and give us access to just about any relevant piece of information related to substance use disorders in just a few clicks. There are even some promising AI chatbots being developed that can simulate talking with a real human being.
Technology & Alcohol Use Disorder
From the patient perspective, one of the core ways technology can help with alcohol use disorder (AUD) is through smartphone apps. More and more companies are developing apps designed to help with AUD in a variety of ways, and many of these apps have undeniably helped individuals in their recovery process.
Technology is especially helpful in locations where a person may be far from in-person treatment resources, such as in rural areas.
Top Apps to Help You Quit Drinking in 2023
Some popular apps people are using to quit drinking in 2023 include the following:
I Am Sober
Platform(s): iOS, Android
Cost: Free, but with in-app purchases
I Am Sober is one of the most popular, well-reviewed sobriety apps currently available. It is free and feature-rich, offering a sobriety tracker, savings calculator, trigger analysis tools, and more.
It is designed as a supplemental tool meant to be combined with other addiction treatment option. Its paid features include some additional tracking options if you have other kinds of addictions and the ability to create private groups to track your recovery alongside other trusted individuals, such as one's AA or similar groups.
AA Speaker Tapes & 12 Steps
Platform(s): iOS, Android
Cost: Free, with additional content for $3.99/month
This app allows one free access to a large library of Alcoholics Anonymous speaker recordings, with an additional subscription giving you further access to over 300 hours of recordings from over 200 speakers. For individuals who respond well to advice content, this app may be helpful.
It's important to note that this app isn't officially endorsed by AA, although someone who finds AA's principles helpful in their recovery will still likely get a lot out of this app.
AA's model has faced occasional criticisms despite anecdotally helping many people recover from substance use disorders. It's undeniably somewhat religious in nature, with calls for help from a higher power that may or may not appeal to someone in recovery. If you are interested in AA or are already familiar with their model, this app may be helpful for you.
Sober Grid
Platform(s): iOS, Android
Cost: Free, but with several optional in-app purchases/subscriptions
Sober Grid is designed as a combination sobriety tracker and social network to connect with other people in recovery. Many people have found it helpful for building a network of people who can empathize and offer support through recovery.
Simple Habit
Platform(s): iOS, Android
Cost: Free, but with several optional in-app purchases/subscriptions
Unlike the other apps described thus far, Simple Habit is less directly aimed at helping people with alcohol use disorder and is instead more of a general mental wellness app.
This free app is designed to provide guided meditation sessions and similar offerings referred to as wellness and sleep therapy sessions in their store page. The content is very diverse, allowing you to customize your experience based on time available and the issues you find most stressful. Simple Habit offers a free trial.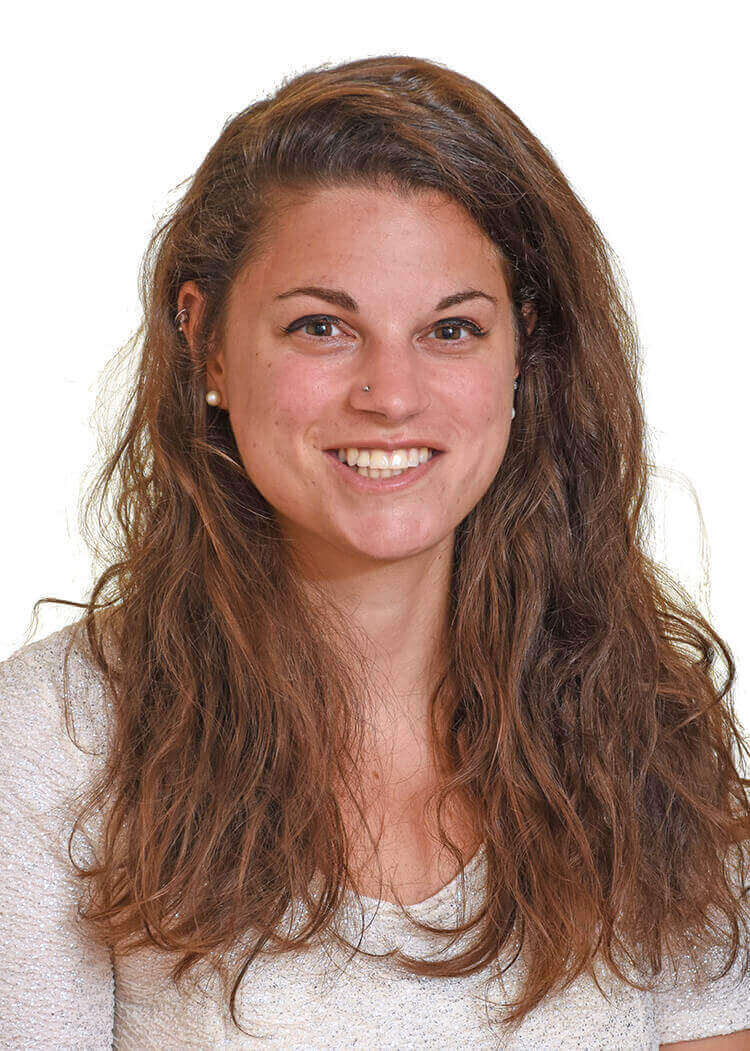 Medically Reviewed By

Elena Hill, MD, MPH

Elena Hill, MD; MPH received her MD and Masters of Public Health degrees at Tufts Medical School and completed her family medicine residency at Boston Medical Center. She is currently an attending physician at Bronxcare Health Systems in the Bronx, NY where ... Read More
Imagine what's possible on the other side of opioid use disorder.
Our science-backed approach boasts 95% of patients reporting no withdrawal symptoms at 7 days. We can help you achieve easier days and a happier future.