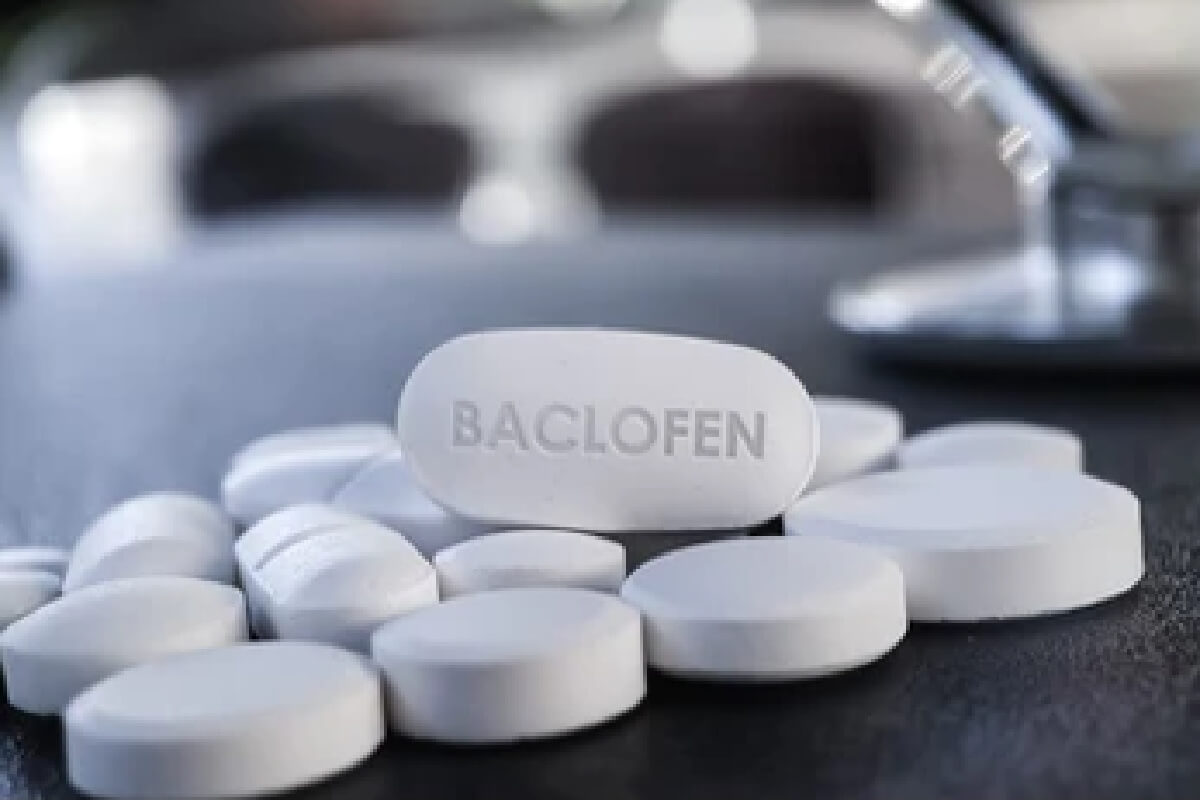 Baclofen is sometimes used off-label to help with stomach cramping that might occur as a result of opioid withdrawal. While it doesn't specifically treat addiction, it can effectively address this symptom that sometimes occurs during addiction treatment.
What Is Baclofen?
Baclofen, known by the brand name Ozobax, belongs to the class of medications called skeletal muscle relaxants.[1] It is prescribed to treat pain and muscle stiffness that is related to multiple sclerosis (MS), other spinal cord diseases and injuries to the spinal cord. It is sometimes used off-label to ease stomach cramps that are associated with acute opioid withdrawal. 
Baclofen is prescribed as a tablet or an oral solution that is taken at evenly spaced intervals up to three times per day.
How Does Baclofen Work?
Baclofen reduces pain by acting on nerves in the spinal cord. It interferes with how messages are sent between nerves there, which makes muscles less likely to spasm and contract. This results in decreased pain for the individual.
While baclofen is effective at reducing muscle spasms and encouraging muscle relaxation, its use for reducing lower back pain is limited.[2]
Uses of Baclofen in Withdrawal Treatment
Baclofen is not currently approved to treat ongoing addiction or prevent cravings, since it has had an inconsistent success rate and there's a lack of consensus on what dose to use.[3] Some researchers have tried to use it used acutely (on a short-term basis) to treat patients with an opioid use disorder during withdrawal. However, it is still considered experimental at this point.
Benefits of Baclofen in Withdrawal Treatment
Baclofen is a relatively safe medication to use to treat some of the side effects of opioid withdrawal, like stomach cramping. It is also safe to use on people with liver disease, a common side effect of long-term and chronic alcohol use disorder (AUD). 
Side Effects & Risks
The most common side effect of baclofen is some drowsiness. You should avoid taking it when operating machinery or driving. Additional side effects of baclofen can include the following:
Dizziness
Weakness
Headache
Constipation
Nausea
Baclofen can also increase the side effects of other CNS depressant substances, such as alcohol or opioids, when used at the same time. This could contribute to a potentially life-threatening overdose. If you are using other sedating medications, talk to your doctor before using Baclofen. 
Alternatives to Baclofen
There are currently three FDA-approved forms of MAT (Medication for Addiction Treatment) that effectively treat the withdrawal symptoms associated with opioids: buprenorphine, methadone and naloxone.[4] Methadone and buprenorphine both have the strongest evidence for treating acute opioid withdrawal. Suboxone is a combination of buprenorphine and naloxone, which is considered the gold standard for treating opioid use disorder (OUD).[5] 
However, Baclofen can be used in addition to these medications during acute opioid withdrawal or by itself if the patient cannot or does not want buprenorphine or methadone treatment.
If you think baclofen may be a good choice for you to support you during acute withdrawal from opioids, talk to your treatment team.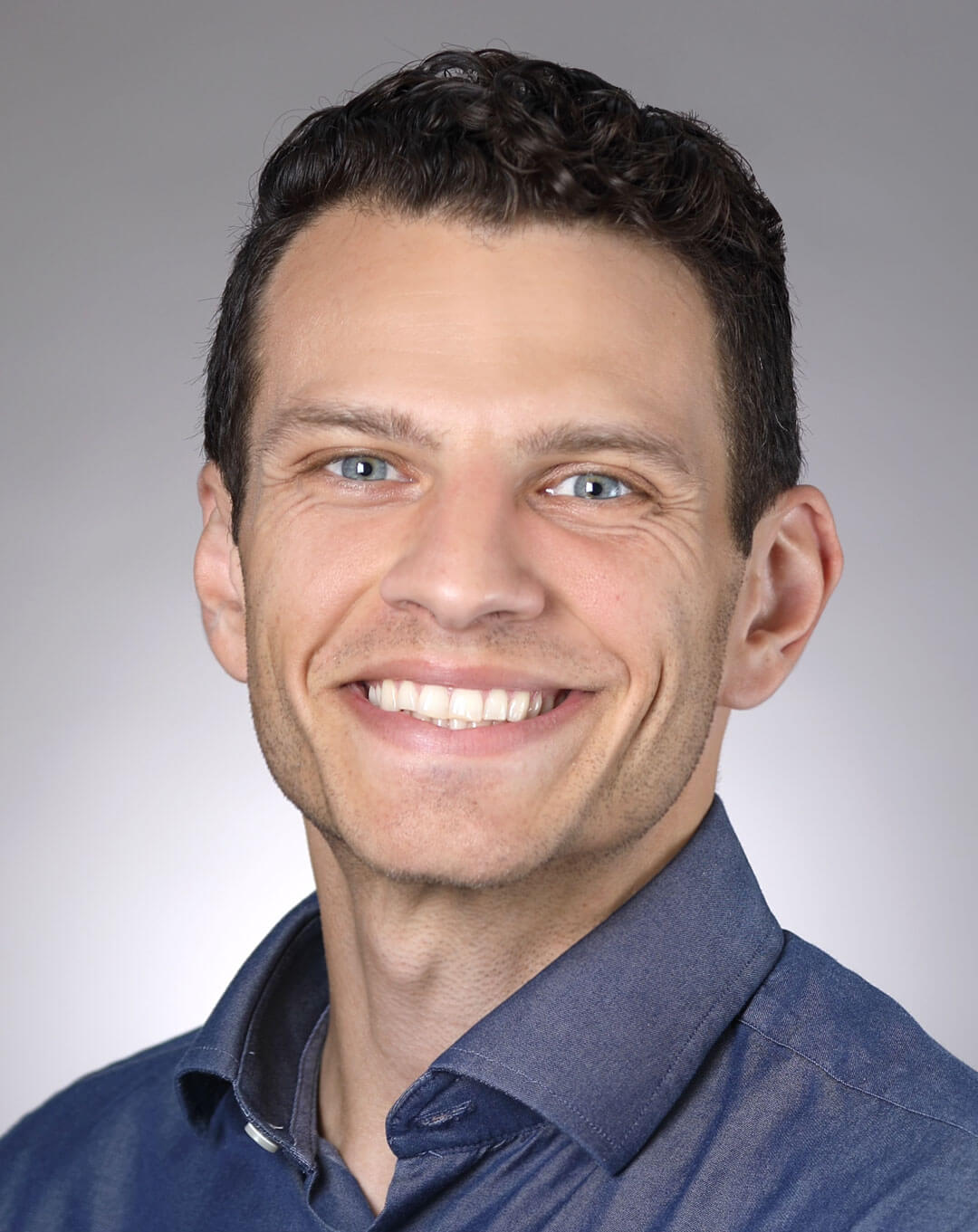 Reviewed By

Peter Manza, PhD

Peter Manza, PhD received his BA in Psychology and Biology from the University of Rochester and his PhD in Integrative Neuroscience at Stony Brook University. He is currently working as a research scientist in Washington, DC. His research focuses on the role ... Read More
Imagine what's possible on the other side of opioid use disorder.
Our science-backed approach boasts 95% of patients reporting no withdrawal symptoms at 7 days. We can help you achieve easier days and a happier future.