Bupropion, sold as Wellbutrin, is a drug used to treat depression. It is also often used to help people quit smoking. In addition, it can be used adjunctively along with other medications to help with weight loss. It may be used by individuals for one or a combination of these indications.
While it is a generally safe and common medication, it can cause various side effects in some people. Most of these side effects are bothersome but not serious, but occasionally can be severe or life threatening in rare circumstances.
What Are the Potential Side Effects of Wellbutrin?
Common side effects of Wellbutrin can include the following:
Changes in your sense of taste
Vomiting
Constipation
Difficulty falling asleep or staying asleep
Dry mouth
Excitement
Dizziness
Frequent urination
Headache
Loss of appetite
Nausea
Sore throat
Drowsiness
Weight loss
While these side effects are typical of Wellbutrin, you should still talk to a doctor if they are severe or persist for several days or weeks even after your body has adjusted to the medication.
Uncommon Side Effects
Less common side effects that likely warrant talking to a doctor, even if they're not serious, include the following:
Angle-closure glaucoma
Uncontrolled shaking of a part of the body
Excessive sweating
Ringing in the ears
Thoughts of harm to self or others
Stomach pain
Severe Side Effects
Severe side effects of Wellbutrin that warrant immediately contacting your doctor or calling 911 include the following:[2]
Severe anxiety
Auditory or visual hallucinations
Irrational fears
Extreme muscle or joint pain
Rapid, pounding, or irregular heartbeat
Seizures
Moderate to severe confusion
Severe skin rash
Suicidal thoughts or thoughts about self-harm
Drug Interactions
Wellbutrin can have negative interactions with a number of different drugs.[3]
Bupropion can interact with other sedatives, benzodiazepines (benzos), anti-seizure medications, or opioids. While some people are on multiple sedating medications in addition to wellbutrin, starting wellbutrin should always be done under the advice and supervision of a medical provider.
If you're unsure whether you should combine Wellbutrin with other medications you are on, ask your doctor or pharmacist. They can help you make sure all your medications are safe to take together. [3]
Allergic Reactions
In rare cases, a person may have an allergic reaction to Wellbutrin. If you experience these symptoms, seek medical attention immediately, as an allergic reaction can be life-threatening:
Chest pain
Hives
Difficulty breathing
Fever
Hoarseness
Itching
Rash or blisters
Swelling around the face or extremities
What to Do if You Experience Side Effects From Bupropion
If you experience side effects while on Wellbutrin, remain calm. Some side effects are less severe and often remit after a few days of your body getting used to the medication. At the same time, if you notice a more serious or concerning side effect, stop the medication and contact your doctor.
If you feel at serious risk of self-harm, you should consider yourself in crisis and seek immediate help. The 988 Suicide & Crisis Lifeline and the Crisis Text Line are 24-hour crisis resources where you can talk to someone about how you're feeling and get help.[4]
988 Suicide & Crisis Lifeline: Call 988, or use the older number, 1-800-273-TALK (8255)
Crisis Text Line: Text HOME to 741741
If any symptom you're experiencing is significantly impacting your quality of life, call your doctor as soon as possible. They can help you adjust your medication safely.
If you're experiencing side effects that feel especially severe, call 911 instead. Tell them the symptoms you're experiencing, your medical history, and the medications you're taking. Include any recreational substances you've been using, including illegal substances. Give them your location so emergency responders can easily find you and help administer treatment.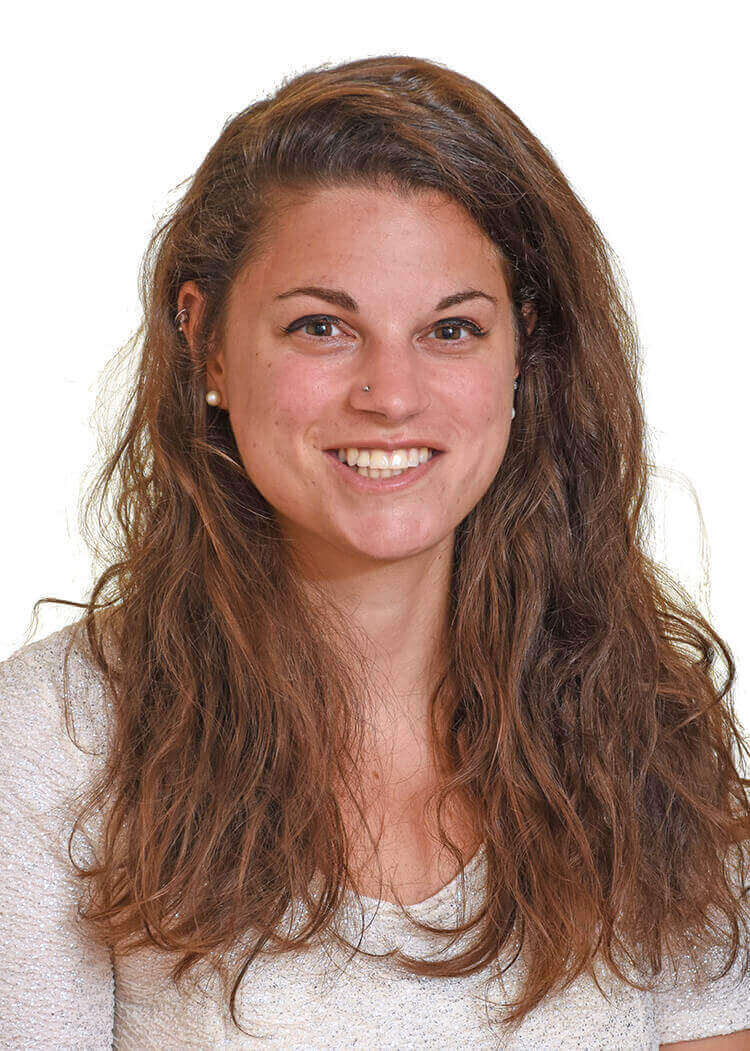 Medically Reviewed By

Elena Hill, MD, MPH

Elena Hill, MD; MPH received her MD and Masters of Public Health degrees at Tufts Medical School and completed her family medicine residency at Boston Medical Center. She is currently an attending physician at Bronxcare Health Systems in the Bronx, NY where ... Read More
Imagine what's possible on the other side of opioid use disorder.
Our science-backed approach boasts 95% of patients reporting no withdrawal symptoms at 7 days. We can help you achieve easier days and a happier future.