Quick Answer
Suboxone has a low misuse potential. The two ingredients in each dose work together to make it very hard to achieve an opioid high, even if the medication is misused.
Suboxone contains two ingredients: buprenorphine and naloxone. Some people try to misuse buprenorphine, but it's not easy.
Buprenorphine has a ceiling effect, meaning that after a certain point, taking more won't have a larger impact. The naloxone inside each dose provides further protection, as it blocks large amounts of opioids like buprenorphine from working.
Suboxone in Opioid Use Disorder Treatment
Suboxone is a prescription medication for treating opioid use disorder (OUD). When used properly, the medication can ease withdrawal symptoms and reduce drug cravings, allowing you to focus on rebuilding your life.
Suboxone contains the following two ingredients:
Buprenorphine: This medication is a partial opioid agonist, reducing cravings and withdrawal symptoms.
Naloxone: This medication is inactive unless people inject the drug. Then, it blocks buprenorphine's action and prevents a high.
Suboxone Uses
Three-fourths of people using buprenorphine products like Suboxone do not misuse them.[1] They take the medication as doctors recommend.
Suboxone is a critical part of Medication for Addiction Treatment (MAT) programs. The U.S. Food and Drug Administration (FDA) has only approved Suboxone for addiction treatment.[2] It has no other approved purpose.
Suboxone comes in strips and tablets. Both dissolve within the mouth, as active ingredients don't become absorbed by the body easily via the digestive tract. Most people take doses just once per day, but some people need their medications two or three times daily.
Is Suboxone Safe?
All drugs have side effects. While Suboxone causes some health effects, it is generally safe if prescribed.
Some common side effects associated with Suboxone include the following:[3]
Headaches
Back pain
Stomach pain
Constipation
Trouble sleeping
Mouth numbness
Blurred vision
When considering if a drug is "safe," the real question is, "safe compared to what?" Suboxone is safer than taking full opioids, such as prescription painkillers or other illicit opioids like heroin or fentanyl. If you have any concerns about the health effects or safety of Suboxone, talk openly with your doctor about your concerns and ensure your questions are answered.
Know that research suggests Suboxone is safe. The FDA administered studies including thousands of people and determined that the medication is both effective and safe.[2] Long-term Suboxone use is also considered safe.
Suboxone Misuse Potential
While rare, buprenorphine and buprenorphine/naloxone misuse does occur.[4] Some patients, particularly those who are opioid naïve and not used to taking opioids, may get a mild euphoria or high after taking the medication.
Suboxone's formulation is hard to misuse. Some people resort to snorting Suboxone or shooting Suboxone to ensure it delivers the response they want. This is rare.
Who Might Misuse Suboxone?
Studies show that the majority of patients misusing the drug are not taking Suboxone for euphoria.[5] Instead, they are trying to prevent the crippling withdrawal symptoms and cravings that create a cycle of returning to opioid use.
A small subset of people might misuse Suboxone because they've never taken an opioid before. They find it in a medicine cabinet or a loved one's purse, and they use the drug to get high. Again, this is rare.
Suboxone Misuse Statistics
Digging into Suboxone misuse statistics can help you understand how few people misuse this drug.
In 2019, an estimated 2.4 million adults used buprenorphine in the US. In this period, 0.7 million misused the drug.[6] When asked, people said they misused the drug because they were hooked on opioids or experiencing physical pain. Note that a desire to experience euphoria doesn't appear here.
Suboxone misuse includes using the drug without a prescription. Anyone self-medicating with the drug is technically misusing it. But they're not trying to get high. They are just trying to not feel sick.
The Suboxone Ceiling Effects
One of the features of Suboxone that makes it less dangerous than full opioids is its ceiling effect.
The buprenorphine component of Suboxone is a partial opioid agonist. While it activates the opioid receptors in the brain, it does not do so fully, as full opioid agonists do.
The analgesic, euphoric, and respiratory depression effects plateau at high doses. This is what is called the buprenorphine ceiling effect.[7]
The ceiling effect means that Suboxone will produce effects such as mild euphoria and pain relief but they will be maximized at a moderate dose. Euphoria will not intensify at higher doses. Taking more and more of the medication doesn't work.
Signs of Suboxone Misuse & Withdrawal
Like all medications in the opioid class, Suboxone can cause physical and psychological signs when misused. And if you quit taking the drug abruptly, you may experience withdrawal symptoms.
Common signs of Suboxone misuse include the following:
Unexplained sedation
Increased need for privacy
Needle marks on the arms and legs (if the drug was injected)
Money difficulties
Job loss
Relationship problems
Common Suboxone withdrawal symptoms include the following:[2]
Goosebumps
Nausea
Diarrhea
Aching muscles
Getting Help for Suboxone Misuse
Misusing or misusing Suboxone isn't safe. But you can get help. Doctors are adept at treating people who misuse drugs within the opioid class.
Your Suboxone misuse treatment options include tapering your dose slowly, to help you get sober without experiencing withdrawal symptoms. Or your doctor could use another medication (like methadone) to help you heal. With more involvement from treatment professionals, you can stop misusing a medication that is designed to help you get better.
If you're misusing Suboxone, ask for help. A treatment program can help you heal and regain your life.
Frequently Asked Questions
We've compiled some of the most frequently asked questions about Suboxone's misuse potential.
Can Suboxone be misused?
Yes. It's rare for people to misuse the drug to get high. But some people take it without a doctor's permission as a form of self-medication for opioid misuse.
What is Suboxone used for?
Suboxone is FDA approved as an opioid use disorder treatment.
What is Suboxone's ceiling effect?
Suboxone's ceiling effect means moderate doses are effective, but the drug stops working at high doses. Taking more doesn't increase euphoric feelings. This helps to prevent misuse of the medication.
What are some signs of Suboxone misuse?
Signs of Suboxone misuse can be physical (such as unexplained sedation) or behavioral (such as an increased need for secrecy or job loss). Other signs include financial problems, relationship issues and missing work or school.
Who might misuse Suboxone?
Research suggests that most people who misuse Suboxone are attempting to self-medicate an untreated addiction issue. They aren't taking the drug in an effort to get high. They are simply trying to escape the discomfort of withdrawal.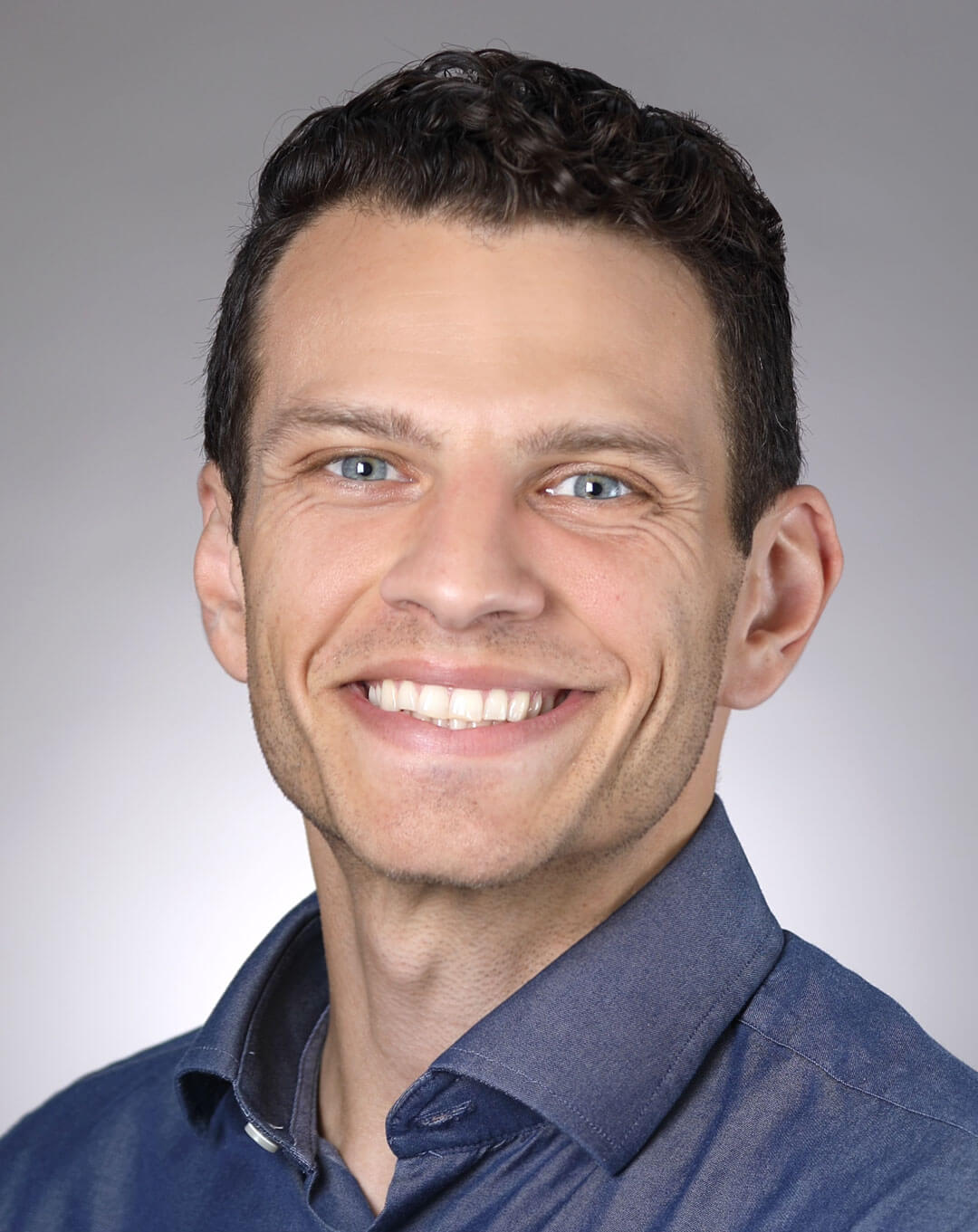 Reviewed By

Peter Manza, PhD

Peter Manza, PhD received his BA in Psychology and Biology from the University of Rochester and his PhD in Integrative Neuroscience at Stony Brook University. He is currently working as a research scientist in Washington, DC. His research focuses on the role ... Read More
Imagine what's possible on the other side of opioid use disorder.
Our science-backed approach boasts 95% of patients reporting no withdrawal symptoms at 7 days. We can help you achieve easier days and a happier future.