"Black market" Suboxone is Suboxone that is obtained without a prescription from an unauthorized retailer or individual. While many people buying Suboxone in this way are just trying to stop opioid misuse or prevent unpleasant withdrawal, it still exposes them to the legal and health repercussions. Instead of purchasing illegally, it is always best to pursue obtaining a legitimate prescription both for legal and health reasons.
What Is Black Market Suboxone?
"Black market" Suboxone refers to any Suboxone that has been illegally purchased without a prescription.[1] This can mean purchasing "on the street" from an individual or online from an illegitimate retailer.
Why Would Someone Seek Out Black Market Suboxone?
Ideally we would live in a world where everyone had access to Suboxone who needed it for OUD. However, this is understandably not always the cause. We know there are shortages of medical providers that prescribe suboxone, particularly in rural regions.[4] In addition, patients without insurance can have trouble getting the medication paid for.  Lastly, some states have "caps" on the number of patients to whom they can prescribe Suboxone at a time, further limiting availability.
Some of the regulations regarding the prescription of buprenorphine were loosened during the COVID-19 pandemic.[5] Increased use of telehealth services was granted, and prescribers were allowed to treat more patients additional training.[5] While this helped to address the problem, we know that there are still real shortages of Suboxone prescribers and real barriers to care for patients seeking legitimate Suboxone prescriptions.
Many people purchasing it on the black market aren't doing so to get high.[2, 3] Instead, they are doing this as a last resort because they are unable to access appropriate medical care and get a prescription according to the "correct" channels.
Most medical professionals feel that we shouldn't be penalizing individuals for buying Suboxone illicit, but instead should be focusing on fixing our medical system so that we have adequate access to legal, medically supervised Suboxone for all patients that need it for recovery.
Why Are Black Market Drugs Dangerous?
Beyond the fact that buying black market drugs means you're self-prescribing, using black market drugs poses a number of other dangers. These include the following:
Exposing yourself to the risk of criminal charges for illegally purchasing drugs
Interacting with black market dealers who may be dangerous
Receiving potentially tainted or inferior quality drugs
Getting scammed, receiving fake medication, or receiving no medication at all
What Are The Alternatives To Black Market Purchasing of Suboxone?
The alternative to purchasing Suboxone illicit on the black market would be to pursue a legitimate prescription. As discussed above, this can be challenging, but don't give up! Advocate for yourself if you think Suboxone would be a good choice for you. The best place to start is to reach out to your doctor. If you don't have one, reach out to your insurance provider to get connected to a primary care doctor or addiction specialist that prescribes Suboxone. And if you need additional help, reach out to us here at Bicycle health to get connected to a Suboxone provider.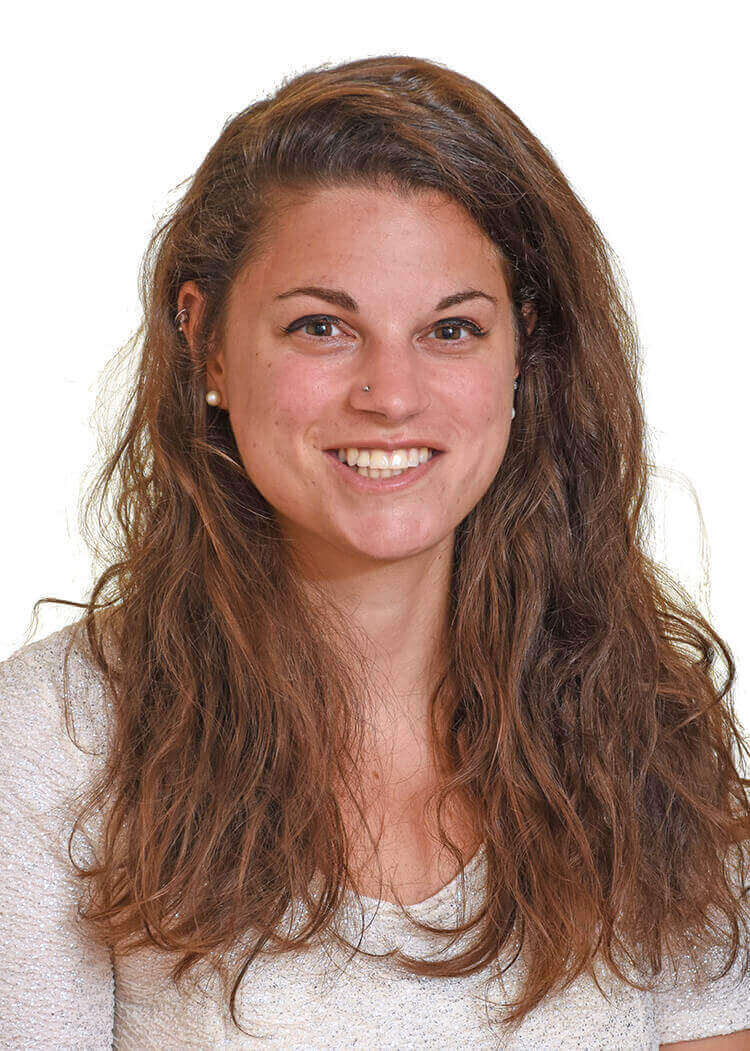 By

Elena Hill, MD, MPH

Elena Hill, MD; MPH received her MD and Masters of Public Health degrees at Tufts Medical School and completed her family medicine residency at Boston Medical Center. She is currently an attending physician at Bronxcare Health Systems in the Bronx, NY where ... Read More
Imagine what's possible on the other side of opioid use disorder.
Our science-backed approach boasts 95% of patients reporting no withdrawal symptoms at 7 days. We can help you achieve easier days and a happier future.