Opioid diversion involves stealing, selling, or giving away prescription medications for use by an individual who does not have the prescription.
Opioids are controlled substances, meaning you must have a prescription to take them. People who divert them do so for a number of reasons, but it is important to remember that diversion is illegal and can be extremely dangerous.
Unfortunately, opioid diversion is common. About 82% of clinicians and health care workers know someone who has diverted medications.[1] You may also have friends, family members, or coworkers who have used prescription painkillers without a prescription.
Anyone, including you, can make drug diversion less common. You can stop giving away painkillers, dispose of your pills properly, and encourage others who may be buying or obtaining illicit opioids to get help.
4 Common Types of Opioid Diversion
Anytime someone takes a painkiller without a prescription, they're participating in opioid diversion. These four main pathways result in pills landing in the wrong hands:
1. Healthcare Workplace Theft
Doctors, nurses, and aides can access strong medications to relieve patient pain. While regulations should keep those drugs safe, some professionals steal. Some steal to misuse the medications themselves while others may diver them to friends or family. About 10% of health care workers report misusing drugs.[2] This can include diverting.
2. Direct Patient Theft
Sometimes individuals can have their prescriptions stolen from them from friends, family, home health aids, etc. About 31% of hospice agencies report opioid diversion, and in those cases, close to 40% of the theft was perpetrated by family caregivers.[3]
3. Gifts From Friends & Family
Up to 75% of people who misuse painkillers get their pills from friends or relatives.[4] Sometimes, those pills are gifts. This can often be well intentioned: a family member knows that a medication they have might make their loved one feel better. Regardless of intention, individuals should never share opioids medications with a friend or loved one without encouraging them to first be medically evaluated.
4. Purchases From Dealers 
Prescription painkillers can be a lucrative source of income. One hydromorphone dose, for example, costs between $5-20 on the street.[5] For this reason, some individuals sell their prescriptions instead of using them.
Why Not Share Your Medication?
About half of all people misusing painkillers got their pills for free from a friend or family member.[6]
If you've been handing out your painkillers for free, you're putting your loved ones at risk. About 80% of people who use heroin started with prescription painkillers.[7] While presumably well intentioned, the pill you hand out to a friend or family member could be the trigger that starts a lifetime of addiction or dependency.
You could also cause an overdose. Every day, 100 people die from drug overdoses, and about 75% of those overdoses involve painkillers.[8]
Giving away your pills is illegal at both the state and federal levels.[9] If you're caught, you could be fined or even face jail time.
Keep all of your painkillers in a safe, secure location. And if someone asks you for pills, always refuse. It's the kindest and safest thing you can do.
Preventing Opioid Diversion 
Reducing overdose deaths and drug diversion is a joint effort. We all as individual citizens have a role to play, as do officials. [10]
As a painkiller consumer, you can prevent opioid diversion. Don't hand out medications you're using, and get rid of any extras in a safe place: Dispose of your pills properly when you don't need them anymore by flushing them down the toilet or by returning them to a healthcare office or drug takeback center .[11]
If we all work together, we can reduce opioid diversion rates and ensure that fewer people die of overdoses each year.
Sources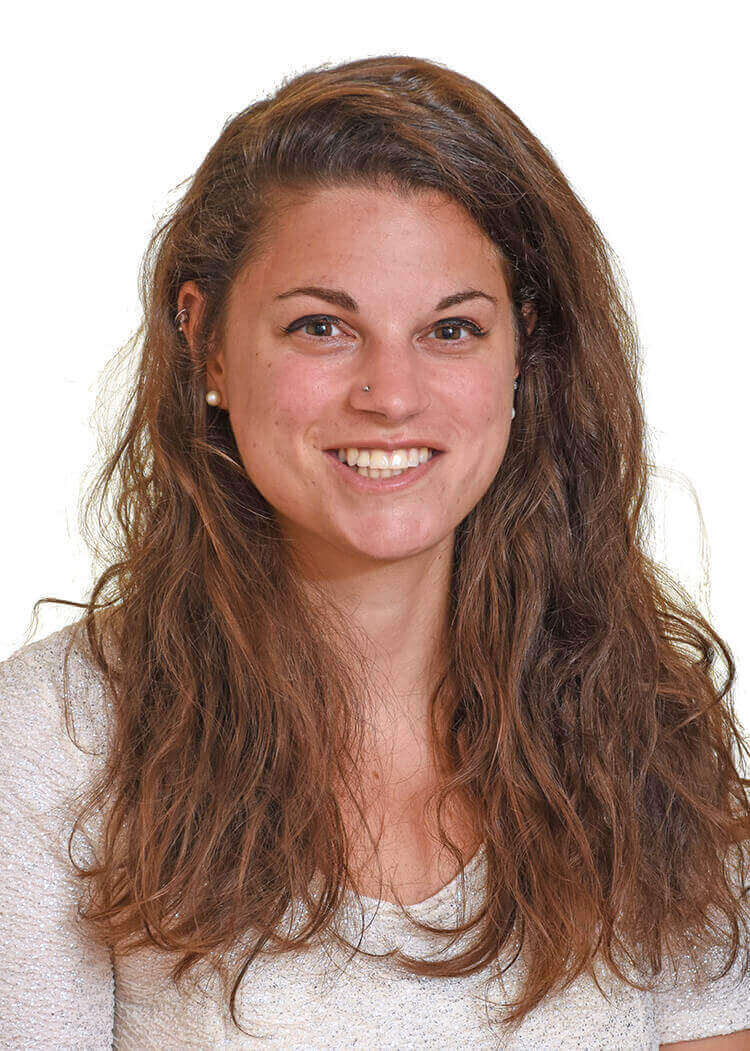 Medically Reviewed By

Elena Hill, MD, MPH

Elena Hill, MD; MPH received her MD and Masters of Public Health degrees at Tufts Medical School and completed her family medicine residency at Boston Medical Center. She is currently an attending physician at Bronxcare Health Systems in the Bronx, NY where ... Read More
Imagine what's possible on the other side of opioid use disorder.
Our science-backed approach boasts 95% of patients reporting no withdrawal symptoms at 7 days. We can help you achieve easier days and a happier future.