Inpatient Suboxone treatment involves the use of Suboxone as a Medication for Addiction Treatment (MAT) while staying at a treatment facility full time.
Inpatient treatment is usually reserved for those with severe opioid use disorders, medical issues, or others who need additional support in the early days of treatment.
What Is Suboxone Treatment?
Suboxone is a brand name drug that combines Buprenorphine with Naloxone. This combination of drugs is effective as part of a treatment plan for OUD because of buprenorphine's properties as an opioid partial agonist-antagonist and naloxone as an opioid antagonist.[1] Suboxone, along with Methadone, is considered the gold standard of treatment for OUD in the United States.
Because the Buprenorphine in Suboxone is an opioid and is chemically similar to other opioids, it substitutes other opioids in the body and prevents withdrawal symptoms from discontinuing full opioids like Fentanyl, heroin, etc.
Additionally, Suboxone has what is called a "ceiling effect," where the intensity of the pain relief and euphoria it provides stops increasing at higher doses, which makes it difficult to get "high" off the medication or to overdose. This makes it comparatively safer than full opioids [1]
There is extensive research as to the efficacy of Suboxone for treating OUD.[2] Combined with a comprehensive treatment plan and in a controlled, inpatient setting, Suboxone can be an excellent tool to help people overcome struggles with opioid misuse.
What is Inpatient Suboxone Treatment?
Inpatient Suboxone treatment is an inpatient MAT option for opioid use disorder (OUD). A patient will initiate Suboxone under medical supervision while staying at an inpatient facility.
Inpatient treatment has many differences when compared to outpatient treatment, and it is more appropriate for some patients, particularly those with severe OUD or who require additional supervision and support while they initiate medication for OUD.
Inpatient treatment involves a patient staying at a facility and receiving 24/7 care for the duration of their stay. An inpatient stay may last days to multiple weeks depending on the individual's needs. The goal of inpatient treatment is to get a patient to a place where they are physically and mentally well enough to transition back into a more regular lifestyle.
Inpatient Suboxone treatment doesn't only involve a person taking Suboxone on a schedule in a controlled setting. They also receive a plethora of additional support and resources including regular therapy, group activities, and medical care if they have additional medical comorbidities that require attention. Patients are taught important life skills, like how to build a strong support network to better resist drug misuse when they leave the facility.
How Is Inpatient Different From Outpatient Suboxone Treatment?
Outpatient treatment programs are usually day programs that involve many of these same things, but with less frequency and intensity. With outpatient treatment, the patient stays at their home at night and goes during the day to a facility anywhere from daily to weekly. Outpatient treatment may also include resources such as individual one on one counseling, group counseling, supervised medication administration when appropriate, and access to other therapies.
Is Inpatient Suboxone Treatment Better Than Outpatient Treatment?
Inpatient care isn't "better" than outpatient care. Inpatient care fits different patient needs than outpatient care does.
The disadvantage to an outpatient treatment program is that the patient does not receive 24 hour supervision. However the advantage is that they are able to continue to leave the program, work outside the home and continue their employment, etc.
For people in crisis and those who continually struggle to manage their drug misuse despite repeated efforts to do so, inpatient care might be a good choice. It might be particularly good for individuals who do not have a strong support system or who have unstable housing/living environment. In inpatient care, patients are surrounded by professionals all day long to help keep them on track in their recovery.
Outpatient Suboxone treatment is a good option for patients with OUD who have a bit more control over their life or a solid support system at home. These individuals misuse drugs but don't consider themselves in crisis. They admit they have a problem and want help overcoming that problem.
The evidence supports outpatient therapy as a viable treatment option. For patients who can comply with their prescribed treatment, taking Suboxone as directed and going to regular counseling sessions, results from outpatient treatment tend to be good.
Overcoming Misconceptions About Inpatient Suboxone Treatment
Many people have misconceptions about Suboxone. Some view it as "trading one addiction for another" or think it has misuse potential. The evidence doesn't support this, especially when the drug is taken as directed.[4]
A person can become physically dependent on Suboxone, but this is different from addiction. Many prescription medications can cause dependence, where a person may feel temporary negative side effects if they stop taking the drug. For example, antidepressants can also cause some dependence, and yet, we don't think of antidepressants, some of the most commonly prescribed medications in the United states, as being "addictive". We don't ever say that someone with depression is "addicted" to their antidepressant medication.
Extensive evidence shows that Suboxone can help people safely quit misusing opioids. It is currently considered one of the best and safest available treatments for OUD.
If you think either an outpatient or inpatient treatment program would be helpful for you in your recovery, reach out to your doctor or to use here at Bicycle Health, to better understand the options available to you.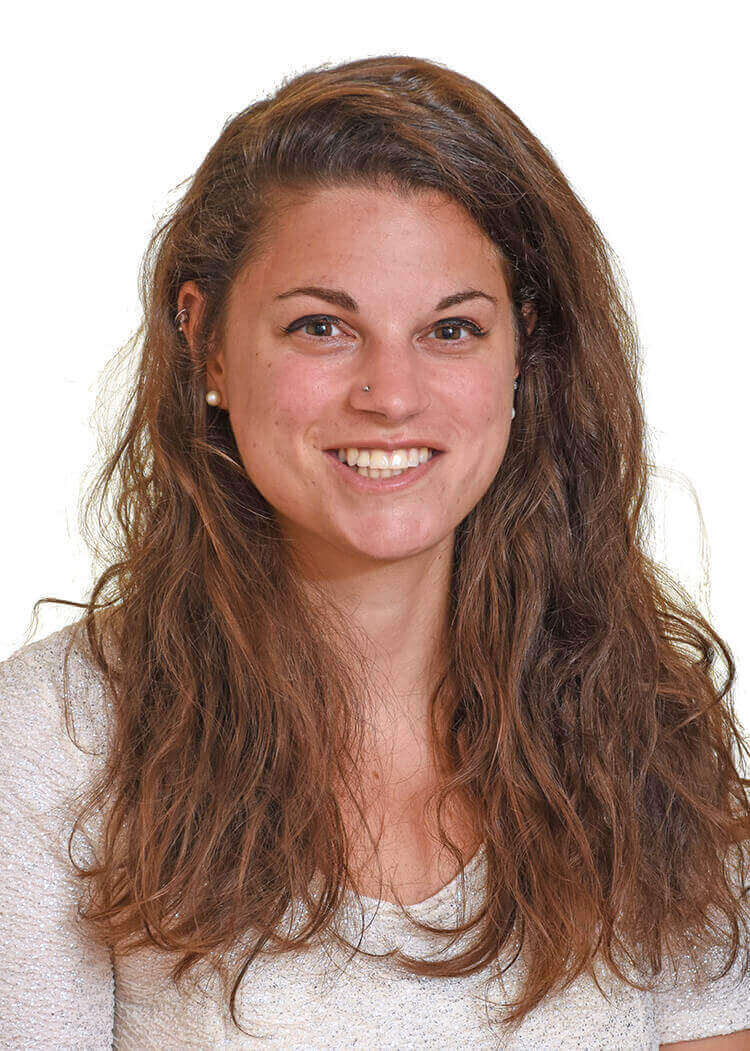 By

Elena Hill, MD, MPH

Elena Hill, MD; MPH received her MD and Masters of Public Health degrees at Tufts Medical School and completed her family medicine residency at Boston Medical Center. She is currently an attending physician at Bronxcare Health Systems in the Bronx, NY where ... Read More
Imagine what's possible on the other side of opioid use disorder.
Our science-backed approach boasts 95% of patients reporting no withdrawal symptoms at 7 days. We can help you achieve easier days and a happier future.