Recovery coaches provide personalized, ongoing support for people in recovery from substance use disorders (SUD).
For patients enrolled in an outpatient treatment program. These programs often provide recovery coaches. A recovery coach can provide personalized assistance to patients recovering from substance use.
What Are Recovery Coaches?
‍Recovery coaches help an individual in recovery to stay abstinent by offering a wide variety of support options that aid patients in finding long-term recovery.[1]
In some cases, the recovery coach/client relationship stays within the bounds of weekly or biweekly meetings, so the client has a touchstone to return to in order to get personalized support. In other cases, recovery coaches are available to their clients throughout the week either for text/phone support or in-person support regularly or as needed.
Recovery coaches help clients to stay abstinent.
What Do Recovery Coaches Do?
Recovery coaches may provide a number of different services. Each recovery coach will offer their own set of services, and different clients will require unique support options.
It is important that recovery coaches and clients have a frank discussion about which services are available and which ones are off the table. This ensures all expectations on both sides are understood by both parties.
Services may include the following:
Text, email, and phone support during specific hours or at all times
In-person support during events that feel stressful to the client
Zoom meetings or in-person meetings to discuss how things are going and what the client needs
Companionship during social events that may threaten abstinence
Recovery coaches have been shown to be such a successful and cost-effective way of supporting people in recovery that the Recovery Coach Act was introduced in 2018 with the goal of providing grants for medical organizations that would expand their use of recovery coaches in the treatment of people with SUD.[2]
What Credentials Do Recovery Coaches Have?
There is no standard of education or certification for recovery coaches in the United States, and most states do not have licensure requirements either.
This means that skills, education, and experience will vary widely from one recovery coach to another. Clients are encouraged to make no assumptions and to ask questions when they are considering choosing a coach to support them in recovery.
Most states offer addiction recovery certifications that can help ensure that recovery coaches have a solid understanding of current addiction treatment methodologies and options.
Depending on the nature of the services rendered, it may be valuable for a recovery coach to have qualifications that include the following:[3]
CPR or first aid certification
Substance misuse treatment and recovery experience
Recovery coach certification
Recovery coach experience
Valid driver's license
Reliable transportation
High school diploma or GED and higher education in sociology, psychology, or addiction treatment
Who Can Recovery Coaches Help?
Recovery coaches can help anyone with a substance use disorder who is seeking psychosocial support. This could be someone with a mild use disorder that needs only occasional check ins, to someone that has a severe use disorder and is in an intensive treatment program. Recovery coaches can work with patients remotely, in person on a daily or weekly basis, or even less frequently once the person is stable in their recovery.
What Is the Difference Between a Sponsor and a Recovery Coach?
A "sponsor" provides support that is specific to the 12-step support group experience. They are volunteer roles that are usually living in recovery themselves and provide peer support to others in recovery. [4] Sponsors are not usually addiction treatment professionals like recovery coaches. Sponsors are not paid nor are they bound by any legal requirements or professional expectations to behave or respond in a certain way to the people they sponsor.
How Much Does It Cost to Hire a Recovery Coach?
Some recovery coaches are paid for by insurance. Others you may have to pay for out of pocket. The cost of a recovery coach will generally be determined based on the following:
The local economy and cost of living
The experience and education of the recovery coach
The services provided by the recovery coach
Extra services provided that are above and beyond outlined services
Is a Recovery Coach Necessary for Someone in an Online MAT Program?
It is not required that a person enrolled in an online Medication for Addiction Treatment (MAT) program have a recovery coach. Having the support of a coach is optional. However, having a recovery coach is an additional level of support that may be recommended by your treatment team. Plenty of people in online MAT programs maintain their recovery without the assistance of a recovery coach.
Do You Need a Recovery Coach?
Whether or not a recovery coach would benefit you will depend on you as an individual and your needs in your recovery. It is a good idea to have someone available who is a professional and outside your personal sphere of friends and family from whom you can gain an objective and professional perspective. A therapist can serve in this capacity, but initially, a recovery coach may provide more access throughout the day and night should you struggle outside of business hours.
Ultimately, if you think a recovery coach will help you to avoid relapse, it can be worth the investment. Ask your treatment team about recovery coaches.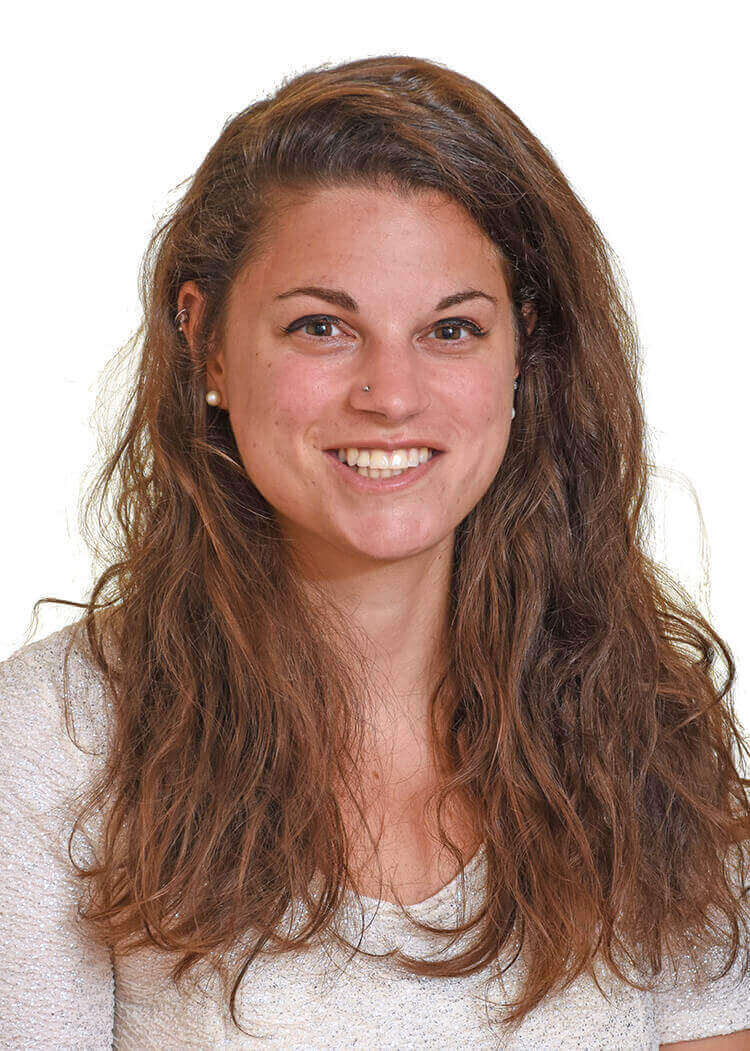 Medically Reviewed By

Elena Hill, MD, MPH

Elena Hill, MD; MPH received her MD and Masters of Public Health degrees at Tufts Medical School and completed her family medicine residency at Boston Medical Center. She is currently an attending physician at Bronxcare Health Systems in the Bronx, NY where ... Read More
Imagine what's possible on the other side of opioid use disorder.
Our science-backed approach boasts 95% of patients reporting no withdrawal symptoms at 7 days. We can help you achieve easier days and a happier future.