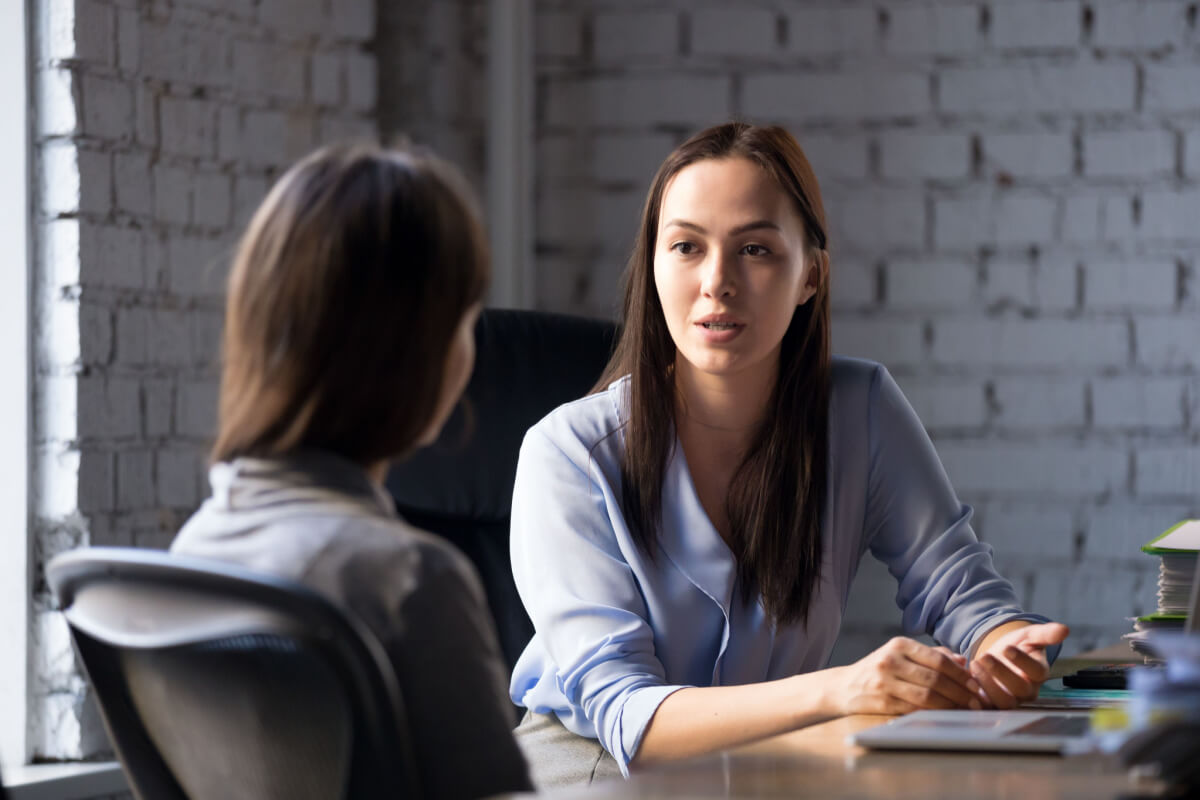 A recovery contract is an agreement between a person returning home from addiction treatment and their family or housemates that outlines expectations during recovery.
The specifics of a recovery contract will differ from person to person and situation to situation, but there are some basic guidelines to keep in mind.
Ultimately, a recovery contract can help support a person in recovery while also protecting their loved ones.
What Is a Recovery Contract?
Coming home from addiction treatment can be exciting and overwhelming at the same time. It is helpful to have a plan in place to support recovery before making this big change.
A recovery contract is a set of guidelines and an agreement between two or more people, one of which being the person in recovery, that will lay out what is expected. The recovery contract can help to keep everyone accountable and aware of the expectations.
Along with including what to do, the recovery contract will outline specific consequences if the expectations lined out in the contract are not followed or met.
Do Recovery Contracts Work?
It is important to have a clear and concrete plan in place for recovery. Addiction is a relapsing and chronic condition that needs to be managed continuously. Similar to other chronic diseases, relapse rates for addiction are between 40% and 60%.[1]
Needs can evolve and change over time, so creating a recovery contract can be especially helpful early in recovery. These guidelines can be essential as a person transitions from an addiction treatment program or sober living situation back home.
Addiction treatment programs are often highly structured, and it can be a big change to come back into an unstructured environment. Even sober living situations and other sober environments have specific rules and expectations to be followed while living there.
By outlining some guidelines and expectations to follow, a recovery contract can support this vulnerable time in early recovery.
Outline for a Recovery Contract
Recovery contracts should be put in writing and agreed upon by all parties. Usually this involves whoever the person in recovery is living with, but it can also include other family members outside the home, or friends, partners or children that also plan to be heavily involved in the person's life.
A recovery contract ensures that everyone knows what to expect in recovery. All parties also need to understand what will happen if the contract is not honored.
The contract should contain the following components:
Ongoing Treatment Expectations
Continuing care is a vital part of addiction recovery.[2] It can include 12-step and support group meetings, outpatient treatment services, counseling and therapy sessions, and medication management.
A recovery contract should outline what is expected and when. Is the person to continue attending support group meetings and individual and/or family counseling or therapy sessions? For how long? Are they expected to continue taking certain medications for addiction treatment (MAT)? Are they expected to attend follow up with a sponsor, or a corrections officer? Be specific.
Household, employment, school & additional responsibilities
Upon returning home, the person in recovery is going to have a number of responsibilities around the house and in their life besides addiction recovery. This can include going back to school or work and chores in the house. Outline what these responsibilities are and what the expectations are surrounding them.
Trigger management strategies
This part of the recovery contract should specify what people, places, or circumstances are likely triggers and how to manage them. Triggers are going to be present, so there must be a plan to manage them.
Identify common triggers and how the family can help. Everyone should be aware of these triggers as well as methods for avoiding or managing them. For example, are there certain locations where the person used to use where they should not return to? Are there certain people who have been enabling in the past that the person will now make an effort to avoid?
Relapse contingency plan
Relapse is another common component of recovery. There needs to be a clear plan in place for addressing this. Relapse signs often begin well before a person actually returns to drug or alcohol use. Recognizing drug cravings and early signs of relapse can help to minimize relapse.
Detail what will happen at what stage. For example, will the person in recovery attend additional meetings when cravings strike? If the relapse is more extensive, will they be expected to return to a treatment program? Will they have an "emergency contact" person that they will plan to call if they are tempted to use substances?
Family interactions
Guidelines for texting, emails, response times, phone calls, and face-to-face interactions need to be addressed in this portion of the recovery contract. Everyone in the family needs to know what to expect and how to best handle these interactions. Curfews and how to handle communal living spaces can be detailed here too.
Goals and accomplishments
Keep track of specific goals and accomplishments during recovery. This can include a checklist where the individual in recovery can physically check things off as they are accomplished to help with motivation and inspiration.
Consequences
Clear and specific consequences that can be upheld need to be detailed in this section of the recovery contract. What will happen if parts of the contract are not upheld, or the contract is broken in some way? It should specify – if the person does not adhere to the rules laid out in the contract, they will not be permitted to stay in the home, spend time with their children or nieces/nephews, or agree to return to a more intensive treatment program.
The contract needs to anticipate potential behaviors and outline how they will be addressed when and if they occur.
What to Do & What Not to Do
Expectations need to be clear and understood by all parties. The key to a recovery contract is to ensure that everyone involved has some input as well as a clear understanding of their role and responsibilities.
It is not just the person in recovery who needs to follow the contract. Each person in the household is making a commitment.
Here are some guidelines of what to do:
Ensure the contract is in writing.
Be specific and concise.
List both positive and negative consequences for actions.
Make sure that goals and rules are attainable.
Consequences should fit the action and need to be followed.
Be clear that abstinence is expected
Here are some things to avoid in a recovery contract:
Avoid vague wording that can be difficult to understand or follow.
Avoid unclear or unreasonable expectations.
Don't make the contract too complicated or long.
Avoid dictating the contract to the person in recovery. Make them part of the process of creating it.
Don't expect the first draft of the recovery contract to be the final one. Work through edits and take feedback from all parties to ensure you end up with a strong finished product.
Some families may not find a recovery contract helpful, but some do. Talk to your loved ones and your recovery team about whether or not a recovery contract might be a useful tool for you and your loved ones.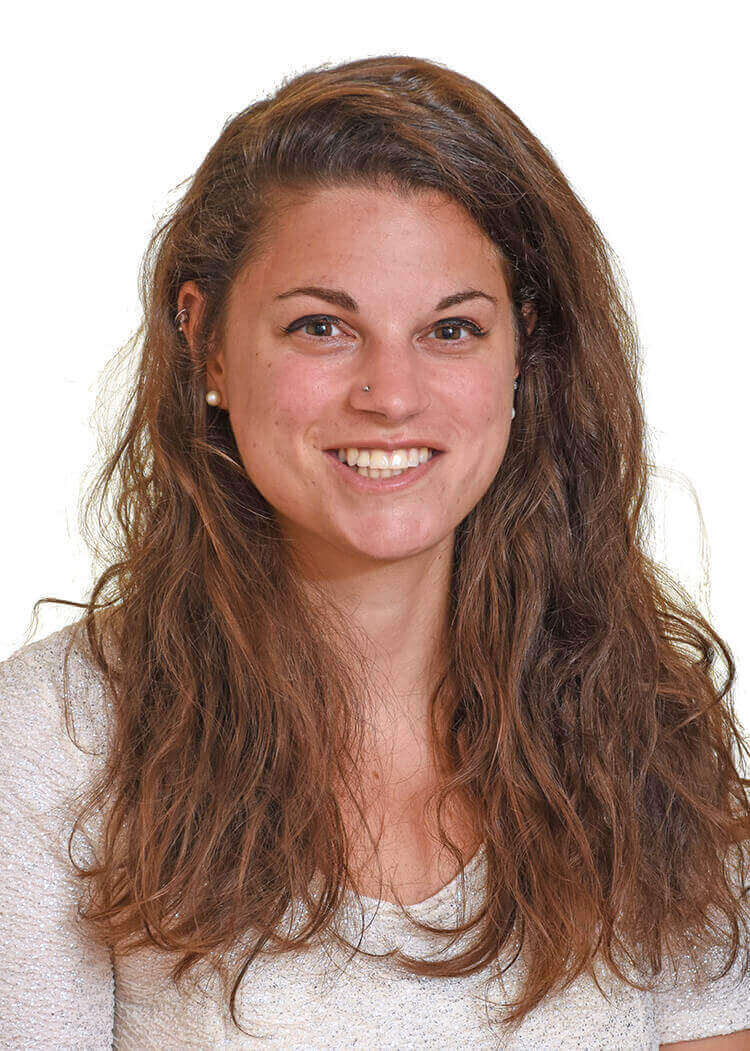 Medically Reviewed By

Elena Hill, MD, MPH

Elena Hill, MD; MPH received her MD and Masters of Public Health degrees at Tufts Medical School and completed her family medicine residency at Boston Medical Center. She is currently an attending physician at Bronxcare Health Systems in the Bronx, NY where ... Read More
Imagine what's possible on the other side of opioid use disorder.
Our science-backed approach boasts 95% of patients reporting no withdrawal symptoms at 7 days. We can help you achieve easier days and a happier future.