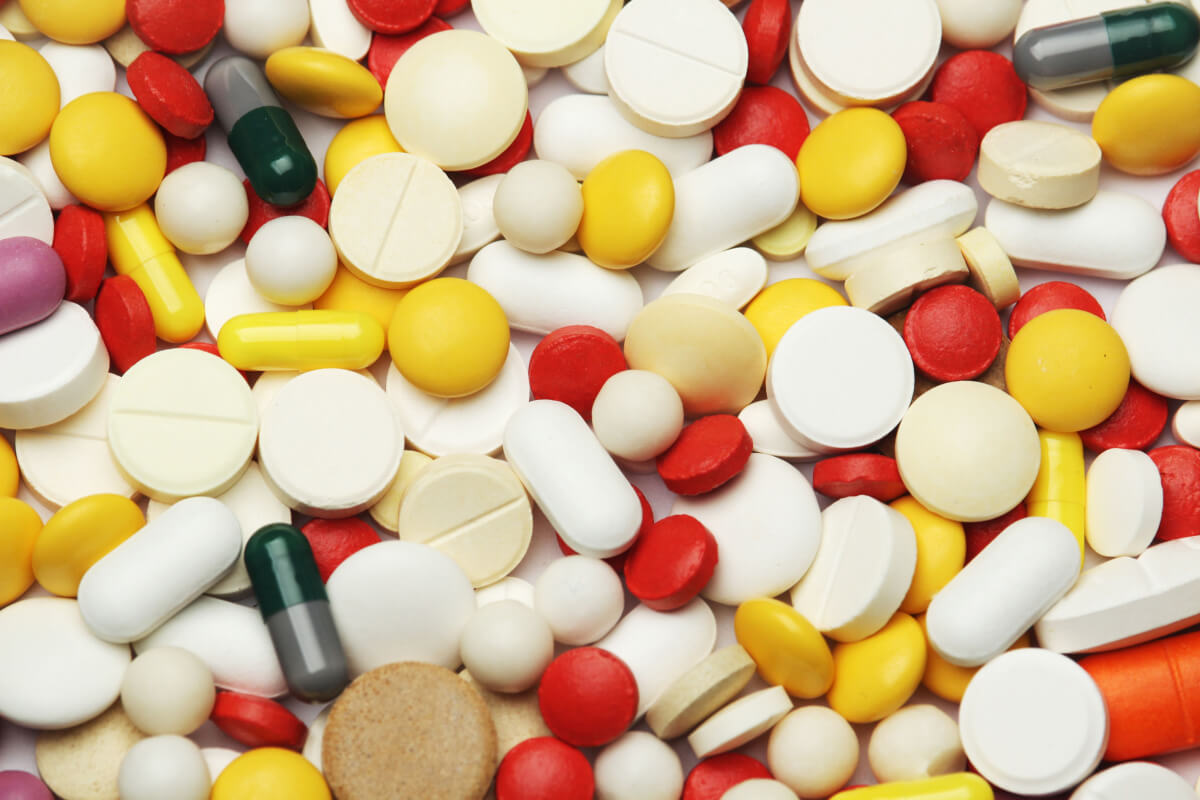 Learning the lingo can help you understand whether someone you love is talking about drugs and what drugs they might be using or even combining. We've listed formal names for drugs and street names in the tables below to help you demystify what some of these terms mean. [1]
Cannabis
Formal Name
Street Names
Marijuana (loose)
420
Aunt Mary
Bud
Chronic
Dope
Ganja
Grass
Green
Herb
Hydro
Jane
Mary Jane
Pot
Skunk
Marijuana (rolled)
Blunt
Joint
Reefer
Spliff
Smoke
Hashish
Dabs
Gangster
Hash
CNS Depressants
Formal Name
Street Name
Alcohol
Booze
Bottle
Drink
Firewater
Grog
Hooch
Juice
Liquid Courage
Rotgut
Sauce
Spirit
Clonazepam (Klonopin)
Benzo
Chill Pill
K
K-Pin
Nerve Pin
Super Valium
Chlordiazepoxide (Librium)
Candy
Downers
Sleeping Pills
Tranks
Diazepam (Valium)
Eggs
Jellies
Moggies
Vallies
GHB (gamma hydroxybutyrate)
Blue Nitro
Cherry Meth
Georgia Home Boy
GHB
Grievous Bodily Harm
Liquid Ecstasy
Soap
Scoop
Flunitrazepam (Rohypnol)
Circles
Date Rape Drug
Forget-Me Pill
Lunch Money
Mind Eraser
Rib
Roaches
Roapies
Roofies
Ruffies
Wolfies
Secobarbital (Seconal)
Block Busters
Christmas Trees
Downers
Red Devils
Reds
Pentobarbital (Nembutal)
Barbs
Downers
Phennies
Reds
Red birds
Yellow jackets
Phenobarbital (Luminal; Nembutal)
Downers
Phennies
Trangs
CNS Stimulants
Formal Name
Street Name
Amphetamine (Adderall)
A-Train
Addie
Amps
Bennies
Christmas Tree
Co-Pilot
LA Turnaround
Smarties
Smart Pills
Speed
Truck Drivers
Uppers
Cocaine
Blow
Bump
Candy
Charlie
Coca
Coke
Flake
Snow
Toot
Crack Cocaine
Black Rock
Crack
Gravel
Rock
Supercoke
Window pane
Methamphetamine
Chalk
Cristina
Cookies
Crank
Crystal
Crystal Meth
Fire
Gak
Ice
Meth
No Doze
Poor Man's Coke
Redneck Cocaine
Rocket Fuel
Speed
Tina
Trash
White Cross
Dissociative Anesthetics
Formal Name
Street Name
Ketamine
Cat Tranquilizer
Cat Valium
Honey Oil
Jet
Keller
Kelly's Day
Kit Kat
Special K
Special La Coke
Super Acid
Vitamin K
PCP
Angel Dust
Animal Tranquilizer
Bella Donna
Boat
Embalming Fluid
Hog
Killer Weed
Love Boat
Worm
Ozone
Peace Pill
Shermans
Wack
Dextromethorphan
CCC
Cousin
DXM
Poor Man's PCP
Red Devil
Robo
Sizzurp
Skittles
Triple C
Hallucinogens
Formal Name
Street Name
LSD
Acid
Blotter Acid
Dots
Haze
Headlights
Heavenly Blue
Instant Zen
Jesus Christ Acid
Kaleidoscope
Leary
Lens
Lime Acid
Lucy in the Sky with Diamonds
Mellow Yellow
MDMA
Adam
Beans
Candy
Clarity
Dancing Shoes
Disco Biscuits
E
Ecstasy
Eve
Happy Pills
Hug
Love Drug
Lover's Speed
Molly
Smartees
Vitamin X
X
Peyote
Buttons
Cactus
Half Moon
Mesc
Nubs
Shaman
Psilocybin
Magic Mushroom
Mushroom
Purple Passion
Shrooms
Narcotic Analgesics
Formal Name
Street Name
Buprenorphine (Suboxone)
Big Whites
Bup
Buse
Oranges
Small Whites
Sobos
Strips
Subs
Codeine
Captain Cody
Cody
Lean
Little C
Purple Drank
Schoolboy
Fentanyl (Actiq)
Apache
China Girl
China Town
China White
Dance Fever
Goodfella
Great Bear
He-Man
Jackpot
Murder 8
Poison
Tango and Cash
TNT
Heroin
Beast
China White
Dope
H
Horse
Black Tar
Skag
Smack
Junk
Hydrocodone (Vicodin)
Bananas
Dro
Tabs
Vike
Watson-387
357
Hydromorphone (Dilaudid)
Big D
Dillies
Dust
Footballs
Juice
M-80s
Peaches
Smack
Meperidine (Demerol)
Demmies
Dillies
Dust
Methadone (Dolophine)
Amidone
Dolls
Dollies
Fizzies
Mud
Red Rock
Tootsie Rolls
Morphine (MS Contin)
Dreamer
Emsel
First Line
God's Drug
Hows
Miss Emma
Mister Blue
Morpho
Monkey
Unkie
White Stuff
Oxycodone (OxyContin; Percocet)
Blueberries
Greenies
Hillbilly Heroin
Kickers
O.C.
Oxycotton
Oxy
Oxycet
Percs
Rims
Roxy
Tires
Oxymorphone (Opana)
Biscuits
Blue Heaven
Mrs. O
O Bomb
Octagon
Stop Signs
Opium
Aunti
Aunti Emma
Big O
Black Pill
Chandu
Chinese Molasses
Chinese Tobacco
Dopium
Dream Gun
Drop
Dover's Powder
Guma
Midnight Oil
Tramadol (Ultram)
Chill Pills
Trammies
Ultras
A Constantly Evolving List of Street Names
The list of common street names for drugs is continually evolving.[2] If you hear a loved one using these terms, it can be the prompt to start a conversation about drug use. It could be the first step toward them getting help if they are struggling with substance use.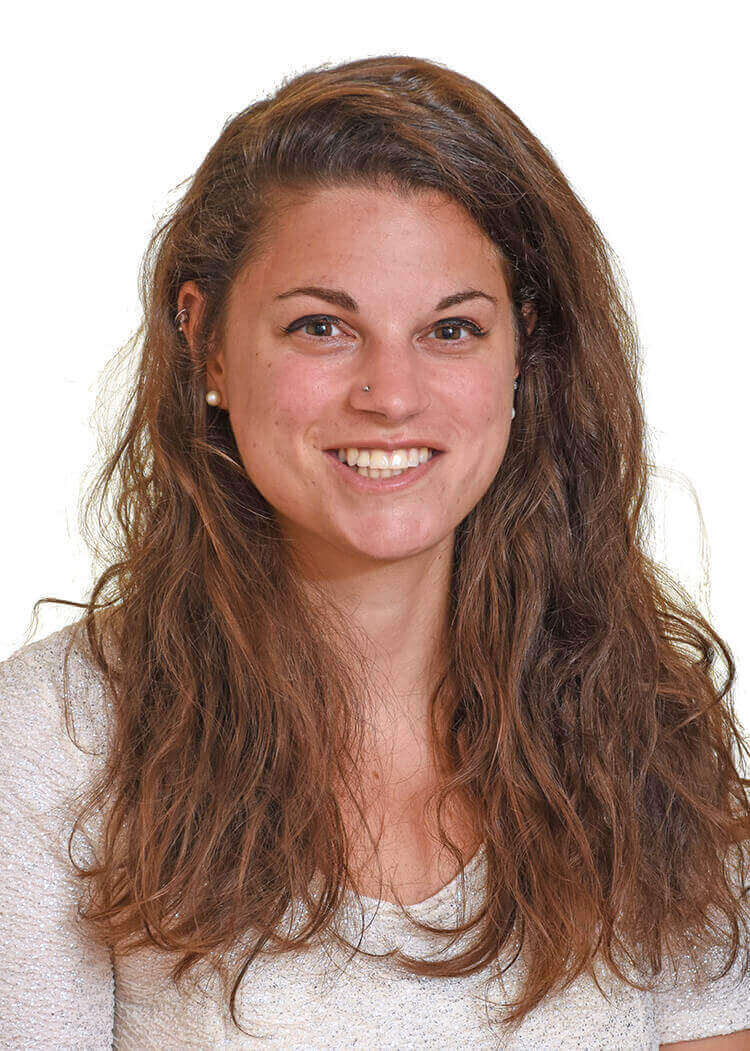 Medically Reviewed By

Elena Hill, MD, MPH

Elena Hill, MD; MPH received her MD and Masters of Public Health degrees at Tufts Medical School and completed her family medicine residency at Boston Medical Center. She is currently an attending physician at Bronxcare Health Systems in the Bronx, NY where ... Read More
Imagine what's possible on the other side of opioid use disorder.
Our science-backed approach boasts 95% of patients reporting no withdrawal symptoms at 7 days. We can help you achieve easier days and a happier future.