While online services can't replace all forms of treatment, they have a valuable place as part of addiction rehabilitation, especially if they eliminate the barriers of transportation, stigma, or time for patients.
How Online Rehab Programs Work
Online rehab programs are part of a broader kind of medicine called telehealth or telemedicine, in which patients have their appointments virtually. Drug addiction rehabilitation programs can now operate either partly or entirely online.
Generally speaking, an addiction service provider first sets up the necessary infrastructure, so their doctors and other relevant experts can conduct visits online. Then, a patient will make an account with the provider and schedule treatment, much as they would for in-person treatment.
The specifics vary according to each program and company. Some companies may offer their services through their website, and others may use an app. Patients will need a stable internet connection and a device with video and audio capabilities, such as a smartphone or home computer.
Types of Online Addiction Services
Addiction treatment providers can use telehealth to offer a variety of services over the internet, including:
Drug Prescriptions
If a medical professional can confidently diagnose a patient with a problem online without needing a physical exam, they can often prescribe medication without seeing a patient in person. Then, the patient only needs to pick up their medication from a pharmacy. Nowadays they can even get the medication delivered to their home if they want to skip the pharmacy trip.
Screening & Assessment
Screenings and assessments can often be performed online with very few notable differences from in-person screenings and assessments. A trained care provider can speak with a patient and ask them questions to assess their health and determine the next best steps to take in their rehabilitation process.
Recovery Support
Recovery support is a broad term that refers to nonclinical services offered to assist either a person dealing with addiction or their family. These services can, directly and indirectly, help lessen the burden of the addiction recovery process.
Some common recovery support services include substance abuse education, self-help groups, and peer support groups, all online.
Therapy & Counseling
Therapy and counseling can translate well to online spaces because it generally just involves a treatment professional talking with a patient. While some patients and care providers may have a preference for in-person visits, some may conversely prefer the convenience of a virtual visit. A mental health professional works with a patient to address their concerns and help equip them with the tools needed to resist relapse and improve their overall mental health.[1]
Benefits of Online Programs
When well-executed, online rehab programs can offer a number of benefits, including: [2]
Cost
An online program can potentially save a patient money, especially if one accounts for saved time and any travel expenses. A review of various telehealth studies found most studies looked at reported savings with telehealth, although it did note that the way those savings were calculated varied.
Convenience
Convenience is one of the more obvious benefits of any telehealth service. A patient can schedule sessions from their home. Getting treatment (or otherwise using an online service) is often as easy as making an hour of time on the scheduled day to talk with their care provider or help group.
Most patients can also do this without buying any new devices. All a patient usually needs is a smartphone and internet access.
Access & Availability
With telehealth, access and availability are much less of an issue than they are with in-person health care. If a person lives in an isolated area or has limited mobility, in-person meetings can be difficult or impossible. With telehealth, as long as a patient has internet access, they can conduct their visits virtually which greatly increases access to more frequent visits.
High Patient Satisfaction
Online treatment programs tend to have a high level of patient satisfaction, especially regarding how these programs can help a person save time and avoid travel. One literature review demonstrated relatively equal patient satisfaction online vs in person. [2]
Potential Downsides of Online Rehab Programs
There are some potential downsides to telehealth programs that one also should consider when using these services.
Patient Preferences
Regardless of how good online care may be, some patients and care providers prefer meeting in person. They may feel the process is more personal, or they may just be more comfortable talking face-to-face rather than over the phone or through the computer.
Not All Services Work Online
Not all health care services can translate to an online space. For example, detoxing is generally best done at a specialized facility, where professionals can regularly check in on a patient and directly administer care as needed.
If a patient needs regular and/or hands-on attention to have their needs properly addressed, telehealth likely can't replace the traditional method of delivering that care.
Effectiveness of Virtual Addiction Care
Research has found moderately strong evidence that psychiatric telehealth care, which encompasses a number of online addiction treatment services, is equally efficacious at treating addiction disorders. It also found similarly strong evidence for the ability of these online services to improve patient access to care.
A different review noted that respondents to a survey of California addiction treatment providers were most confident in the efficacy of online counseling as compared to in-person counseling but were less confident about the relative effectiveness of telehealth-delivered medication management, group counseling, and intake assessments.[3] Note, however, that this doesn't mean respondents considered these services worse than no care at all, nor that respondents necessarily had data supporting their beliefs.
Privacy
With any online service, privacy is naturally a concern. Some people actually feel that they are able to be more anonymous online than if they were to walk into a clinic on a regular basis. On the other hand, some people may worry about the privacy of their image or voice being available online. Most telehealth services address this problem by using special encrypted video streaming so that your conversations are highly protected. The same HIPAA and privacy laws apply to virtual visits as to in person visits in that your clinician is never permitted to share information that you divulge during your sessions with other doctors or your family/friends without your explicit permission to do so.
If you have questions about privacy or what measures are in place to protect said privacy, ask your online treatment team about the specifics of their software and you can decide together if you are comfortable (or if you might even prefer!) virtual visits from a privacy perspective.
You should also only use the online services of well-reputed companies that you trust. It is a good practice to research any company before you use their services, checking their reputation and making sure you know the official site they do business on, as some unscrupulous individuals may set up fake websites that look like the sites of well-known businesses. Do some research beforehand to make sure you feel safe before proceeding.
If you have questions about reputable online addiction treatment programs, ask your current provider(s) or reach out to us here at Bicycle health.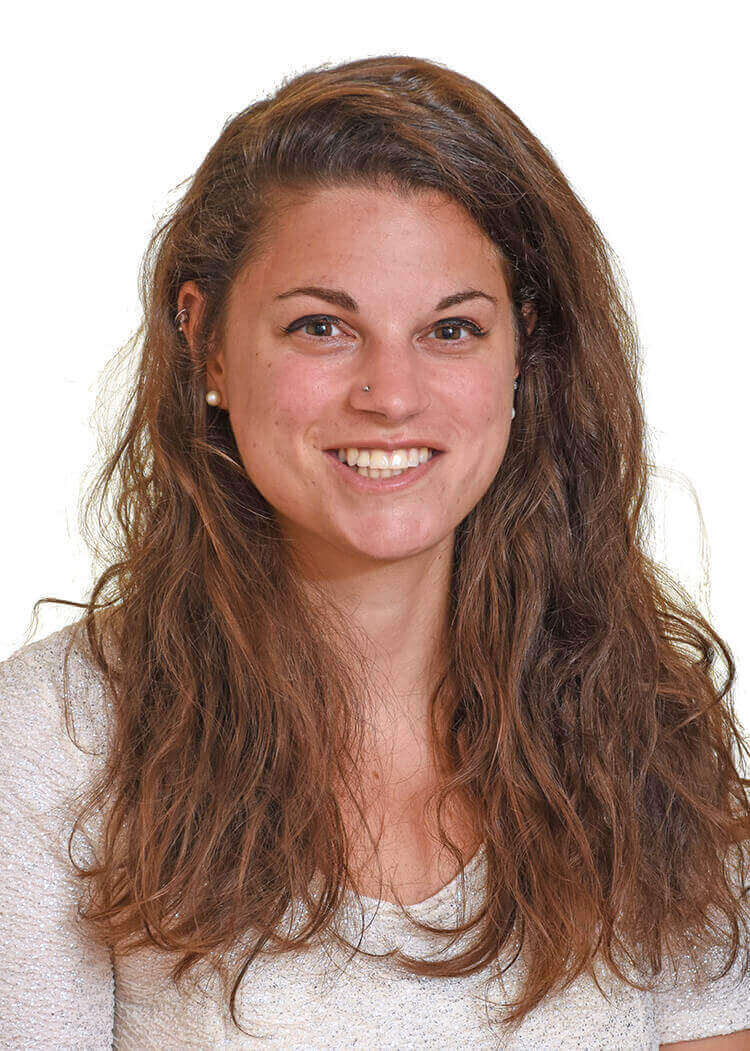 Medically Reviewed By

Elena Hill, MD, MPH

Elena Hill, MD; MPH received her MD and Masters of Public Health degrees at Tufts Medical School and completed her family medicine residency at Boston Medical Center. She is currently an attending physician at Bronxcare Health Systems in the Bronx, NY where ... Read More
Imagine what's possible on the other side of opioid use disorder.
Our science-backed approach boasts 95% of patients reporting no withdrawal symptoms at 7 days. We can help you achieve easier days and a happier future.