When COVID-19 came in the spring of 2020, the world changed. By March, half of people around the world were living in lockdown.[1] When the lockdowns eased, life didn't return to normal immediately. It was hard to adjust, and for many people, drug use became a way to ease stress.
5 Key Statistics About Drug Use During the Pandemic
More than 1 in 10 adults admitted to starting or increasing drug or alcohol use to cope with the pandemic.[2]
Why Did People Turn to Drugs & Alcohol During the Pandemic?
Individuals have all sorts of reasons to turn to substances, but these are a few hypotheses about why drug use may have risen during the pandemic:
Isolation
Remote work meant people could drink or do drugs on the job without detection during the day. [6] Fewer social interactions meant fewer opportunities to be detected using drugs during the workday.
Fear
Concerns about virus transmission and the resulting fear, anxiety and depression likely put more people at risk of substance use as a mechanism of coping during the pandemic. .[11] 
Boredom
Many people felt their common boredom-busting activities, like watching TV, were "pointless" in the face of the pandemic.[12] Boredom itself can be a risk factor for substance use. 
Lack of Coping Opportunities
Many common stress- relieving activities weren't available during the pandemic: [13] Gyms, restaurants and other social spaces were closed. When the old coping opportunities weren't available, people may have turned to other less healthy coping mechanisms including drug or alcohol use. 
Stress
76% of people working in intensive care units had symptoms compatible with post traumatic stress disorders.[14] Among female ICU workers, 25% acknowledged substance use during the course of their time working in the ICU during the pandemic. [14]
Addiction Treatment During the Pandemic
The pandemic also made it harder for people to get substance use help in person. Hospitals and psychiatry/primary care clinics where people normally get mental health and substance use treatment were often closed or unavailable. 
Many people with substance use disorders need residential treatment. But while addiction rates rose, enrollment in these facilities dipped 30% between 2019 and 2020.[15]
Officials responded by lifting some requirements. For example, doctors could use telemedicine appointments to assist people using buprenorphine.[16] Before COVID, those appointments had to be held in person. 
In California, providers treating substance use disorders said more than 50% of their patients used telehealth appointments.[17] Most providers who completed this survey felt individual counseling in this model was as effective as in-person models, and studies since them have confirmed this assertion. Many states also relaxed the regulations around prescribing Suboxone, an essential medication for the treatment of opioid use disorder. Historically, most states required a waiver, or a special license, to prescribe this medication. Now, thanks in part to the pandemic, the federal waiver requirement was removed. This represents a big step in increasing access to medication treatment for addiction disorders (MAT). 
Attending Support Groups During Lockdown
Peer support groups are a critical part of recovery for many people with substance use disorders. Prior to the pandemic, support groups were usually held in person at churches, community centers, and other spaces. Out of necessity, many of these groups moved to online or virtual platforms during the pandemic. 
The electronic platform Zoom grew by 354% during the pandemic.[18] People used electronic meetings to connect with coworkers and attend classes. Some used this same platform (or something like it) for support group meetings. 
Of those who used virtual support group meetings, almost 65% said the format was at least as effective as in-person gatherings.[19] 
Moving Forward: Where Do We Go From Here?
While the pandemic did see a rise in substance misuse, it also prompted several important innovations in addiction treatment. It encouraged the use of more online platforms for support groups. Many people are still attending virtual support groups and find them to be as effective (and sometimes more convenient) than in person meetings. [19] In addition, the pandemic permitted the relaxation of various laws surrounding the ability of providers to prescribe medication for addiction treatment (MAT). 
The face of addiction disorders and treatment has been heavily influenced by the pandemic. While we continue to fight the addiction epidemic in this country, some of the changes that occurred as a result of covid 19 have encouraged the use of more virtual medicine and truly expanded access to care for patients suffering from SUD.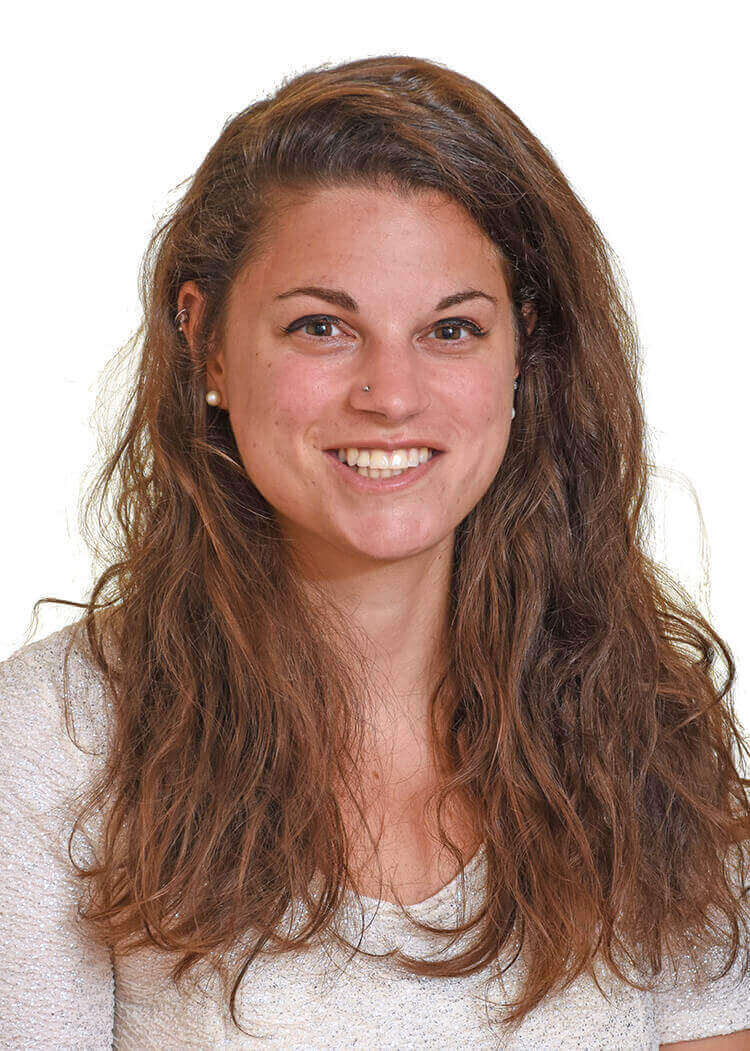 Medically Reviewed By

Elena Hill, MD, MPH

Elena Hill, MD; MPH received her MD and Masters of Public Health degrees at Tufts Medical School and completed her family medicine residency at Boston Medical Center. She is currently an attending physician at Bronxcare Health Systems in the Bronx, NY where ... Read More
Imagine what's possible on the other side of opioid use disorder.
Our science-backed approach boasts 95% of patients reporting no withdrawal symptoms at 7 days. We can help you achieve easier days and a happier future.