Mental health and addiction professionals are needed in the U.S. If you're interested in these careers, you'll need specific degrees, training, and certification.
More than 14,000 addiction treatment facilities are open and operating in the United States.[1] Even so, many people who need help for an addiction issue can't get the help they need. You could change that. Join the effort and become an addiction treatment professional. Plenty of career options exist, including some that take years to prepare for and others you can start right away.
Types of Addiction Professionals
Every person working in an addiction treatment facility has a critical role. There are many different types of professionals who work with patients with addiction and use disorders, including:
"Counselors"
There are many different types of "counselors" who work with patients with addiction disorders. A "counselor" does not usually refer to a specific degree, but more a clinical role. Counselors can be peer counselors for example – individuals who have no formal education or degree in therapy but perhaps have themselves recovered from an addiction disorder and are able to offer their shared experience and support. On the other side of the spectrum, a "counselor" may refer to a licensed social worker who has completed a formal degree. [2]
Nurses
Many nurses, either registered nurses (RNs) or nurse practitioners (NPs) work directly with patients with addiction disorders. Some nurses have done additional or specific training in addiction treatment. For example, a psychiatric NP is a nurse practitioner that has an NP degree and has also completed additional training in psychiatry and can prescribe certain psychiatric medications
Psychiatrists
Psychiatrists are medical doctors who have completed a residency in psychiatry. Some of them may have completed additional training, in the form of a fellowship, specific to addiction medicine. Psychiatrists are medical doctors and are able to prescribe medications for addiction treatment [7]
Psychologists
Social workers help do limited, often short term counseling for patients with SUD. They usually hold a LicSW degree, or a licensure in clinical social work. They also help connect patients to concrete services such as food stamps, housing resources, legal assistance, etc. [9]
What Kind of Education Do I Need?
‍
To serve your clients or patients, you'll need to head to school and learn more about how addictions work and how treatment helps. How long you'll stay in the classroom, and what else you'll need to do to prepare for work, varies by title. Some positions require specific degrees while others don't.
‍
This table can help you understand the differences.
Undergrad
Graduate

Internship Hours Required

Certification Required


Counselor
Depends
Master's degree required
in some states
Varies by state
National exams required;
some states require similar exams
Nurse
Associate's degree
(minimum)
Master's degree available

Not all nursing degrees
require an internship
National and state exams
Psychiatrist
Bachelor's degree
Medical school
4 years
National and state exams,
potentially additional
fellowship year in addiction
medicine
Psychologist
Bachelor's degree
Master's degree (minimum)
– usually 4-5 years
1-year postdoctoral training program
National and state exams
Social Worker
Bachelor's degree
Master's degree
Clinical practice experience
and supervised experience;
hours vary by state
National and state exams
‍
Degrees for Mental Health & Addiction Professionals FAQs
What is the best degree for mental health careers?
There is no "best" type of addiction professional – every member of the addiction treatment team has a different and equally important role. Remember, addiction treatment requires a team based approach! All members of the team are vital to helping the individual recover.
The answer to which degree is best for you depends on how long you want to stay in school, what you want to do every day, and how comfortable you are with hands-on patient contact. To be a peer counselor, you don't need any formal training. A social worker usually needs a master's degree, whereas a psychiatrist will need to go to medical school. Every career and person is different.
What can you do with a degree in mental health?
You can work directly with people in recovery from addiction. Every day when you go to work, you will help clients in need.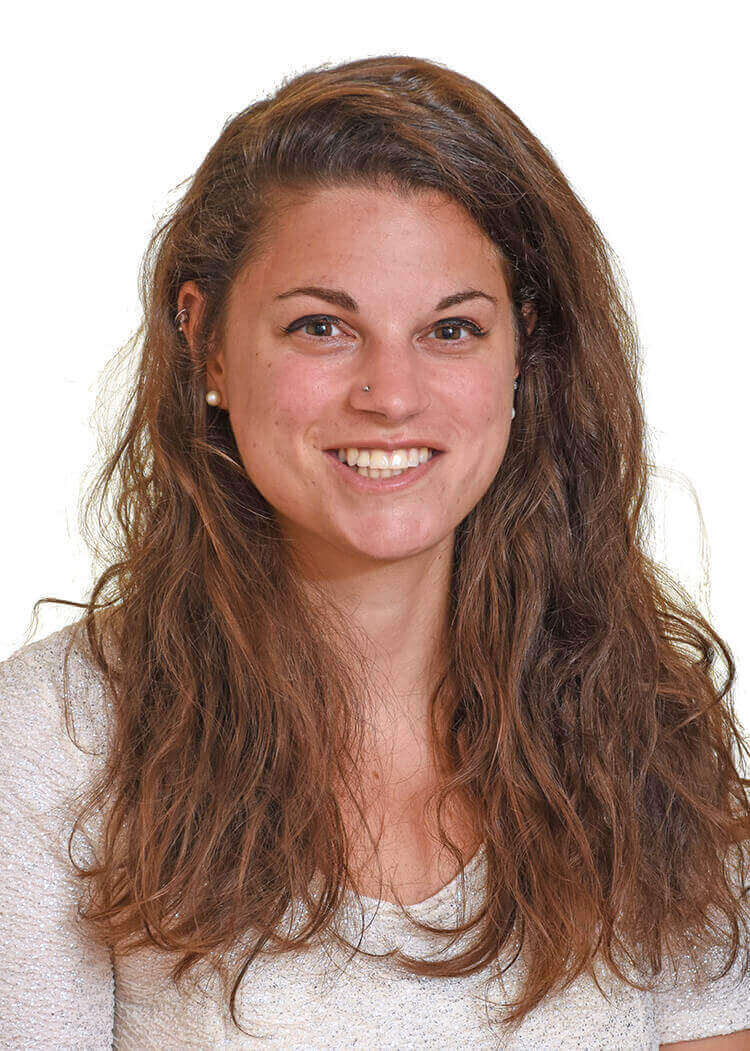 By

Elena Hill, MD, MPH

Elena Hill, MD; MPH received her MD and Masters of Public Health degrees at Tufts Medical School and completed her family medicine residency at Boston Medical Center. She is currently an attending physician at Bronxcare Health Systems in the Bronx, NY where ... Read More
Imagine what's possible on the other side of opioid use disorder.
Our science-backed approach boasts 95% of patients reporting no withdrawal symptoms at 7 days. We can help you achieve easier days and a happier future.