Contingency management is one behavioral strategy that is effective in treating substance use disorder (SUD).
Though it is not without its controversies and detractors, the overwhelming majority of evidence demonstrates that contingency management is an effective behavioral intervention to help people with substance misuse.
What Is Contingency Management?
Contingency management is defined as rewards given for demonstrated progress in recovery.[1]
This can look different depending on the nature of the treatment, but for some, it may mean receiving a reward for doing things like this:
Attending group therapy sessions a certain number of times or with uninterrupted regularity
Showing up for other treatment interventions or check-ins
Passing drug tests to show evidence of avoiding relapse
Improving lifestyle choices that support sustained recovery, like eating healthfully or exercising regularly
There are many different possible rewards: cash or a voucher that can be redeemed for a prize or service, etc. Rather than being given all at once at the end of treatment, rewards are usually handed out at each session in order to encourage people to return or stay engaged. In some cases, the amount of the reward grows over time with continued, uninterrupted success. For example, the value of a voucher may start out low but rise in value as the number of negative drug tests increases. [2]
Does Contingency Management Work?
Yes. A meta-analysis of the use of different psychosocial treatments, including contingency management to reinforce positive behavioral change in patients, found that there was statistically significant evidence for their efficacy.
That is, according to the meta-analysis which reviewed 47 studies that included 2,340 patients, about 33% of participants dropped out before completing treatment when psychosocial treatments like contingency management were utilized compared to 44% when psychosocial treatments were not employed.[3] The meta-analysis specifically found that contingency management was the most effective psychosocial treatment studied.
Contingency management was found to be especially effective in the treatment of SUDs involving drugs like stimulants or marijuana that do not have a medication option for treatment.[4]
How Does Contingency Management Work in Addiction Treatment?
Contingency management is an add-on tool that helps to encourage patients to continue to show up and take part in recovery.
Rewards may be a flat amount paid in the form of cash or gift cards, or it can be a voucher that may be redeemed for food or entertainment that is in alignment with a life in recovery, such as a voucher for bowling or movie tickets.
Again, the amounts given to patients who remain in compliance may grow over time as they build a "streak" of positive behaviors. For example, an initial cash payment may be $5 for the first negative drug test, $10 for two negative drug tests in a row, and $20 for three negative drugs tests. The reward will reset back to the original $5 amount if the patient fails a drug test.
What Are Viable Alternatives to Contingency Management?
There are a number of experts who do not agree with the use of contingency management in addiction treatment despite the studies that show positive outcomes for patients when it is used.
These are some of the arguments against using contingency management:[5]
Some believe that contingency management amounts to bribery.
There is concern that the patient will no longer be interested in maintaining abstinence when the prizes are no longer available.
Some people fear that any cash prizes, gift cards, or vouchers could be sold or traded for drugs.
Critics feel that it's too time-consuming and costly to administer rewards as a viable long-term plan.
As an alternative, many challengers of contingency management say that the focus should remain on helping patients to make positive lifestyle changes for their own benefits. They feel the focus should remain on talk therapies and experiential therapies as well as peer support, professional support, and medication when available to assist patients in this transition to recovery.
Is Contingency Management Right for You?
There isn't a one-size-fits-all approach to substance use treatment. While there are general therapies that tend to work well for most people, the specific combination of treatments that will work for you will be unique.
Talk to your treatment team about whether contingency management may be a good choice for you in early recovery, particularly if you struggle to stay motivated.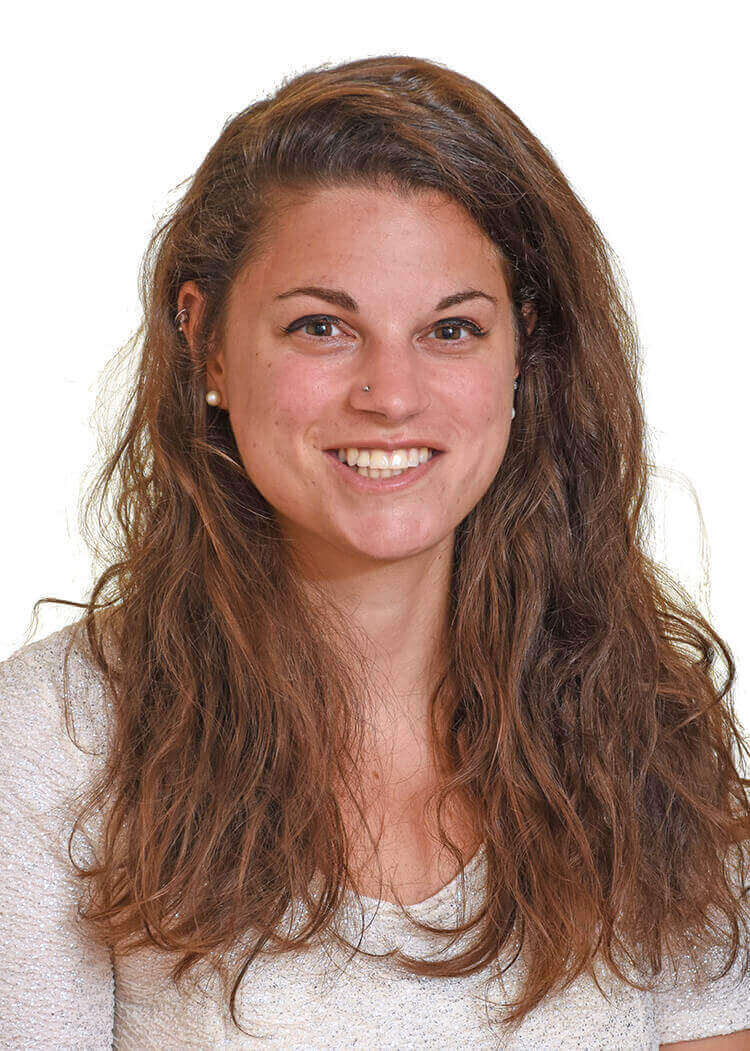 Medically Reviewed By

Elena Hill, MD, MPH

Elena Hill, MD; MPH received her MD and Masters of Public Health degrees at Tufts Medical School and completed her family medicine residency at Boston Medical Center. She is currently an attending physician at Bronxcare Health Systems in the Bronx, NY where ... Read More
Imagine what's possible on the other side of opioid use disorder.
Our science-backed approach boasts 95% of patients reporting no withdrawal symptoms at 7 days. We can help you achieve easier days and a happier future.