Suboxone calculators aren't designed for average patients without a medical background. Instead, work with a doctor who can determine how much of this critical medication you need to address your opioid use disorder (OUD).
Calculators use straightforward factors like your height, weight and age to titrate your dose. A doctor can develop a deeper understanding of all of the factors that could raise (or lower) the appropriate amount of Suboxone for you.
What Are Suboxone Calculators?
Suboxone calculators allow physicians to calculate how much of an opioid patients need when they start therapy. These tools are sometimes called opioid conversion calculators.
Because the buprenorphine in Suboxone is a partial opioid agonist, it doesn't always work well within an opioid calculator.[1] Doctors who use the tool for Suboxone must adjust.
Doctors use these tools for more than just Suboxone. They can also help doctors prescribe pain medications or switch patients from one drug to another.
How Do Suboxone Calculators Work?
Opioid conversion calculators like this one involve a few different fields. Doctors can specify these things:
What type of opioid the person used before
How much the person used each day
What other opioids the person used before
How much of these other opioids were used each day
How much of a different opioid the person should use now
Note that the example we're using doesn't allow doctors to convert users from opioids to buprenorphine. Instead, the doctor would find a similar opioid (like morphine), determine how much Suboxone might counteract that and prescribe the medication accordingly.
Are Buprenorphine Calculators Accurate?
Suboxone calculators are not generally used as they haven't been studied and proven effective. Most doctors use them to determine a baseline prescription, which they adjust as needed.
Some opioid conversion calculators have attempted to include buprenorphine, but many have now removed it due to the reasons described above.[1]
What Can Doctors Use Instead?
The recommended average dose of Suboxone is 8 mg buprenorphine/2 mg naloxone given in divided doses.[2] However, some patients are on doses as low as 2 mg buprenorphine/0.5 mg naloxone or sometimes as high as 16 mg buprenorphine/4 mg naloxone.
Instead of Suboxone calculators, physicians generally start patients at the recommended low dose to minimize other risks and side effects. The physician and patient will then assess the patient's symptoms. If withdrawal symptoms are controlled, they remain at that dose. If the patient still experiences withdrawal symptoms, they may be given additional doses.
It generally takes a few days to determine the best dose for a patient. Physicians and patients are in close contact during this initial induction period to ensure that the best dosing level is achieved and maintained. Be honest with your doctor about how you feel, so you can work together on the right Suboxone amount.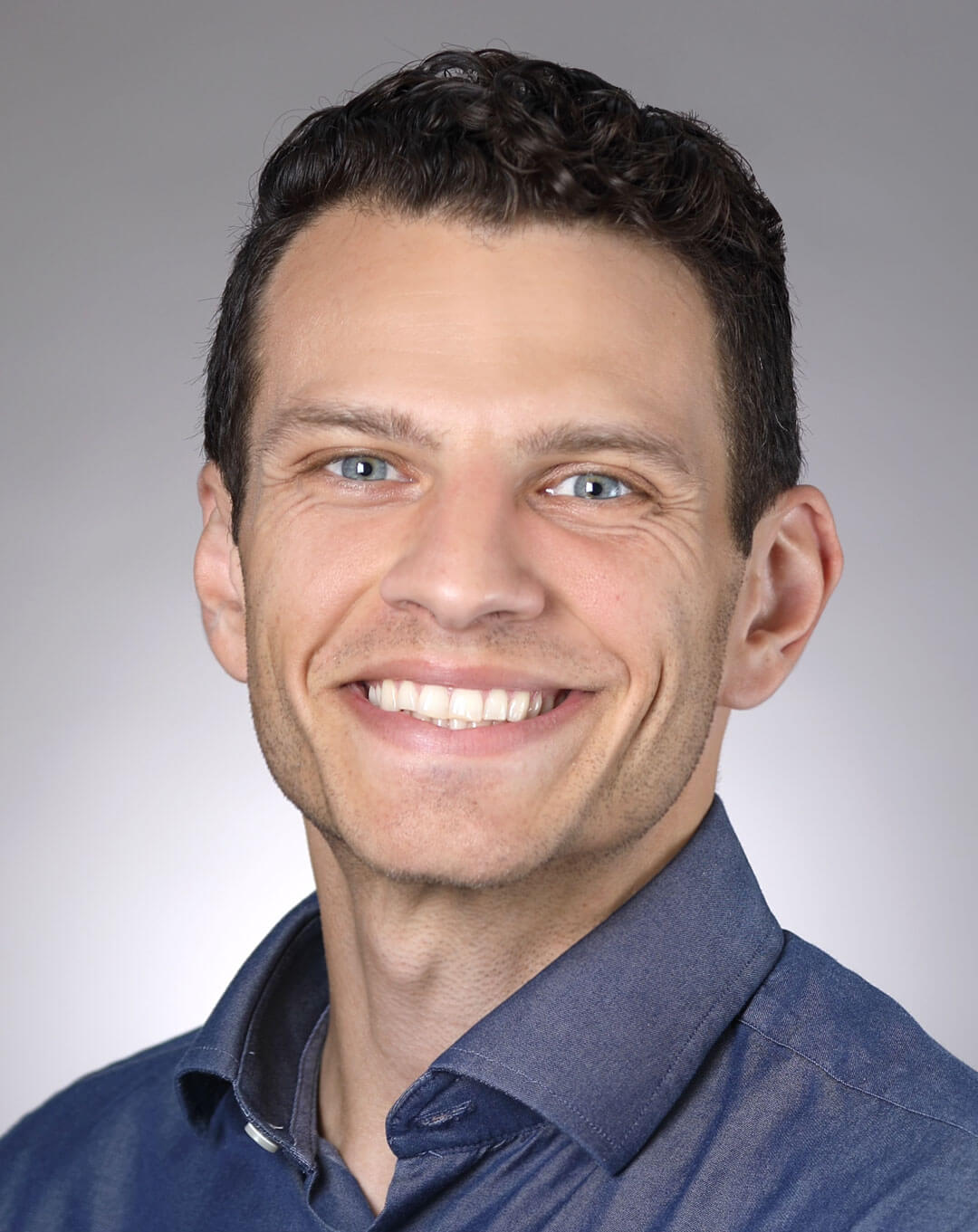 Reviewed By

Peter Manza, PhD

Peter Manza, PhD received his BA in Psychology and Biology from the University of Rochester and his PhD in Integrative Neuroscience at Stony Brook University. He is currently working as a research scientist in Washington, DC. His research focuses on the role ... Read More
Imagine what's possible on the other side of opioid use disorder.
Our science-backed approach boasts 95% of patients reporting no withdrawal symptoms at 7 days. We can help you achieve easier days and a happier future.