The best (and only legal) way to get buprenorphine/naloxone (Suboxone) treatment for free is to get a prescription from a licensed prescriber.
Almost all insurance providers cover Suboxone for opioid use disorder (OUD), although the medication may require prior approval from your insurance company. Your provider can help you get "prior approval" for Suboxone if necessary. And if you don't have health insurance, don't worry—there are still discounts available to get affordable or free Suboxone.
How Do You Get a Suboxone Prescription Paid For?
Suboxone, especially the brand name version, can be an expensive medication to pay for "out of pocket" (a.k.a. without health insurance). However, if you do have a health insurance plan, most plans cover the cost of Suboxone or the generic, buprenorphine/naloxone. Depending on your state, there are also certain government programs that subsidize the cost of Suboxone.
Getting coverage for Suboxone treatment starts with a prescription from a qualified physician.[1] Follow these steps:
Find a medical provider who is licensed to prescribe Suboxone.

Set up an appointment.

Discuss your health history and motivation to seek treatment.

Complete the intake assessment.

Receive your first one to two doses of Suboxone to begin treatment at home or enter an inpatient treatment program.[2]
It is likely you will not pay anything upfront to begin Suboxone treatment, although you may pay a small amount for subsequent prescription doses of Suboxone. The price you pay depends on your prescription drug coverage from your health insurance provider.
The 2008 Mental Health Parity and Addiction Equity Act (MHPAEA) requires that health insurance companies provide the same level of coverage for mental health and substance use disorders as they do for other medical and surgical care.[3] Therefore, online Suboxone is covered by most insurance plans, such as Aetna, Cigna, United Health, and Blue Cross Blue Shield.
Four Ways to Get Free or Low-Cost Suboxone
Without insurance coverage, the estimated average cost of Suboxone sublingual film is $166 or more for a pack of 30 film strips, or about a month's supply.[4]
However, this varies greatly by state, insurance coverage, coupon availability and more. Learn how to get discounted or free Suboxone.
Health Insurance
Depending on your health insurance provider, you will receive at least some coverage for Suboxone treatment. Depending on your plan, Suboxone may be entirely covered or you may be required to pay a small copay for your prescription – usually on the order of $10-25 per month.
‍People who qualify for Medicaid receive coverage for treatment with Suboxone or another buprenorphine/naloxone combination regardless of where they live in the United States.[5]
Medicare Part D covers buprenorphine for chronic pain, but it does not cover Suboxone treatment for opioid use disorder, so you may need additional health insurance for greater pharmacy benefits.
Ask for Generic Buprenorphine/Naloxone
As with most medications, the generic version of Suboxone, sold as buprenorphine/naloxone, is going to be cheaper than the brand name so make sure to ask your doctor to write a script for the generic formulation. You can also ask your pharmacist to replace your brand name Suboxone with buprenorphine/naloxone.
They're the exact same medication with the same ingredients, effects and efficacy in treating opioid use disorder but you'll pay a lower price—whether you're using insurance or paying out of pocket.
GoodRx Suboxone Coupons
GoodRx is a healthcare company that provides coupons for discounts on medications across the country. On their site or app, you can find generic buprenorphine/naloxone coupons as well as discount coupons for brand-name Suboxone strips. Just make sure you present these at the pharmacy so the pharmacist can ensure you get your discount.
Suboxone Savings Card Through the Manufacturer
Suboxone's pharmaceutical manufacturer offers a copay card to eligible participants. Those who have commercial health insurance may pay no more than $5 per month for their prescription and receive two refills in the first month for free.
They also offer a Suboxone savings card or cost assistance for people who pay cash or do not have health insurance. Your physician can also refer you to additional savings programs.
Additionally, if cost is a barrier to Suboxone therapy, you can reach out to us at Bicycle Health to work out a custom financial plan to meet your needs.
What Is Prior Approval? Do I Need It for Suboxone?
Prior approval, also called prior authorization, is a step in the American health care process in which a physician or other prescribing health care provider must obtain approval for a treatment from a health insurance provider before the patient qualifies for coverage.[6] If this is the case, your doctor will need to submit the prior approval request for your Suboxone prescription, which usually takes a few days to a week.
For decades, health insurance companies in the U.S. required prior approval for addiction treatment, including medications like methadone or buprenorphine.
Fortunately, the passage of the Mental Health Parity and Addiction Equity Act (MHPAEA) of 2008, and amendments in the Affordable Care Act (ACA) of 2010, addressed this problem.[7] Now, medications for opioid use disorder often do NOT need prior approval.
If you struggle with opioid addiction and want treatment, you can find a treatment provider using the Substance Abuse and Mental Health Service Administration's (SAMHSA) online Treatment Finder.[8] We're also ready to help you here at Bicycle Health. Reach out today.
Resources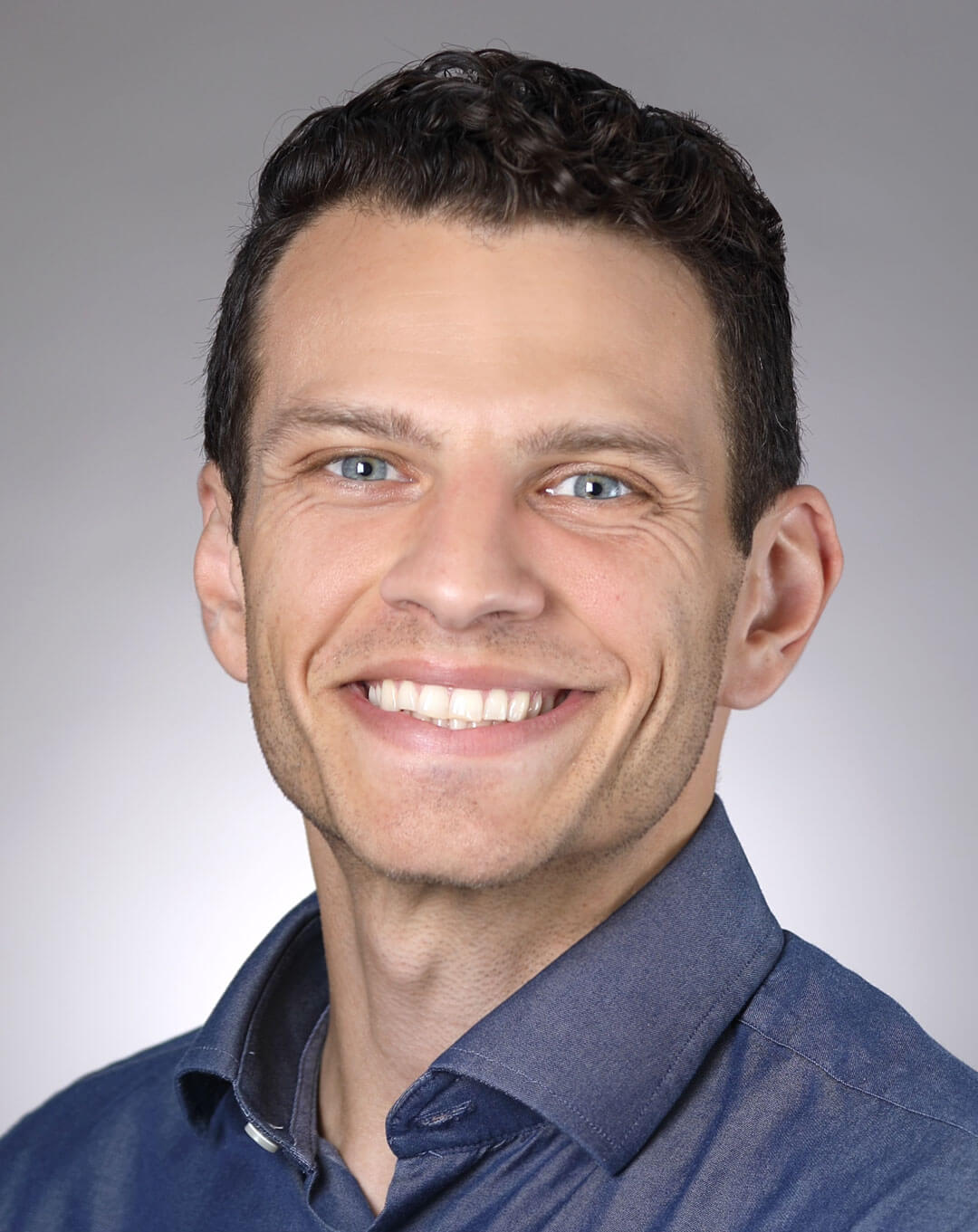 By

Peter Manza, PhD

Peter Manza, PhD received his BA in Psychology and Biology from the University of Rochester and his PhD in Integrative Neuroscience at Stony Brook University. He is currently working as a research scientist in Washington, DC. His research focuses on the role ... Read More
Imagine what's possible on the other side of opioid use disorder.
Our science-backed approach boasts 95% of patients reporting no withdrawal symptoms at 7 days. We can help you achieve easier days and a happier future.