The National Quality Forum says that treatment with buprenorphine-based medications (like Suboxone) should last between six and nine months.[1] Some say treatment should take much longer.
Stopping Suboxone is closely associated with relapse. Therefore, most doctors encourage you to be on Suboxone for months to even years, particularly if the alternative is a relapse to opioid use. In some cases, it's safest for people to stay on Suboxone indefinitely.
Effectiveness of Long-Term MAT
Medication for Addiction Treatment (MAT) involves using medications and therapy to combat opioid use disorder (OUD). Using a buprenorphine-based medication like Suboxone reduces a person's chance of early death by any cause by about half.[2] The medication you take could save your life.
Researchers say treatment lasting at least 15 months could reduce the risk of the following:[1]
Opioid-related hospital visits (by 128%)
Overdoses (by 173%)
Opioid prescriptions (by 120%)
When compared to people taking buprenorphine for six to nine months, those staying in treatment for 15 to 18 months have fewer instances of the following:[3]
Emergency room visits
Inpatient hospital stays
Filling opioid prescriptions
Statistics like this demonstrate how effective MAT can be when used over a long period.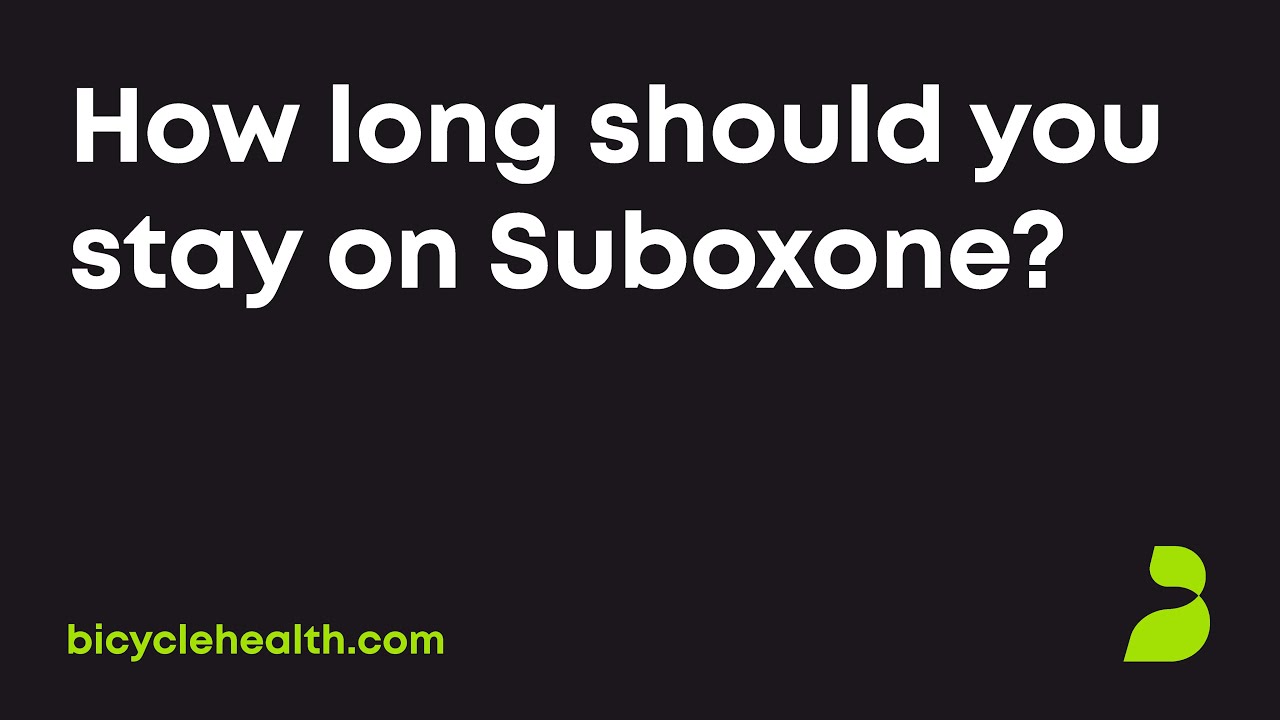 How Long Should I Be on Suboxone?
There is no maximum duration for a MAT program.[4] Some people need treatment for a few months, but others stay on their medications indefinitely.
In multiple studies, the majority of people left MAT programs involuntarily. One month later, about half of them had relapsed to drug use.[5] In a 2011 study, researchers found that people on long-term treatment often relapsed to drugs when they quit their buprenorphine therapies. More than 90% relapsed after a three-week taper.[6]
Before you quit your therapy, balance the risks and benefits. Talk with your doctor about whether quitting is really right for you. Staying in the program might be a better option.
Are There Dangers in Using Suboxone Long Term?
The only real contraindication to Suboxone would be an allergic reaction, which is extremely rare. [8] As far as we know, there are no long term health risks to using Suboxone for many years to even life long. In fact, there are certainly more long term health risks with active drug use. For these reasons, Suboxone is thought to be safe long term for patients hoping to curb cravings and maintain their abstinence from opioids. Reach out today to see if online suboxone treatment is a fit for you.
Sources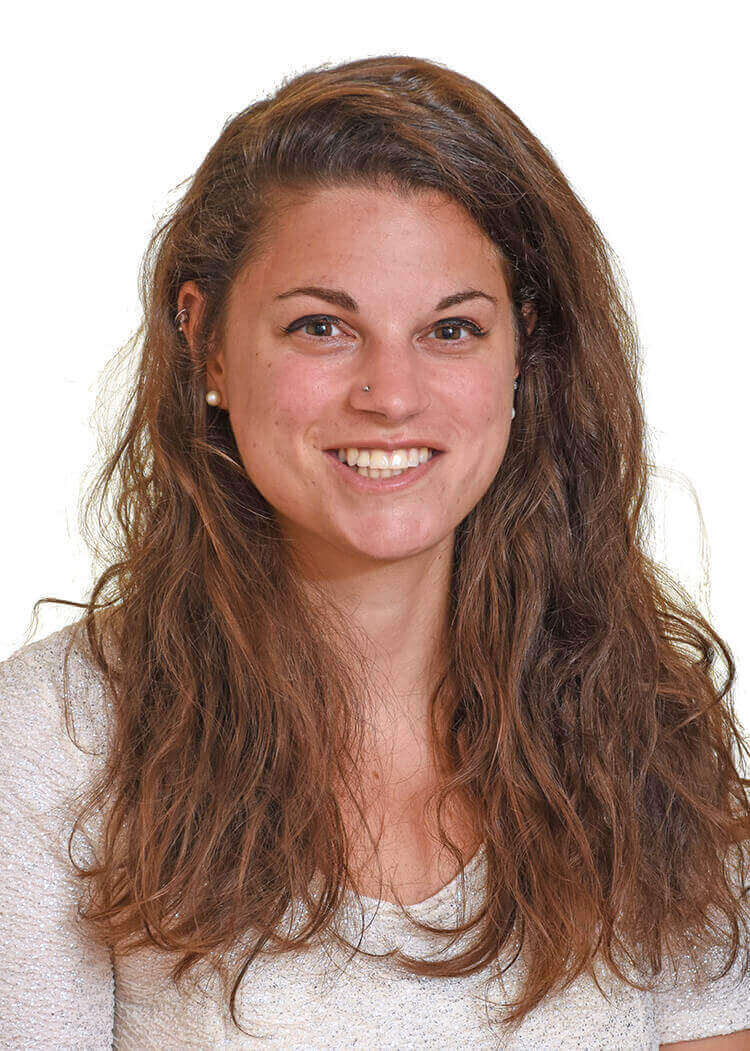 Medically Reviewed By

Elena Hill, MD, MPH

Elena Hill, MD; MPH received her MD and Masters of Public Health degrees at Tufts Medical School and completed her family medicine residency at Boston Medical Center. She is currently an attending physician at Bronxcare Health Systems in the Bronx, NY where ... Read More
Imagine what's possible on the other side of opioid use disorder.
Our science-backed approach boasts 95% of patients reporting no withdrawal symptoms at 7 days. We can help you achieve easier days and a happier future.