Internet-based interventions for mental health and substance misuse can be very convenient and have grown in popularity since the COVID-19 pandemic. For the most part, they seem to be a positive part of the treatment landscape, although they do have limitations. Learn more here.
What Are Internet-Based Interventions for SUD?
Internet-based interventions, many of which qualify as a type of medicine called telehealth, are health services delivered over the internet, generally through the use of a computer or smartphone. These options have spiked in availability and popularity since the COVID-19 pandemic when in-person services were not always available.
While virtual treatments can't replace all in-person treatments, many traditionally in-person mental health and addiction services translate well to being conducted partially or completely online. If one is seeking mental health or addiction services of any kind, it's worth researching online options, especially if you have limited mobility or time that makes traveling to a particular service in person difficult.
How Do Internet-Based Interventions Work?
The way internet-based interventions work is usually pretty simple: [1]
By using a device that can connect to the internet, patients can meet virtually with providers. Medical visits can be conducted over an audio or video call. Because mental health and substance misuse issues don't generally require a significant physical exam component to diagnosis and treatment, it is usually very easy to conduct this type of visit virtually. It is also possible to get any prescribed medication from the visits shipped directly to your address, although there may be an additional cost or delay, depending on the service used. [1]
What Do Internet-Based Interventions Help Treat?
Internet-based interventions have been used to help a number of mental health conditions, including depression, anxiety, eating disorders, PTSD, panic disorders, and now more and more, SUD. [2]
Different SUD Treatments Offered Online
Broadly, almost any intervention option that doesn't inherently require a person to be in the same room as the other people involved in the intervention is offered in some form online these days, including:
Real-time consultations/one on one visits with medical providers
Remote patient monitoring
Communication and collaboration between distant treatment professionals
Digitized, easily transferred patient data (called the "store-and-forward" approach)
Group visits
Online forums/chats
Patients can often be diagnosed online, prescribed medication if appropriate, and pick up that medication at the pharmacy or order it online. Mental health and addiction counseling on both the individual and group level is also available.[4]
Also worth noting are services such as crisis and informational hotlines. For example, there is the 988 Suicide & Crisis Lifeline, which is a free and confidential number an individual can call when in distress and seeking help for either themselves or a loved one.[5]
SAMHSA's National Helpline is another free and confidential helpline, available at 1-800-662-4357.[6] Individuals can call this number and get help finding information about local treatment facilities, support groups, and community-based organizations. The helpline is available in both English and Spanish.
Efficacy of Internet-Based Interventions for SUD
In general, internet based interventions for SUD seem to be as effective as in person interventions. A 2016 systematic review and meta-analysis looking at virtual interventions as compared to in-person interventions finds that they have similar success rates. Online addiction treatments have shown similar promise to in person treatment, with treatment providers generally viewing individual counseling through telehealth to be as effective as in-person counselling. [3]
In the 2022 review referenced earlier titled Addiction Treatment and Telehealth: Review of Efficacy and Provider Insights During the COVID-19 Pandemic, California addiction treatment providers reported more than 50% of their patients were treated via telehealth for various important services during the pandemic. Individual attendance to telehealth group counseling meetings was higher than in-person attendance. Telehealth seems to offer a substantial advantage in the retention rates of medications used for opioid use disorder compared to requiring patients to see a physician in person.
Benefits of Telehealth Services
The most obvious benefits of online-based interventions are convenience and accessibility: Often, it is much easier for an individual to schedule and attend an online meeting than an in-person one. Telehealth eliminates the burdens of transportation. If an individual has limited mobility or lives far away from in-person treatment, it may be very difficult or even impossible for them to access in-person care. Telehealth eliminates this barrier.
Another major advantage is elimination of barriers around stigma. Some patients avoid treatment for SUD because they fear judgment in their local communities. This may be particularly true for a patient living in a small town where anonymity is more difficult. They may not feel comfortable walking into an in-person clinic. Telehealth helps to increase anonymity and confidentiality for patients.
Limitations of Telehealth Services
Telehealth is still relatively new and there is less data about its overall efficacy as compared to in-person treatment for any number of conditions, including SUD. So far, research that does exist seems to strongly support virtual treatment as being as efficacious if not more so for SUD treatment. However, there are some limitations. Some patients may also not have a stable connection to the internet, the right equipment, or be able to get services from the providers they want online. Others may simply prefer in-person interventions, or they may find in-person treatments more effective for their own needs. While internet-based interventions for both mental health and substance misuse may work incredibly well for some or even most people, they may not be the best choice for you based on your needs, the technology you have available at home, etc.
If you are interested in learning more about internet-based care for SUD, reach out to your health insurance company to see what options are available and covered through your plan. You can also reach out to us at Bicycle health for more information.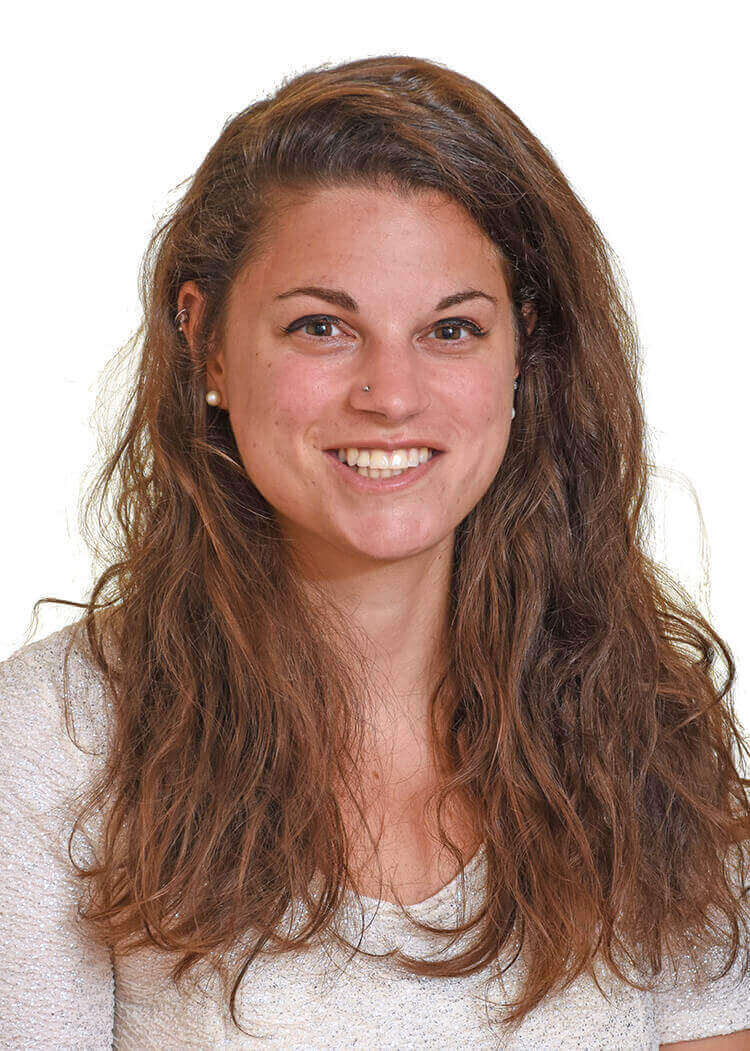 Medically Reviewed By

Elena Hill, MD, MPH

Elena Hill, MD; MPH received her MD and Masters of Public Health degrees at Tufts Medical School and completed her family medicine residency at Boston Medical Center. She is currently an attending physician at Bronxcare Health Systems in the Bronx, NY where ... Read More
Imagine what's possible on the other side of opioid use disorder.
Our science-backed approach boasts 95% of patients reporting no withdrawal symptoms at 7 days. We can help you achieve easier days and a happier future.